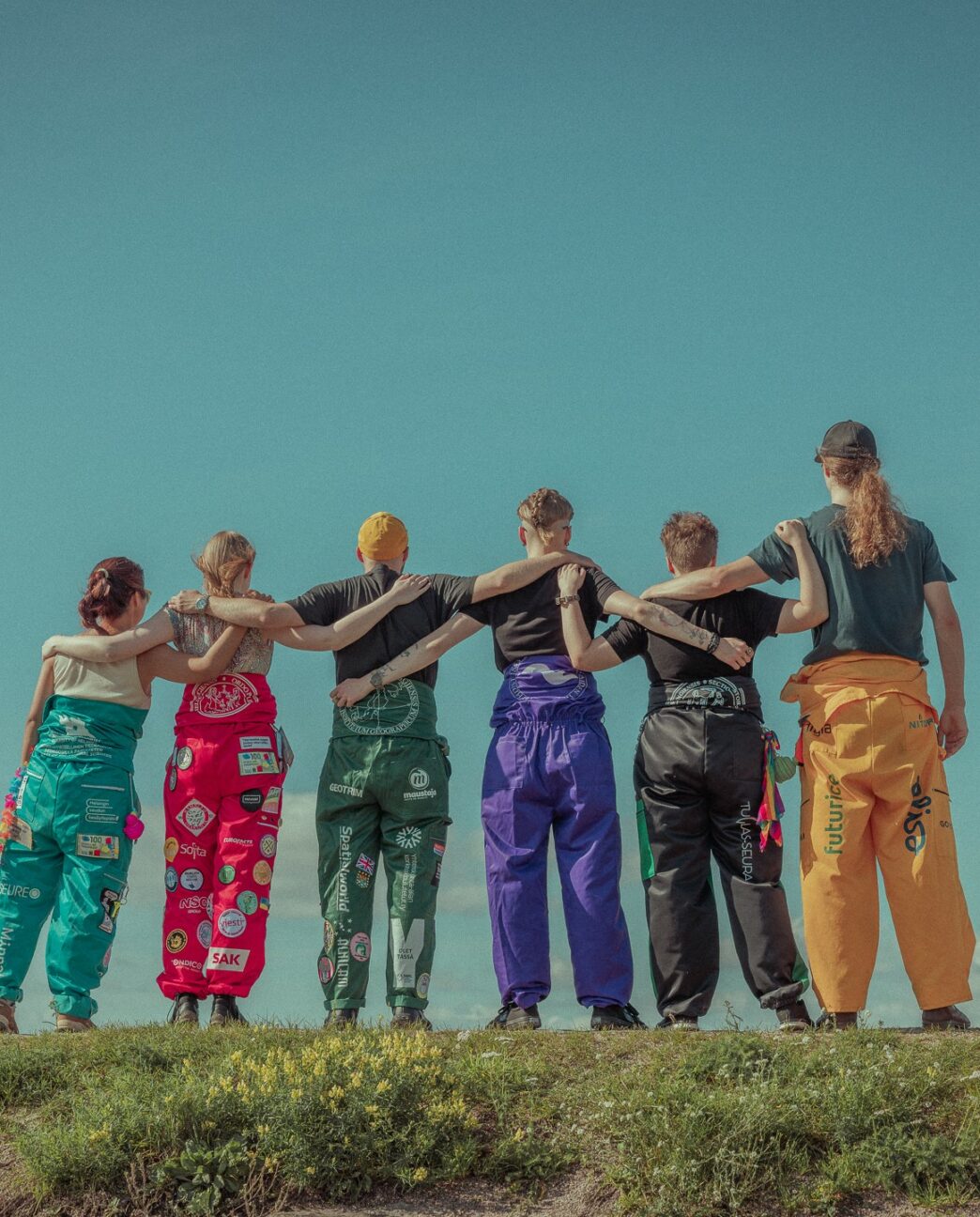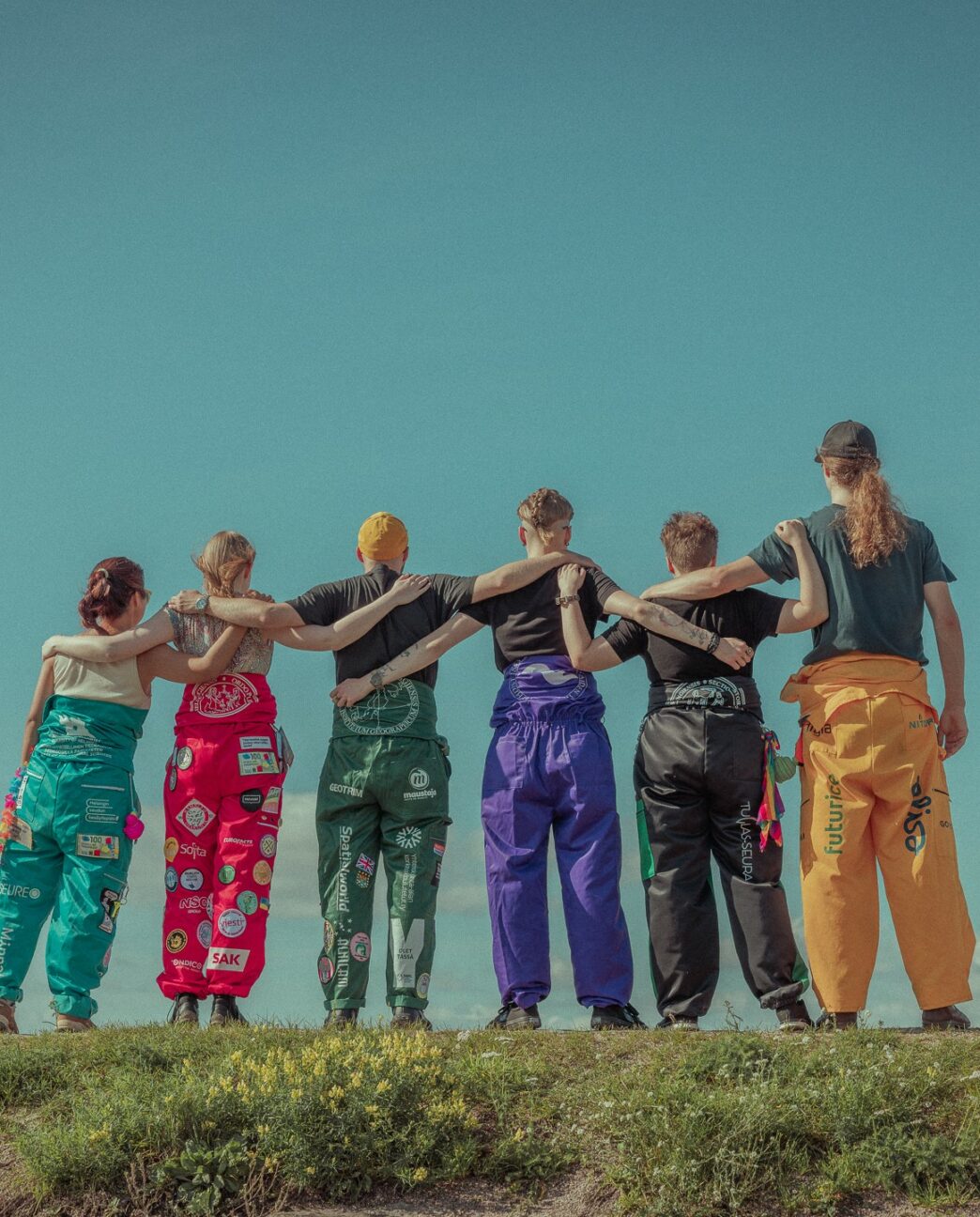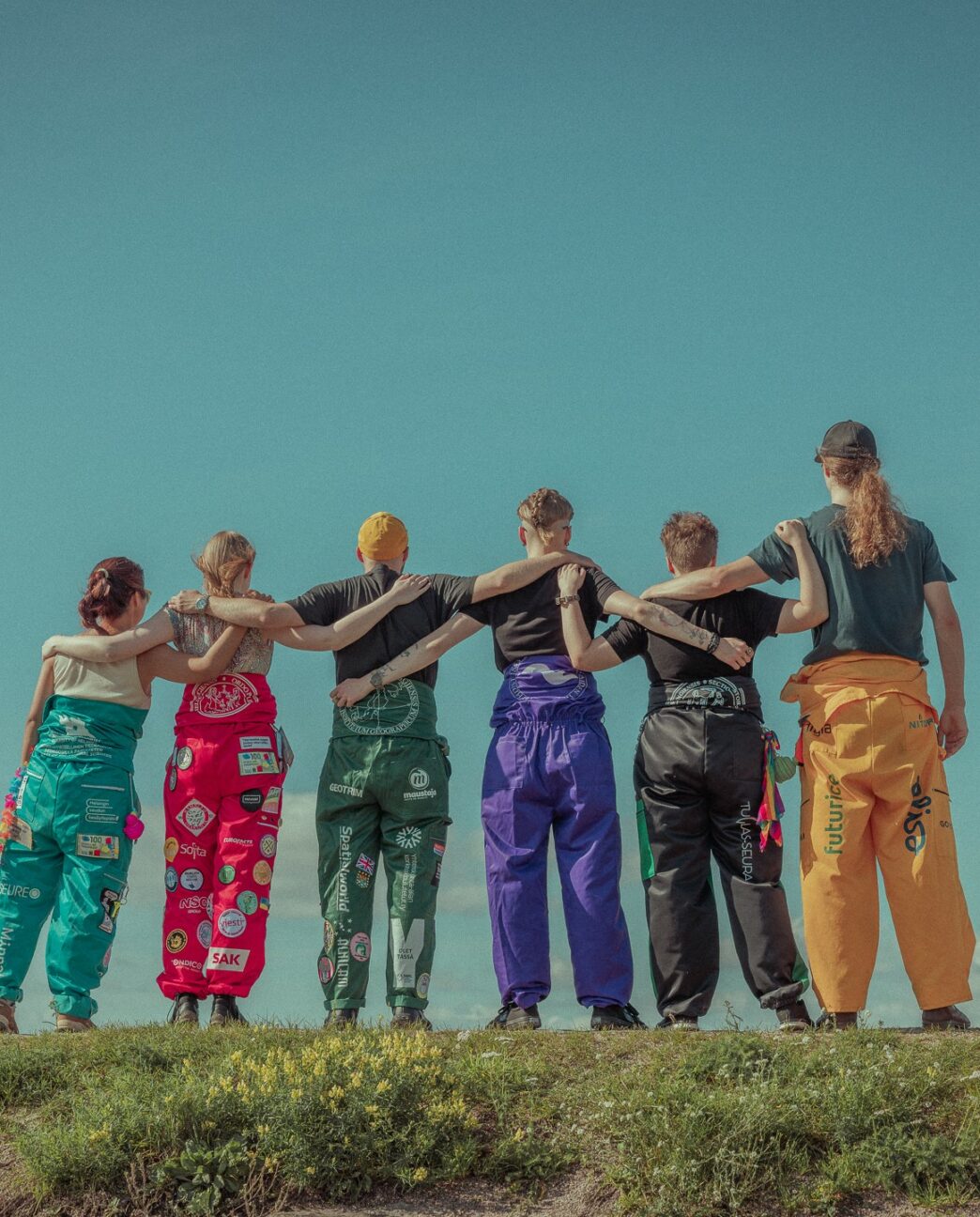 8.9.2023
Organisation Newsletter 4/2023
News
Contents
Help for organisations' equality work
Support for the internationalisation of organisations
The rules for organisations operating under HYY have been updated
Furniture grant
Join the study network!
Join HYY's Committees!
Organise an Anniversary party in Töölö Event House
Join the HYY Organisation Info Telegram-channel
---
1. Help for organisations' equality work
HYY's equality guide provides instructions on how organisations can promote equality. The guide offers support on how to act in challenging situations, such as resolving harassment cases, for instance.
More information: Tiia Niemi, tiia.niemi@hyy.fi, 050 543 9608
2. Support for the internationalisation of organisations
Do you find it difficult to reach international students in your organisation? Do you need support for the internationalisation of your organisation? HYY has put together practical tips on how to better reach international students in your organisation. They also include tips on how to promote multilingualism in your organisation!
3. The rules for organisations operating under HYY have been updated
HYY's Financial Committee has updated the rules for organisations operating under HYY. The biggest change is that we no longer require organisations to collect student numbers for new members. We also removed the requirement that half of the members of an organisation's board must be HYY members.
4. Furniture grant
We encourage organisations operating on our premises to take good care of the premises and make them cosy. Organisations can apply for furniture grants to purchase furniture for the premises. Thefurniture grant can be applied for all year round!
5. Join the study network!
The study network is a network aimed at the persons in charge of academic affairs in HYY's student organisations as well as anyone else interested in study affairs. The network expands the operation of the former Studies Committee and operates mainly on Telegram.
6. Join HYY's Committees!
Committees are groups of volunteers that focus on brainstorming and developing activities for HYY's different sectors. The committees are open to all our members.
25 Sept at 5:30 PM Environmental Committee
26 Sept at 5:30 PM Development Cooperation Committee
27 Sept at 5:00 PM International Committee
3 October at 5:00 PM Events Committee (new members' evening)
7. Organise an Anniversary party in Töölö Event House
Organise a prestigious student party in the heart of Töölö, right in the centre of Helsinki, in a magnificent setting. The student party package includes a dinner menu, two pours of house wine, a drinks package and room hire. It is possible to decorate the premises earlier if you wish.
8. Join the HYY Organisation Info Telegram-channel
We have created a quick Telegram channel for organisations. The channel provides quick and efficient information on current issues. By subscribing to the channel, you will be informed immediately when there is new information about the renovation of the New Student House, when the booking rounds for Alina Hall start or when there is only one hour left to fill in the organization premise application. Only we can post messages to the channel and we promise to post only relevant information.