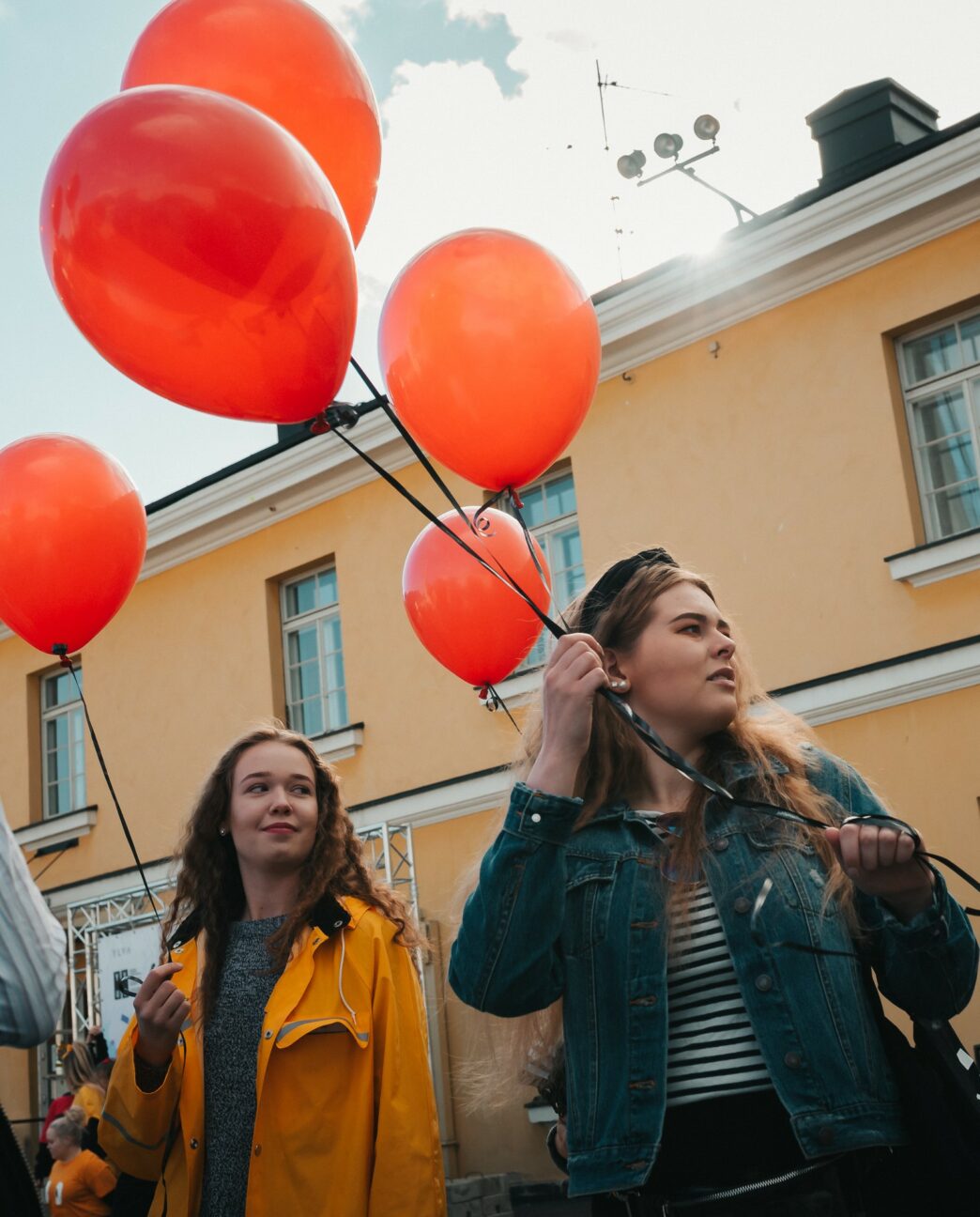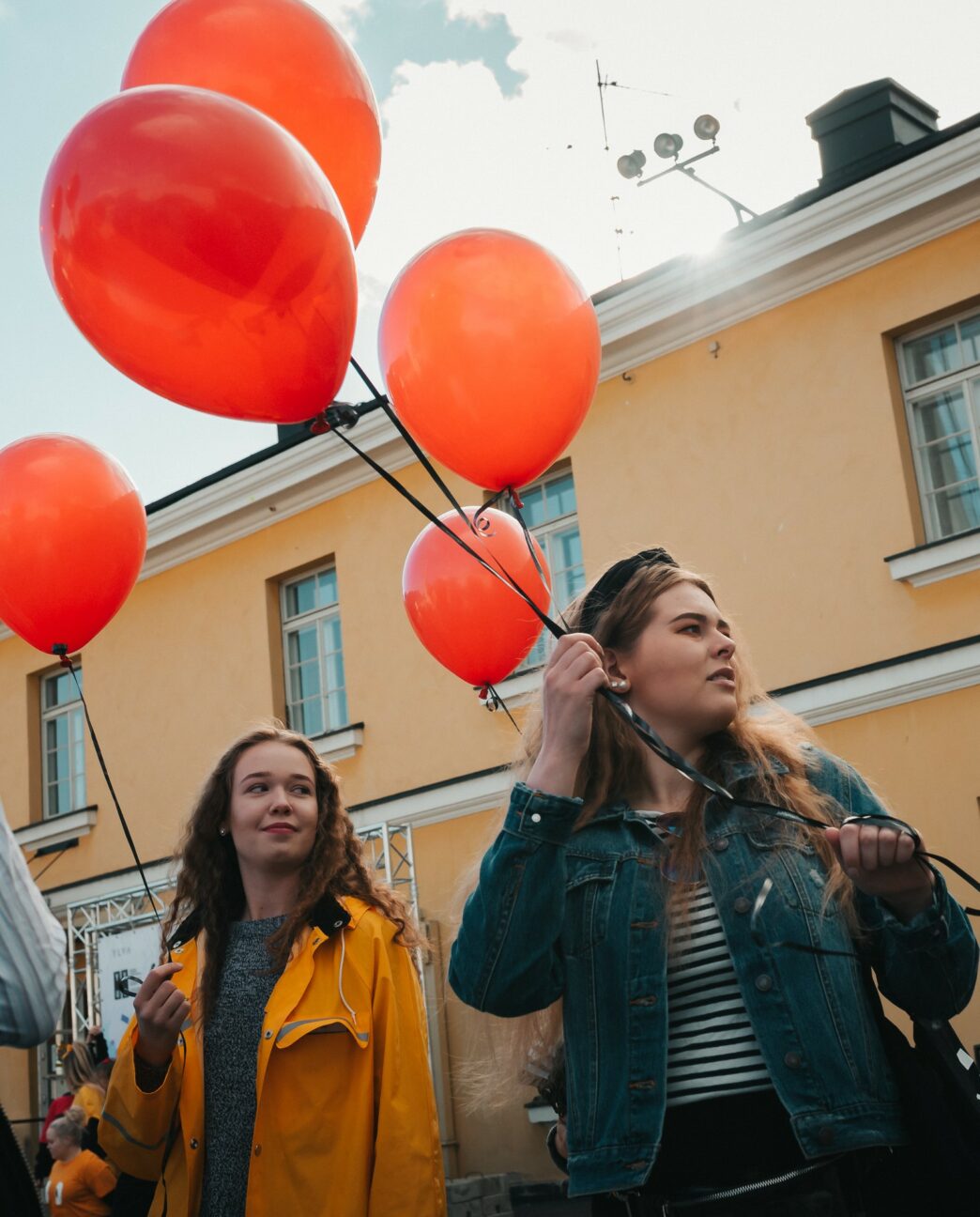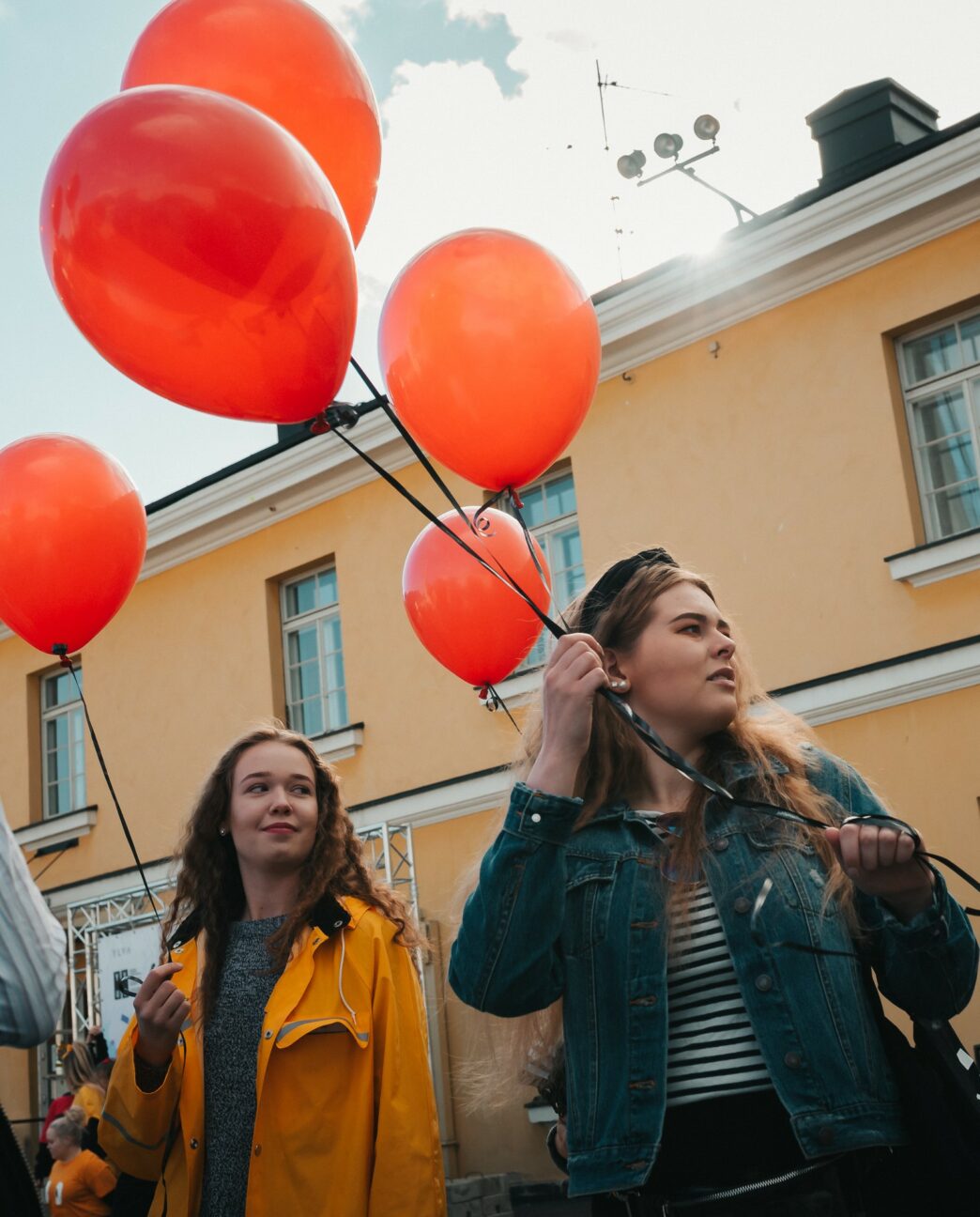 29.8.2023
Join HYY's committees!
News
Would you like to be a part of HYY's action and advocacy in a concrete manner? Join HYY's committees!
The committees are starting their new operational period in September and you can easily get on board at the election meeting. The committees are open to all our members, and you can join their activities at any point during the year.
Election meetings are held in Kabinetti at Mechelininkatu 3 D, bottom floor.
Election MEETINGS:
Environmental Committee 25 September at 5:30 pm
The Environmental Committee organizes events and campaigns related to the environment, such as nature hikes, workforce excursions and food waste dinners. They promote sustainable values in our student community, raise awareness and urge people to act for the environment.
Development Cooperation Committee 26 September at 5:30 pm
The committee is in charge of HYY's cooperation development project, arranges events related to cooperation development, global education and maintains the discussion about the need for cooperation development.
International Committee 27 September at 5:00 pm
The international committee is run by and for international and internationally-minded students. Their priority is the creation of a thriving student community at the University of Helsinki by advocating for the interests and inclusion of international students.
Events Committee's newbie night 3 October at 5:00 pm
The Events Committee is the perfect place for HYY members interested in event organisation. You will get to take part in brainstorming and realizing HYY's events and creating the committee's own activities according to your own preferences.