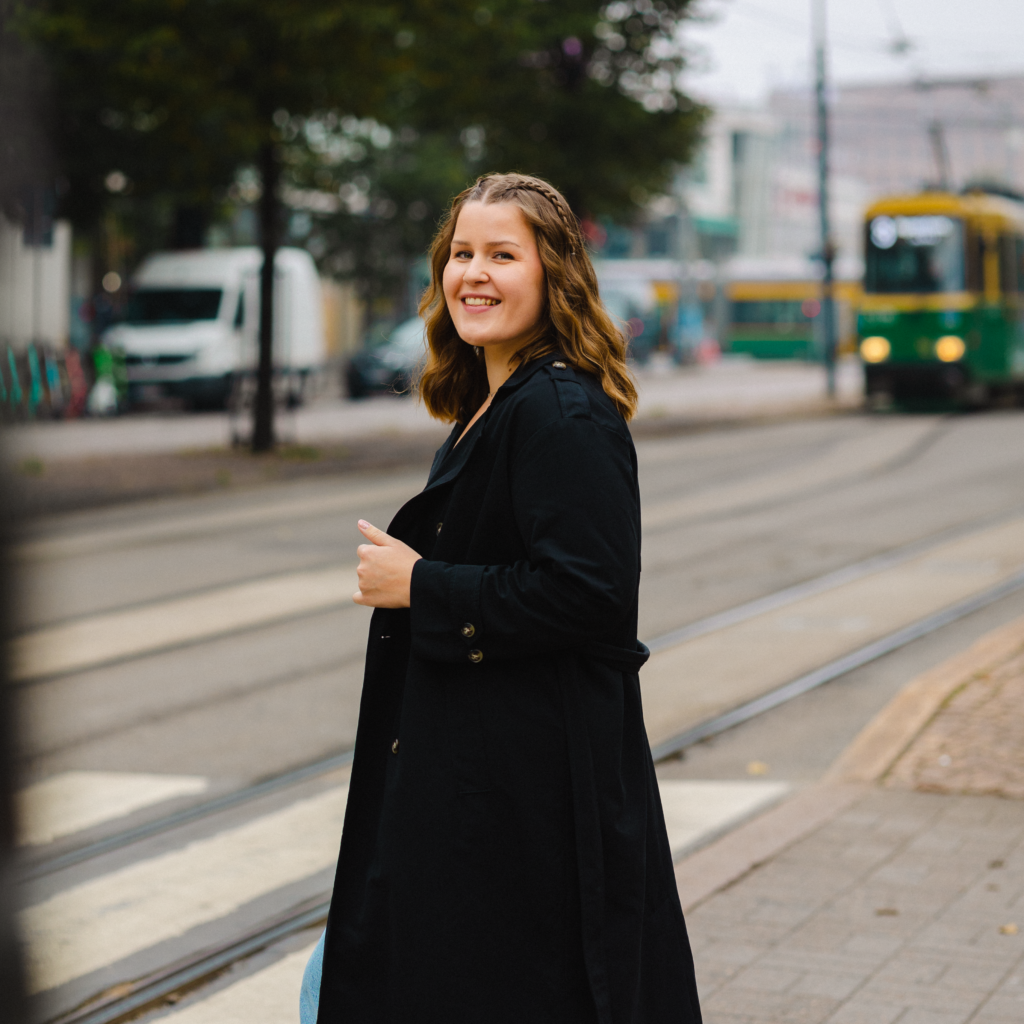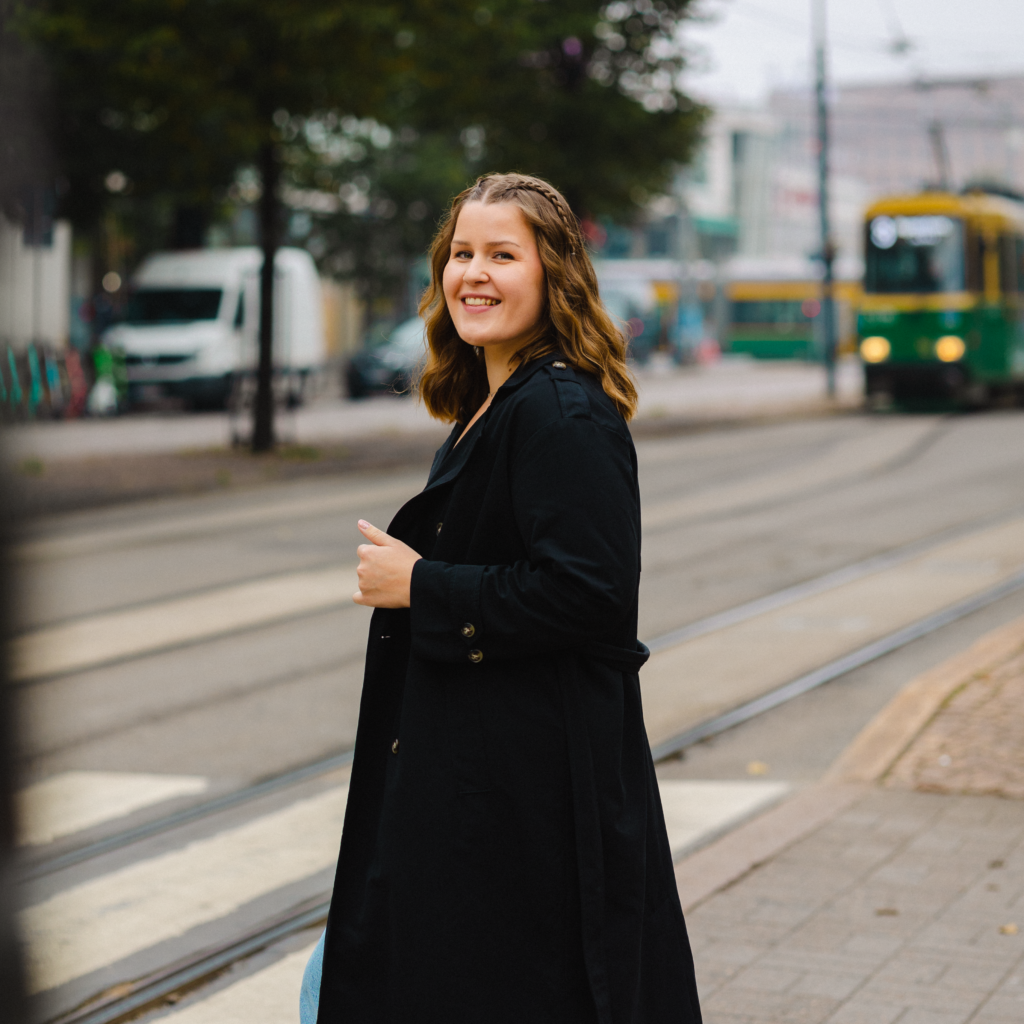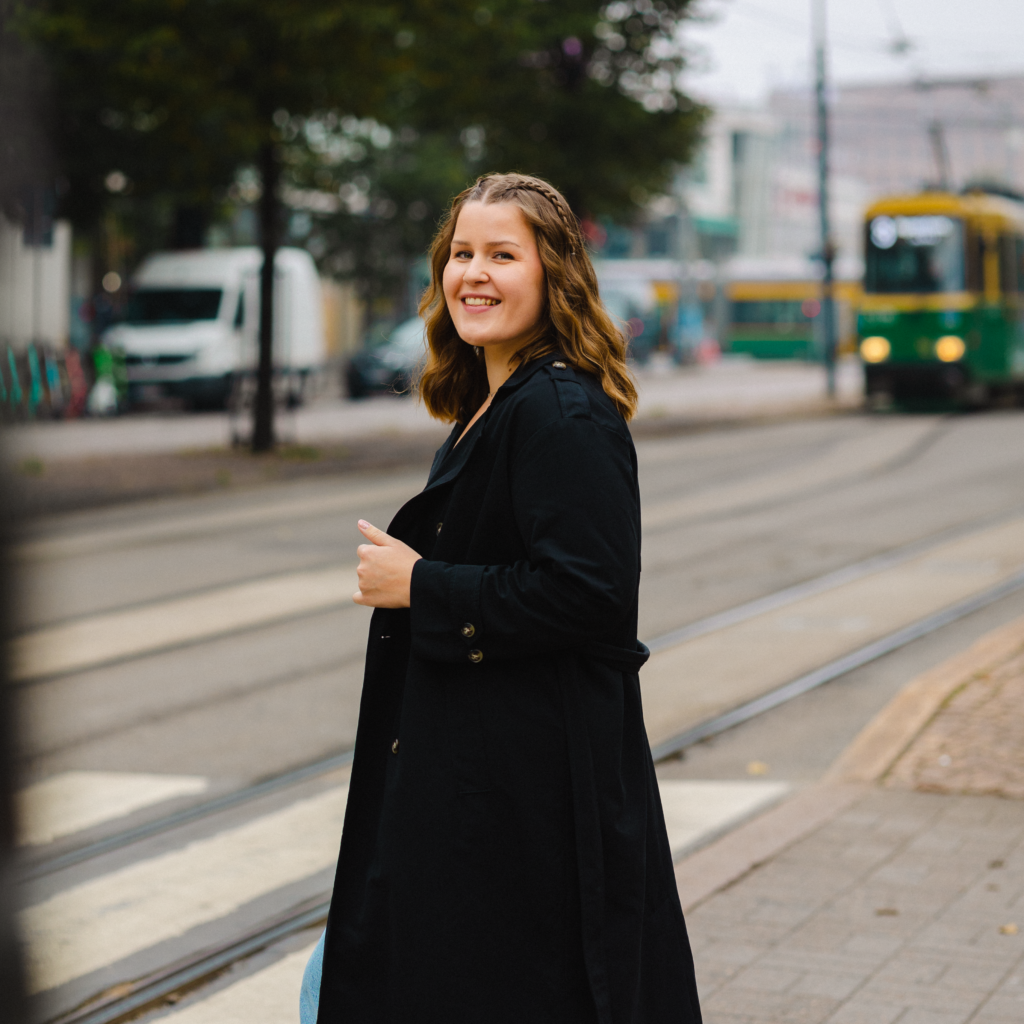 28.9.2023
Irja Vaateri is HYY's candidate to SYL's Board for 2024
NEWS
In its meeting on 12 September, HYY's Representative Council selected Irja Vaateri as its candidate to the Board of the National Union of University Students in Finland (SYL) for 2024. SYL's Board for next year will be selected in its general assembly, held 17–18 November.
Student of Educational Sciences Irja Vaateri, 26, has been working on the social policy sector on HYY's Board this year. Her areas of responsibility have included city, housing, health and sports.
'I am extremely grateful for the trust placed in me and intend to prove that I am worthy of that trust. On SYL's Board, I want to continue my student advocacy work in the same way as in the Student Union: with a constructive approach and in good cooperation with relevant interest groups', Vaateri describes her candidacy.
Vaateri is used to getting things done. On HYY's Board, she has, for instance, actively met with candidates before the parliamentary elections, brought attention to students' mental health crisis in the media and public discussion and maintained HYY's relations with the City of Helsinki and other important interest groups.
'Advocacy work to ensure good student life has a key role next year. Reasonably-priced student housing is one of the basic building blocks of student life. Together with sufficient subsistence, it helps students focus their resources on study progress. In addition to sufficient funding for the FSHS, student wellbeing should also be promoted through other structural changes. We need the entire student movement to work on this together', Vaateri sums up her main goals for next year.
In addition to putting advocacy goals into practice, Vaateri's strengths include networking across party boundaries and seeking compromises in challenging situations. Vaateri is conscious of how important it is in politics and advocacy work to find solutions that satisfy all parties. She has consequently put in a lot of effort to develop into an excellent bridge-builder between conflicting goals and perspectives.
The members and chair of SYL's Board are selected in its general assembly, held 17–18 November 2023. SYL represents all student unions in Finland and looks after students' interests at the national level, taking a stand on issues of educational policy, social policy and international affairs.
Further information:
Irja Vaateri
irja.vaateri@hyy.fi
050 543 9615