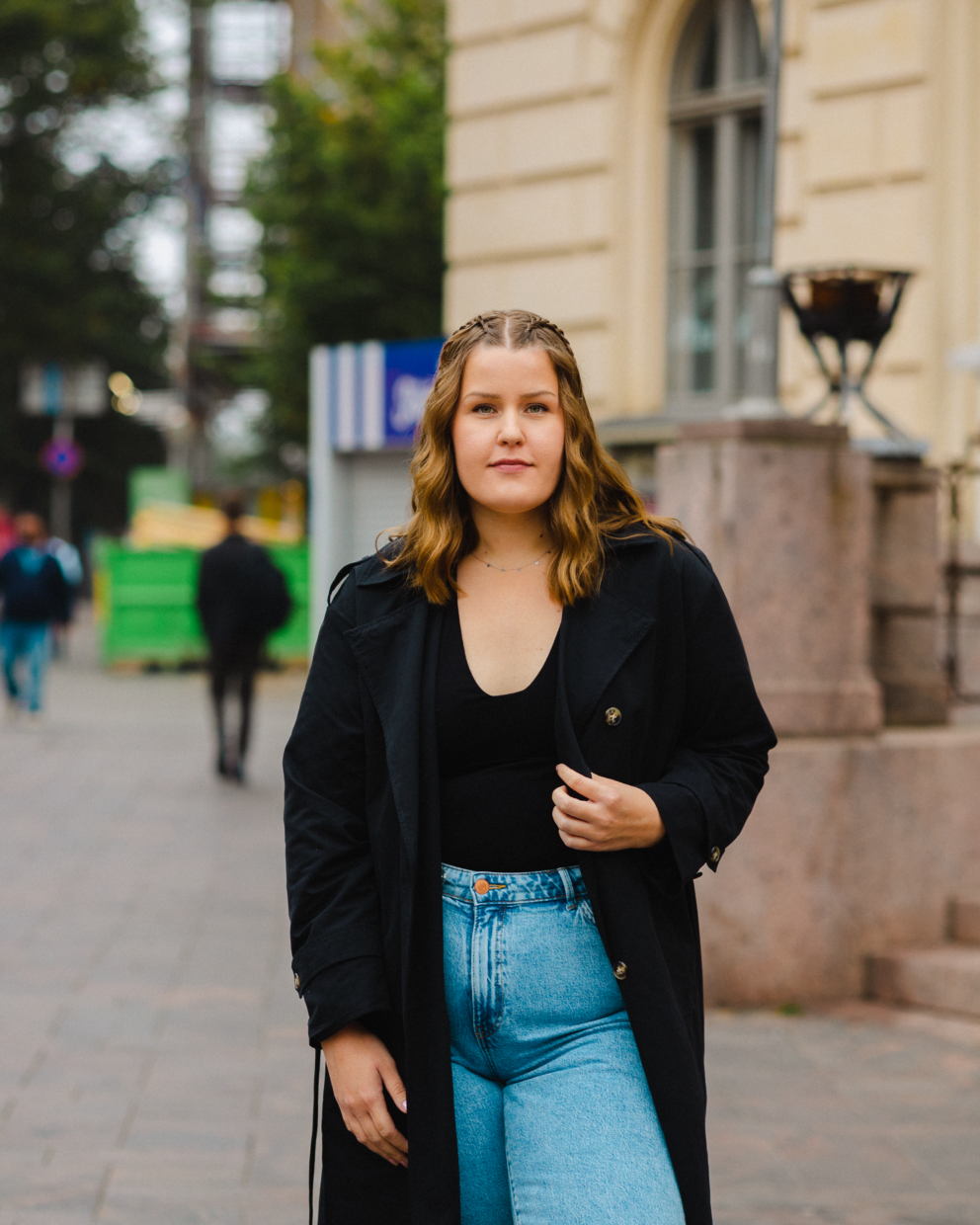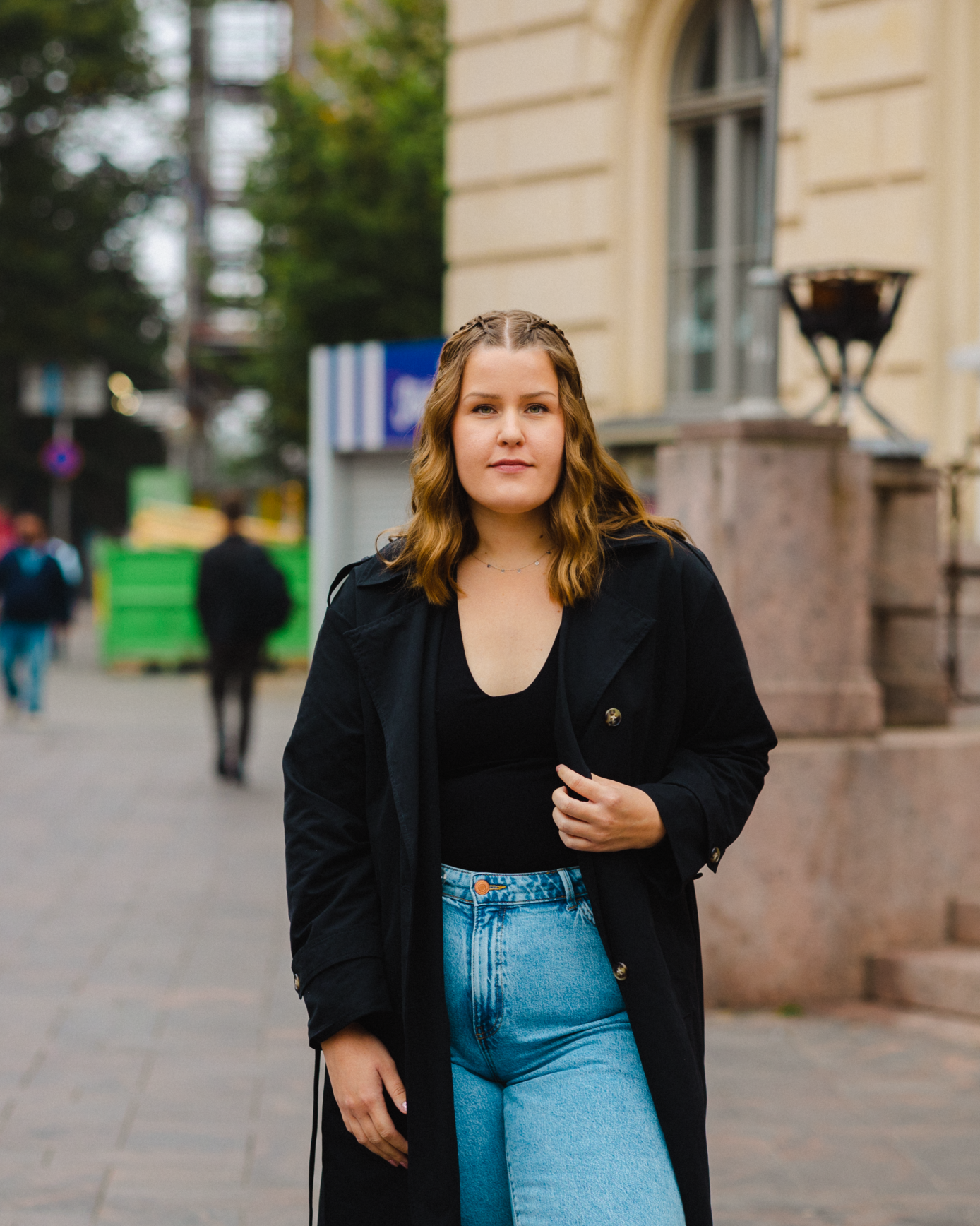 Vaateri in a nutshell
Student of education in the home economics study track.
Member of HYY's Board (city, housing, health and sports)
Hails from Tampere
Nifty package of idealism combined with action, friend of situational comedy and corny jokes
Nimble networker, firm when required but always willing to negotiate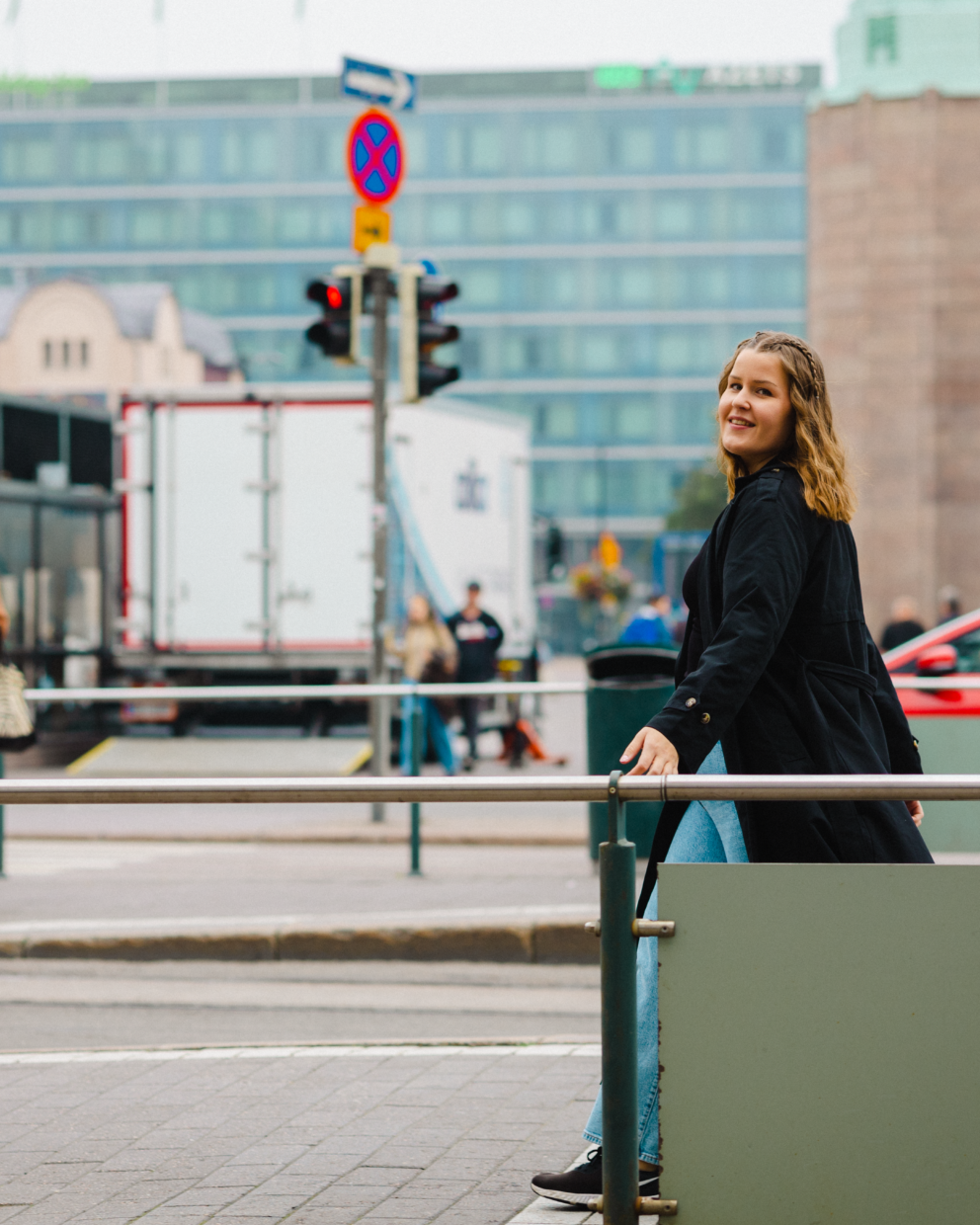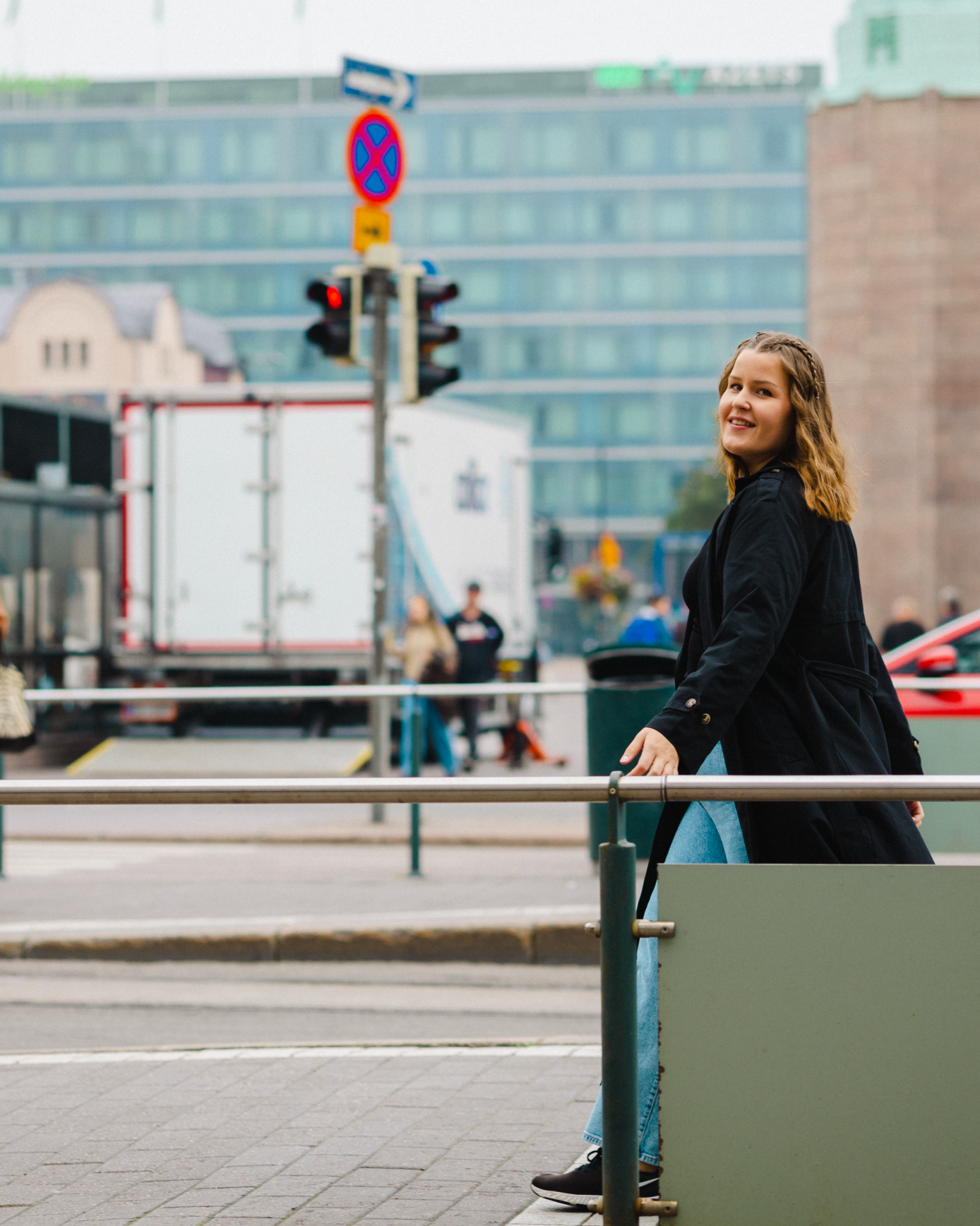 Vaateri: extended edition
Year after year, we keep saying that the next year is important for SYL's advocacy work. Orpo's government programme and the autumn's budget session have clearly shown that vested rights are not permanent – students' advocacy work requires constant vigilance. Next year, SYL will be faced with many major issues related to social policy. The union must be able to advocate students' interests in the best possible way during the preparation of the social security reform.
This January, the student loan stock was a mind-boggling 6 billion euros, and it seems to continue on an upward trend. The construction of new student apartments and the renovation of existing ones are under threat, and seeking at least more defensive victories appears necessary. And if that wasn't enough, work is also needed to ensure sufficient resources for health care services and free high-quality education – not to mention the fact that next year isn't without its elections!
Political papers are important and should thus be implemented, and I'm used to getting things done. I'm used to getting my hands dirty, and I'm ready to take action for student advocacy work in the future too: to demand more just policies towards us who have already experienced too many cuts on the grounds of our situation in life being temporary.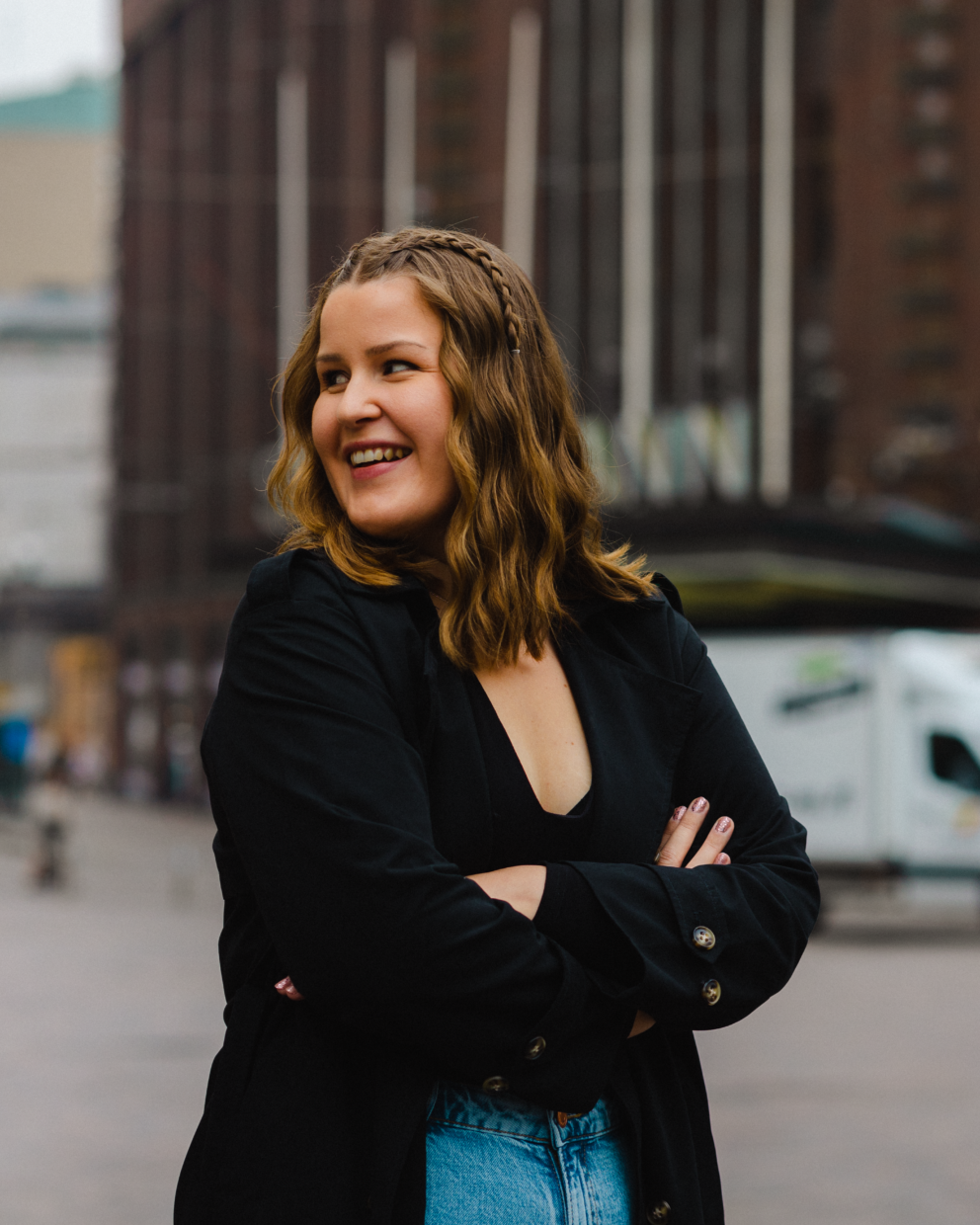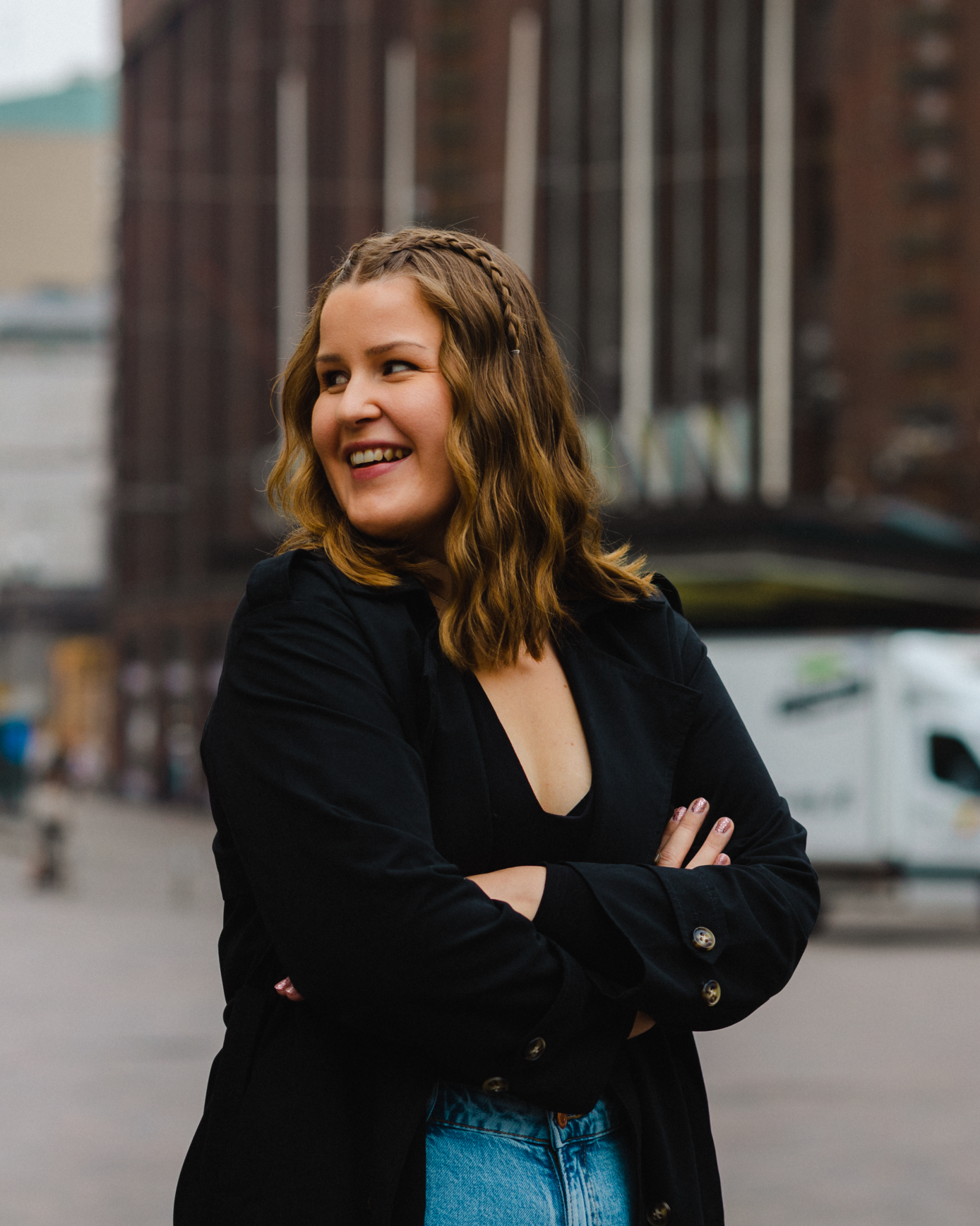 Vaateri at work
I'm a practised networker. In politics, I've formed diverse relationships within my own party, but my social circles definitely aren't limited to a single community – I get on very well with people who I don't agree with on everything. Politics is all about compromise, and as a consensus-oriented person, I'm willing to find solutions that work for everyone. Students are a diverse group of people. Taking many different perspectives into account helps us make better decisions.
During my year on HYY's Board, I've conducted student advocacy work by, for instance, meeting several parliamentary election candidates, writing about students' mental health crisis and contacting members of HSL's Board on HSL's plans to move to a pricing model that is increasingly expensive to students. I've also created and maintained HYY's connections with decision-makers at the city as well as other interest groups with future advocacy work in mind, as easy wins are rarely available in social policy. Obviously, I haven't been working alone – I've both supported the other members of my work community myself and received support from my work community. I feel very inspired by the success of other people, and I hope that I can also inspire others through my example. I'll continue my student advocacy work with the same enthusiasm and constructive approach until the end of my term, and my enthusiasm isn't about to end any time soon.
Just a few years back, I was wondering whether I'm smart enough to study at a university. By now, I've proved to myself that I can become anything I want. Now I also want to show others that universities and student life belong to everyone – that students can also be represented on the national level by people without an academic family background.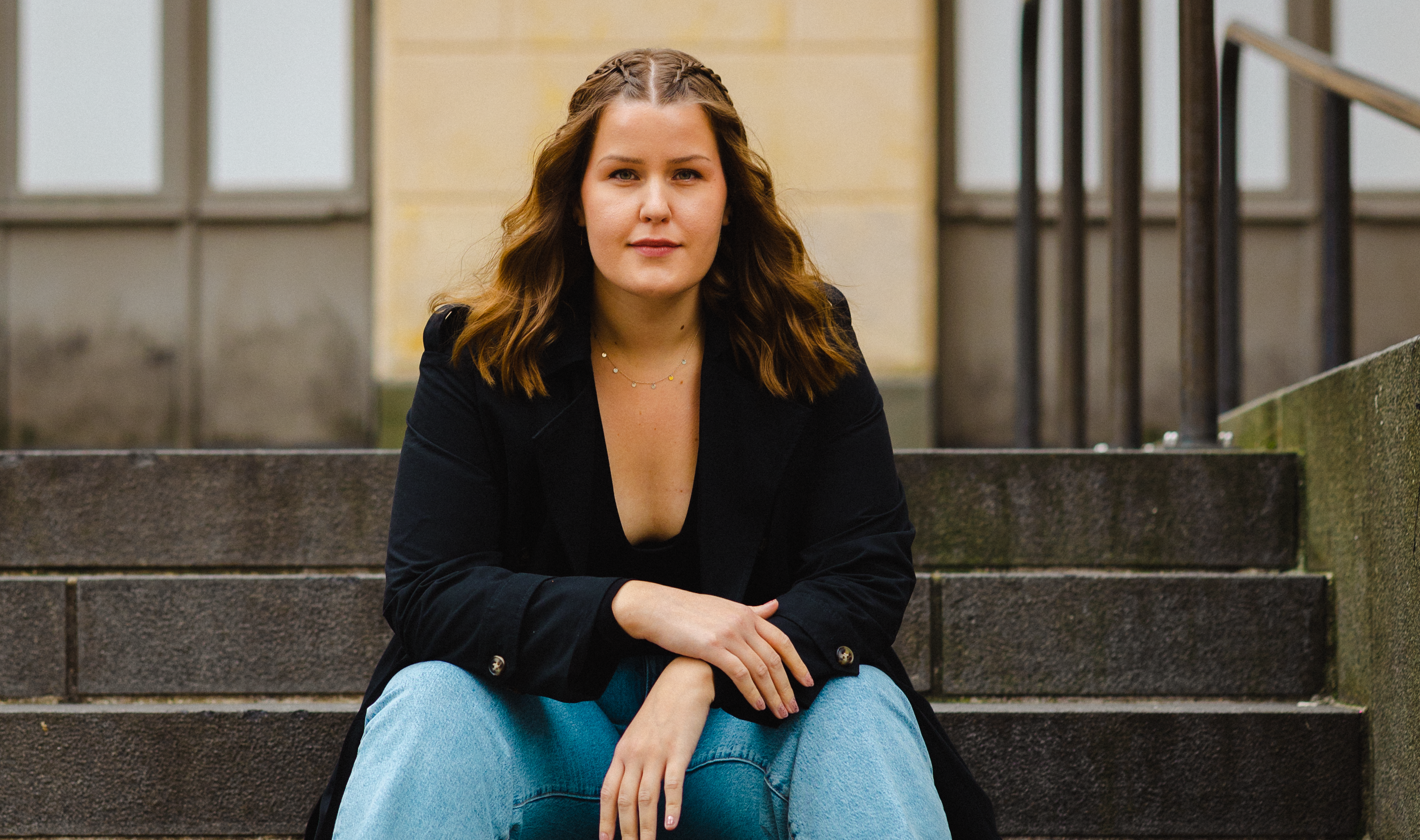 More Vaateri in syl
Students don't want miracles

The student movement is only as strong as its members. Union-level advocacy work consists mostly of influencing matters behind closed doors, but the strength of our community is put to the test when the going gets tough. It's important that the entire student movement is ready to show its strength when needed. For this reason, it's been a joy to see how the cuts aimed at students have angered perfectly ordinary students and driven them to action.

In the student movement of my dreams, members viewing their student union as their own community is much more common than now. SYL must be the voice of the entire student community. This cannot be genuinely achieved while the voter turnout in Representative Council elections is wallowing at the current levels and policies are determined by only the likeminded. For this reason, it's important for the student movement to be accessible to everyone regardless of language or background.

My campaign theme is STUDENTS DESERVE A GOOD LIFE, TOO. The status of us students hasn't improved much during the last decades, nor have genuine efforts been made to improve it in decision-making processes. Reinstating the study grant's index link under the government led by the social democrats was a cold comfort, and even that didn't last long.

Students don't want miracles. Most of us just want a decent life and a degree. That is not an unreasonable demand and has nothing to do with greed.

Students deserve a reasonably priced home

There aren't enough student apartments for everyone. In the worst-case scenario, students have to both take out a student loan and work just to cover their living costs. What is considered beneath others is often seen as too good for students. Students aren't disconnected from the rest of the society – I don't see any other group of people queuing up for shared apartments either.

Having a home that reflects the student living in it and suits their needs is very important for students' everyday life. Increasingly, home is the place where students advance their studies, but it is also the place where they can rest.

Students deserve the right to determine the rhythm of their daily life

Studying full time must be genuinely possible without a mountain of debt waiting for students at the end of their studies. It's also important to ensure that flexible work remains possible, as that is typical of students. Removing the earned income deduction from housing allowance certainly doesn't make it any easier for students working irregular hours to supplement their income.

Students deserve high-quality education with sufficient funding

Students do well when things work at the university. Whether what is needed is sufficient support services or flexible opportunities to complete courses, successfully balancing studies and other aspects of student life is crucial for both student wellbeing and study progress.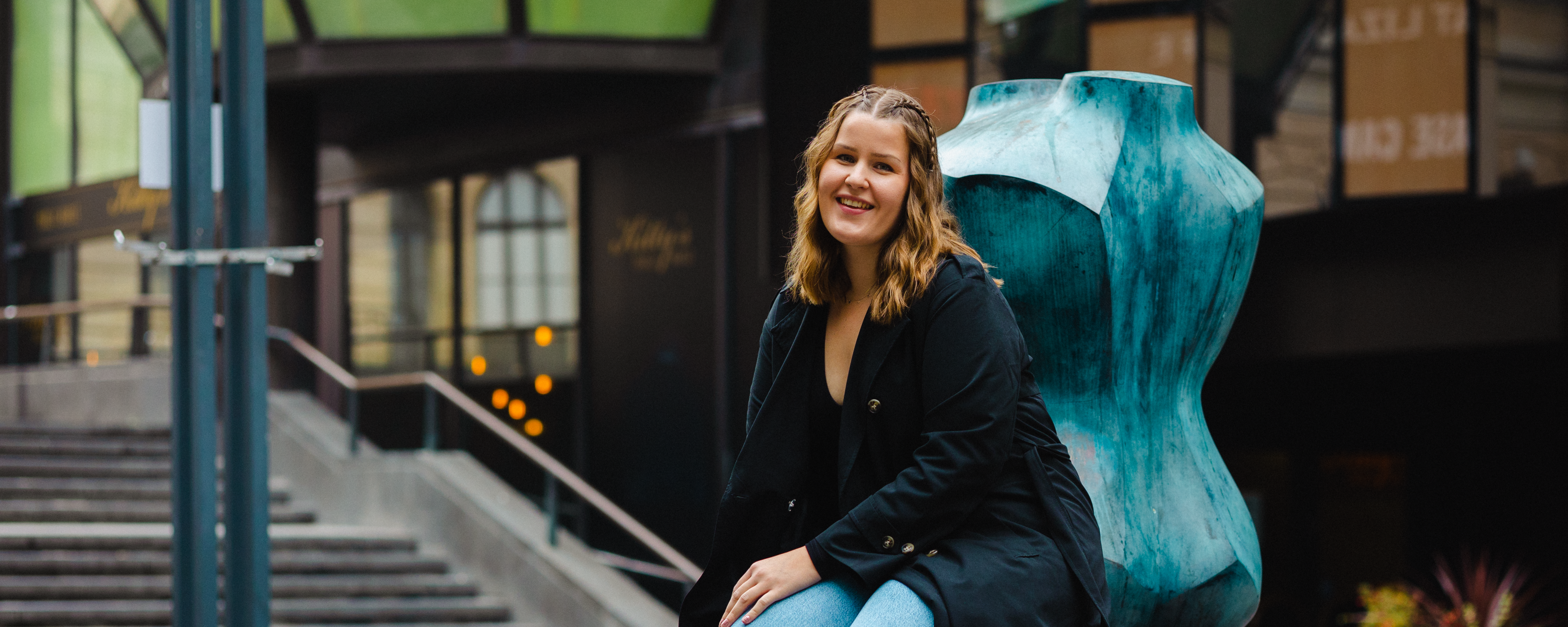 RECOMMENDATIONS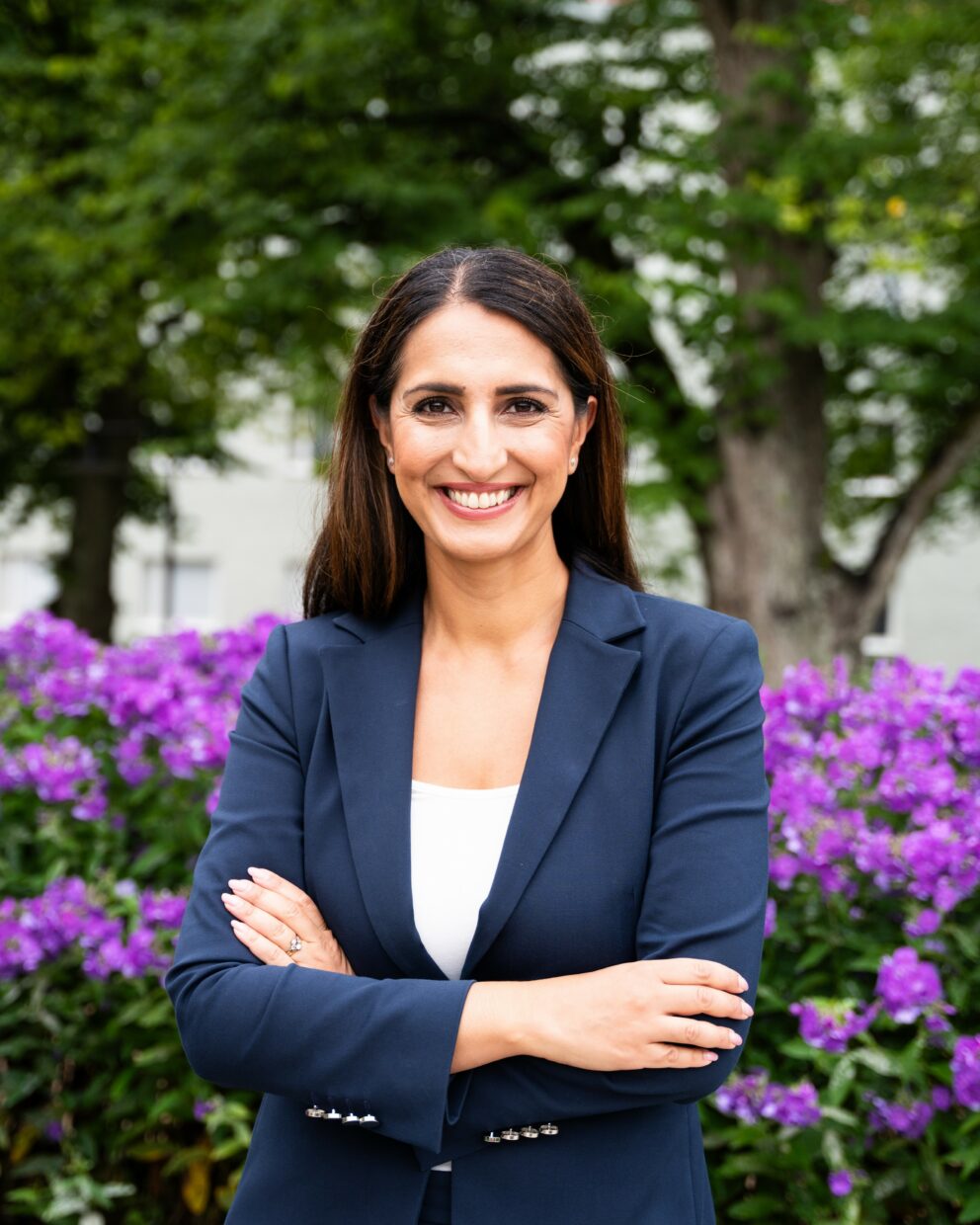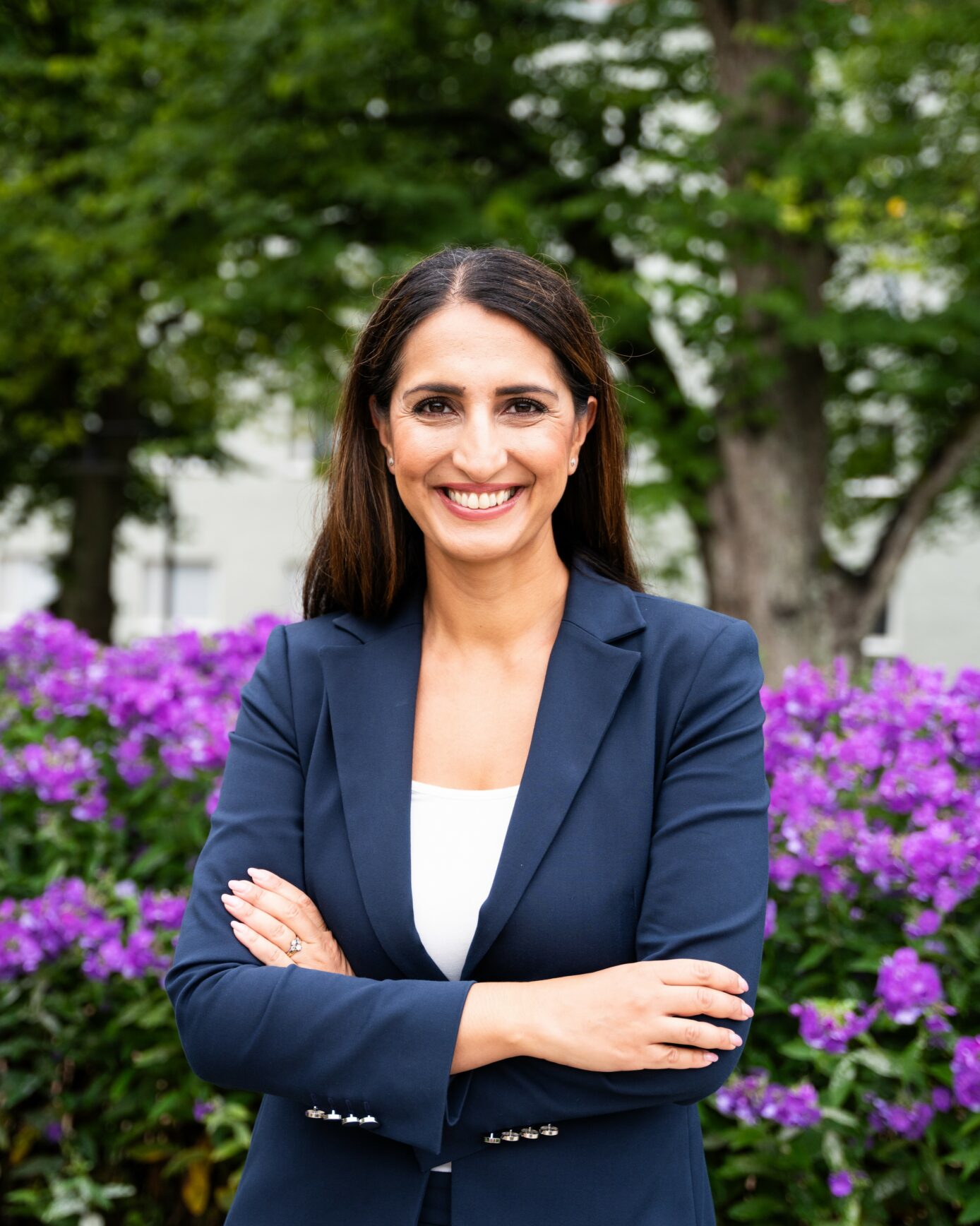 Nasima Razmyar
Member of Parliament, 1st vice chair of the Social Democratic Party in Finland
I've had the joy of knowing Irja for a long time. She is a wonderful person, and above all, has her facts straight. Irja has passion to make an impact and the desire to change things, but she wants to do it together with others. She knows that the end result is often better that way. Elect Irja to SYL's board!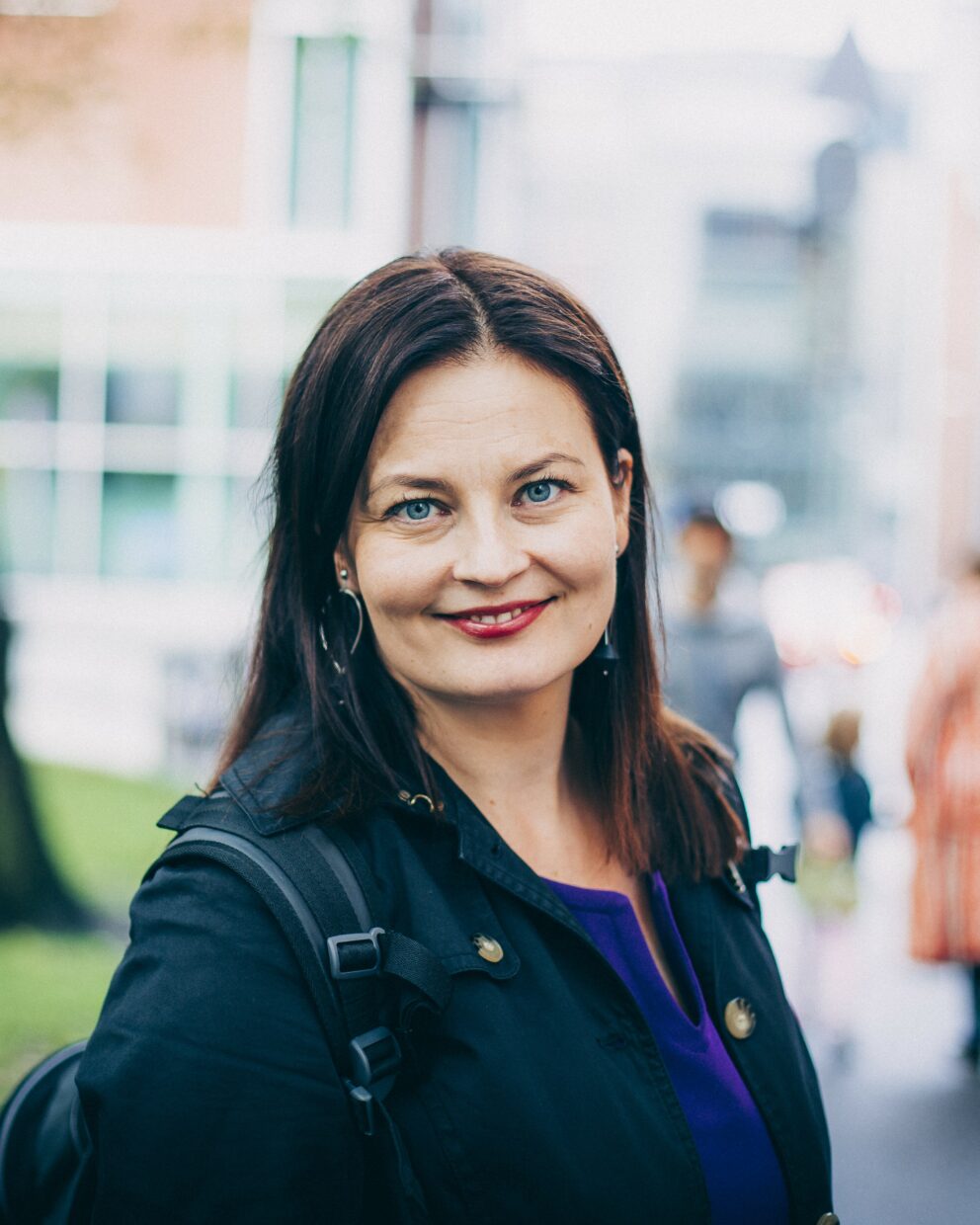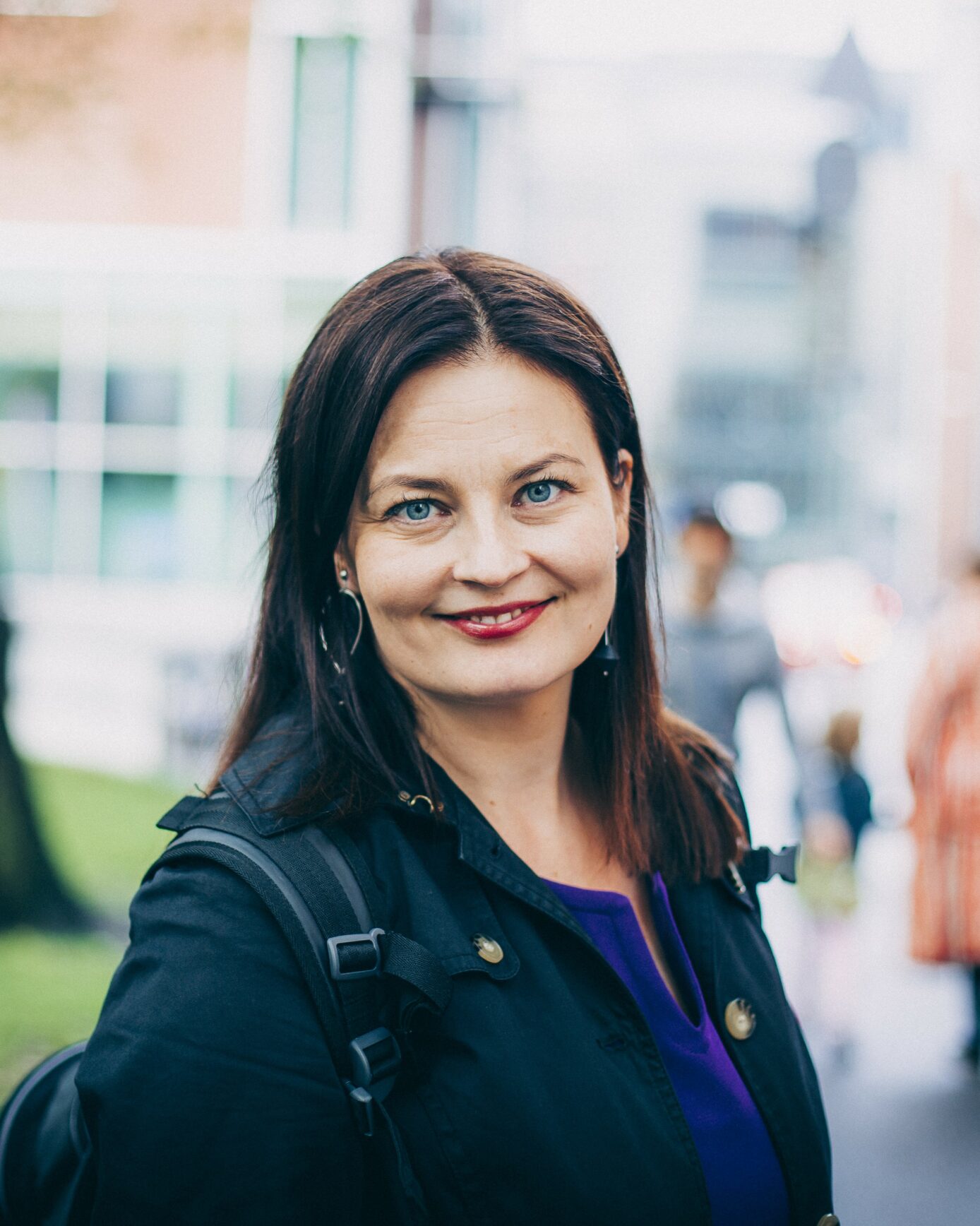 Kristiina Kokko
Party secretary, National Coalition Party
Irja takes care of every matter efficiently and with motivation. She's not a pushover and works smoothly even in spaces where young women are in the minority. SYL would get a competent doer out of her. It has been a pleasure to get to know Irja in American football circles in Finland – her name is worth remembering!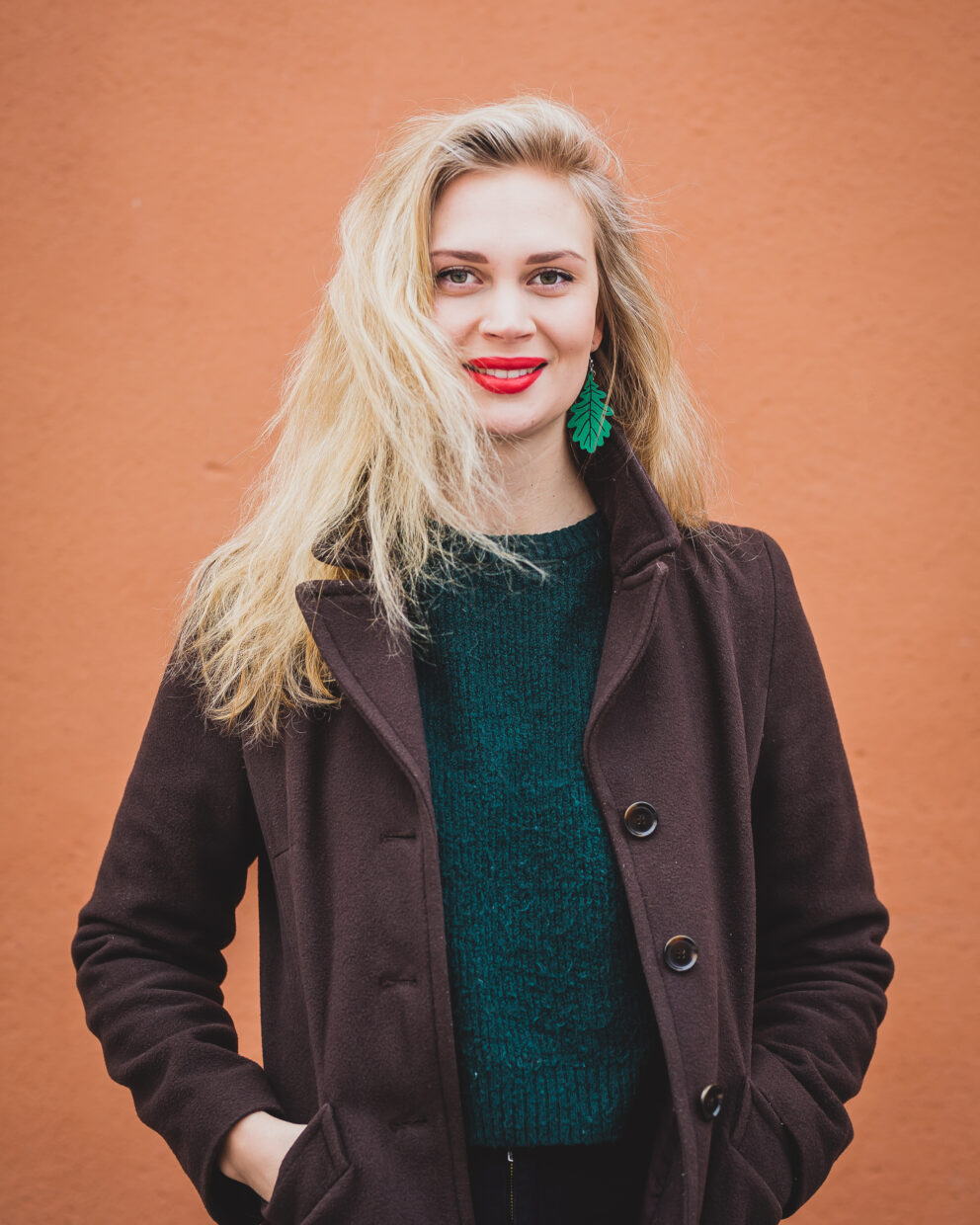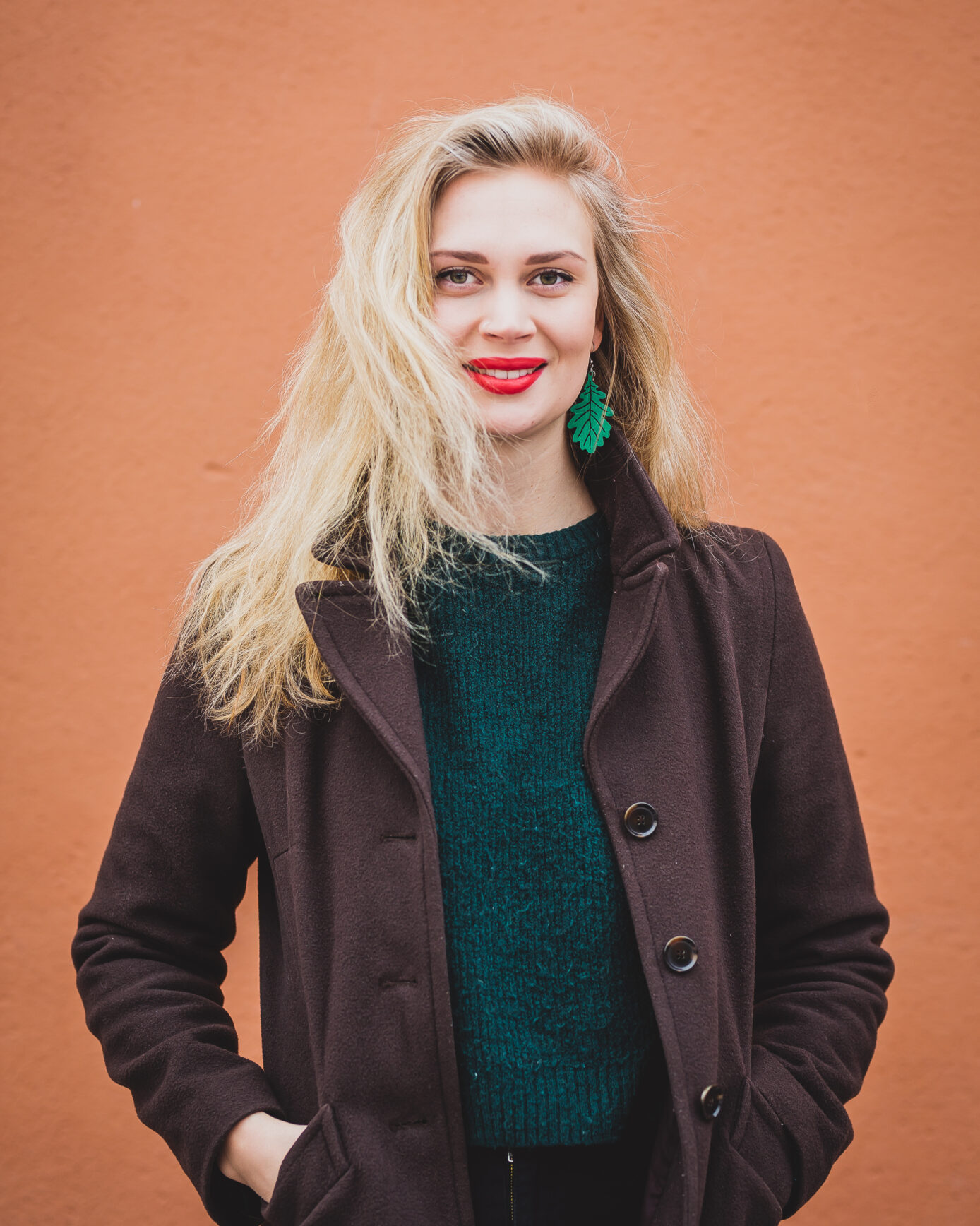 Amanda Pasanen
Helsinki city councillor (The Greens), member of the Urban Environment Committee, Board member of Hoas
I have come to know Irja as a knowledgeable and quick-witted student influencer. From Irja, SYL would get a cooperative and hard-working board member with extensive expertise in student housing and health.
Leea Tolvas
CEO of Ylva, HYY's Chief Financial Officer
Irja handles her job professionally and gets everything done as agreed. SYL would get a dedicated and meticulous board member out of her. Because of that, I support Irja!
Experience
2023 Member of the Board (city, housing, health, sports)
2022–2024 Member of the Representative Council
2022 Member of HYY's delegation to SYL's general assembly
2022 Member of the Financial Committee

2023 Member of the appointments committee
2023 Vice member of the tenants' co-operation body

2022 Chair of the Board, communication
2021 Secretary and person in charge of the member register

2023 Actual representative at the party congress
2023 Campaign work in Elisa Gebhard's campaign team in the parliamentary elections
2023 Vice member of the board, Social Democratic Students' Association OSY ry
2022 Member of the delegation of the Social Democratic Youth to the congress of Föreningen Nordisk Socialdemokratisk Ungdom (FNSU)
2022 Summer employee, Social Democratic Youth, with my responsibilities also including the duties of communication coordinator
2021 Campaign work in Elisa Gebhard's campaign team in the municipal elections
2020–2022 Member of the Board, Eurooppademarit Tähti
2020–2021 District meeting representative, SDP Helsinki
2020 Chair, Social Democratic Youth of Helsinki, right to speak and attend the meetings of the Social Democrats' council group in Helsinki
2019 Campaign worker, Social Democratic Youth of Tampere
2019 Campaign work in Sofia Julin's campaign team in the parliamentary elections

2023– Part-time entrepreneur, photography and other content production
2019–2022 Media officer and photographer, Helsinki Wolverines
2019–2020 Administrative and communications assistant, Industrial Employees TP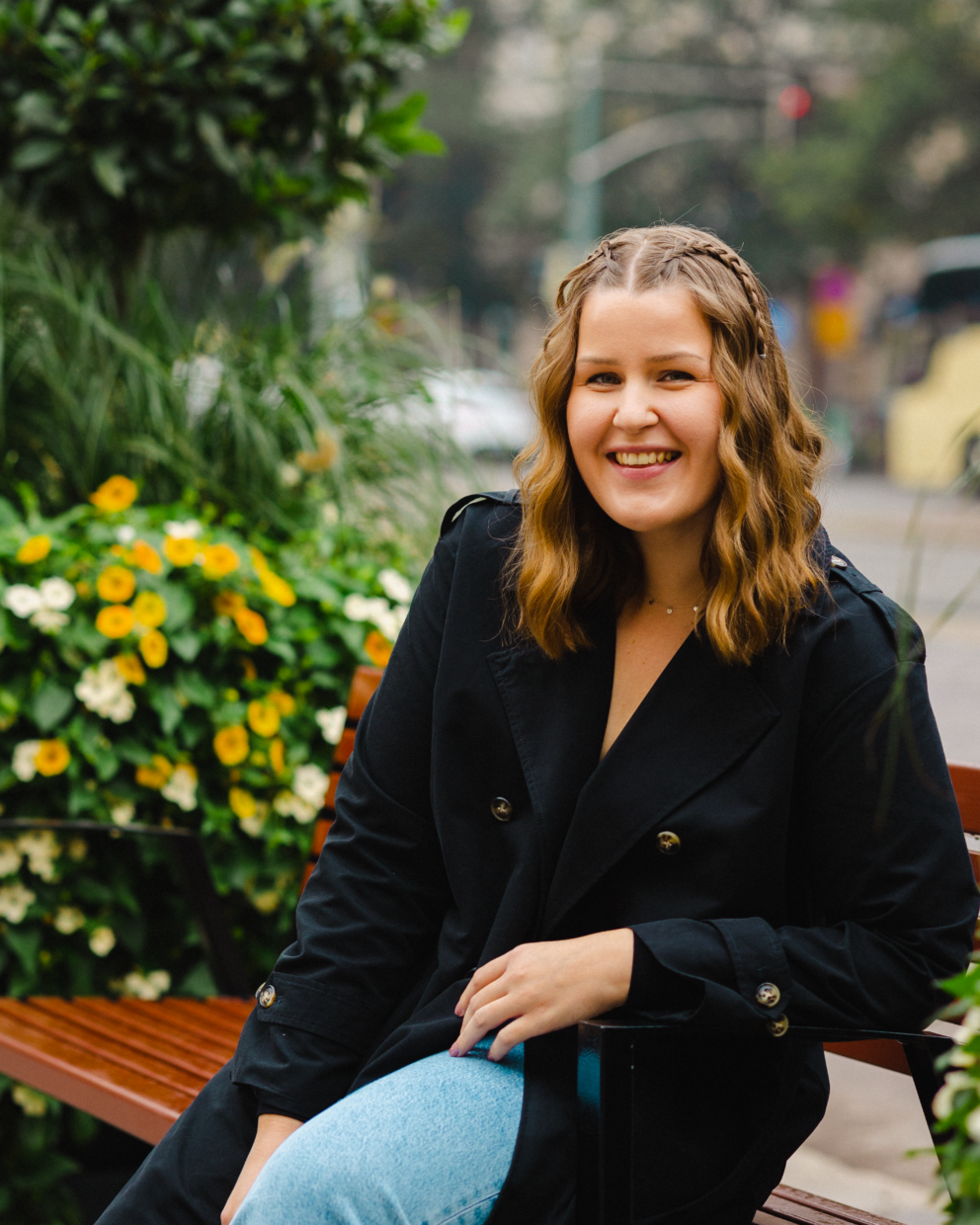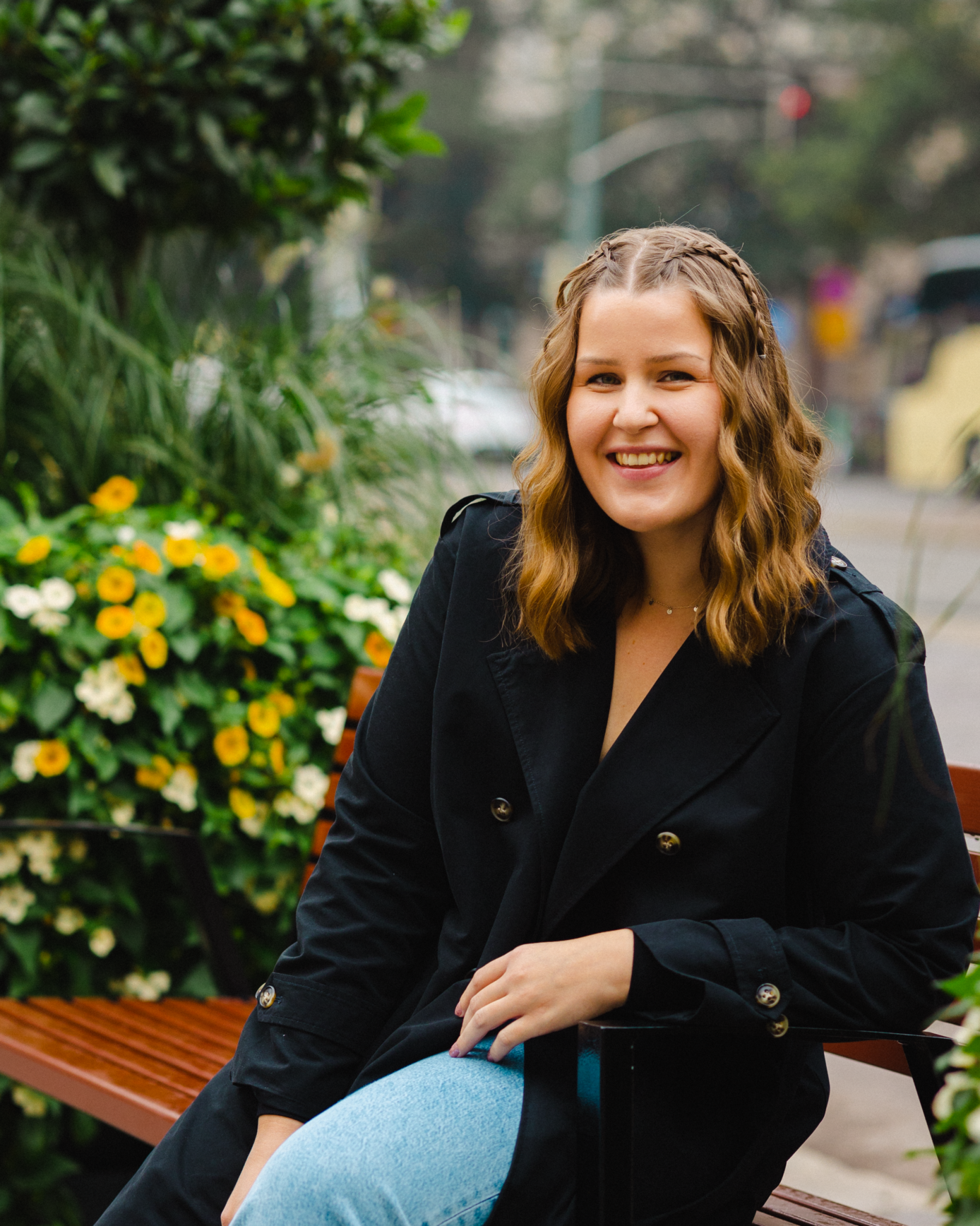 Slide into my DMs
irja.vaateri@hyy.fi
050 543 9615
Telegram, X and LinkedIn: @irjavaateri
Instagram: @irj.v