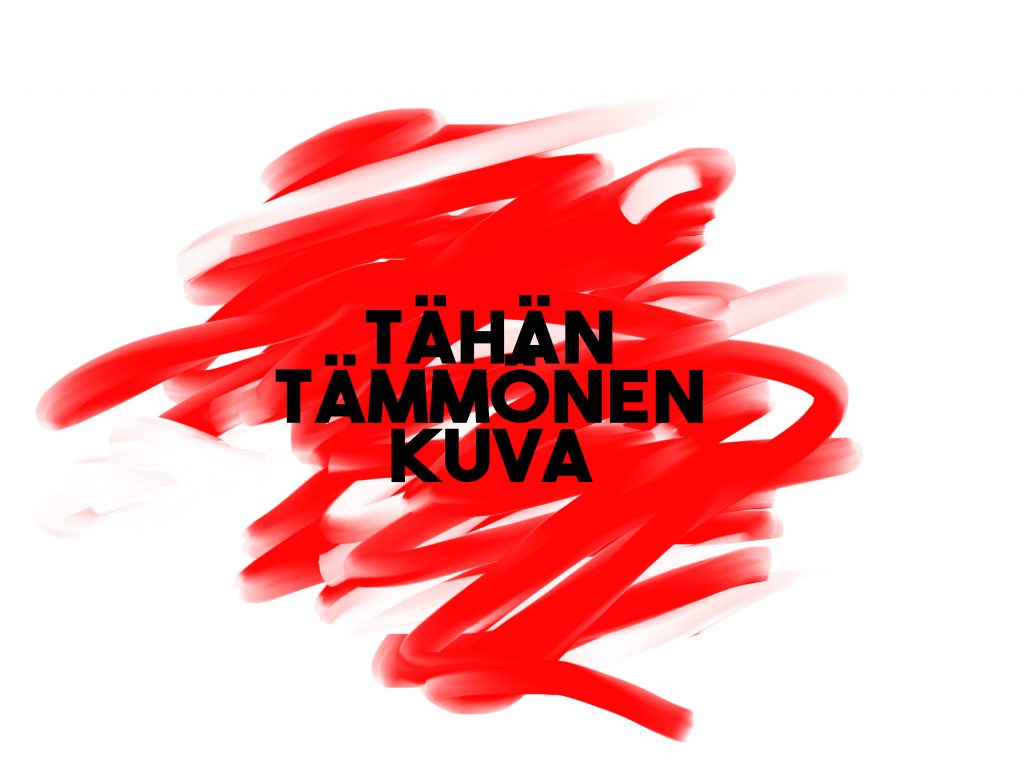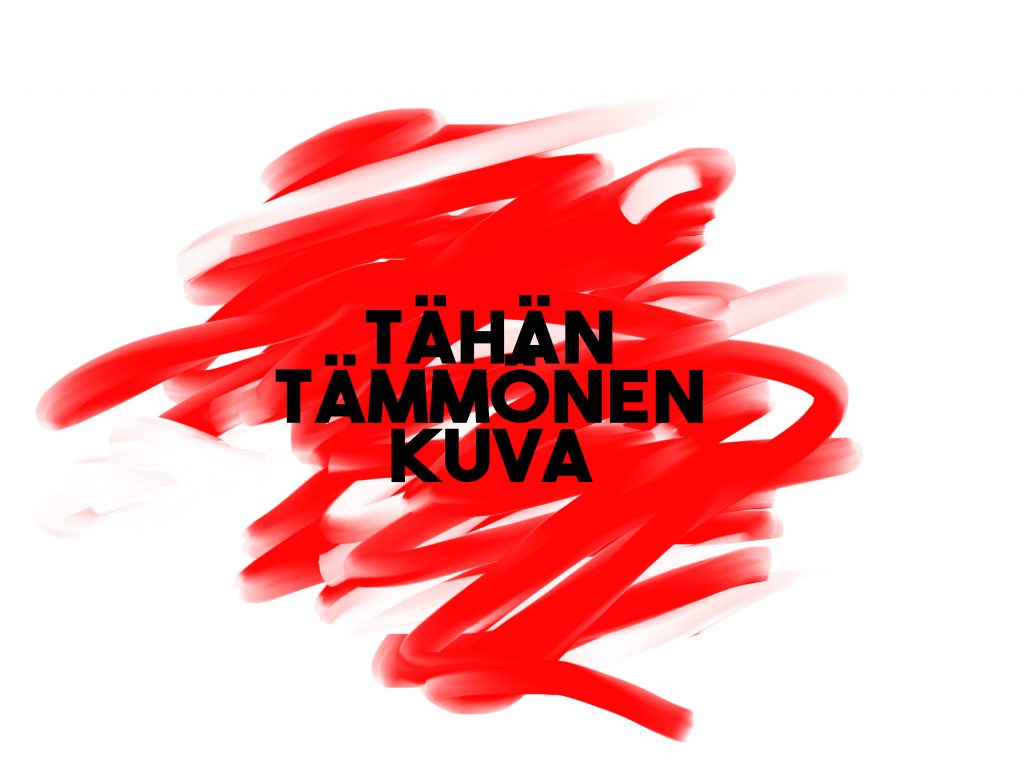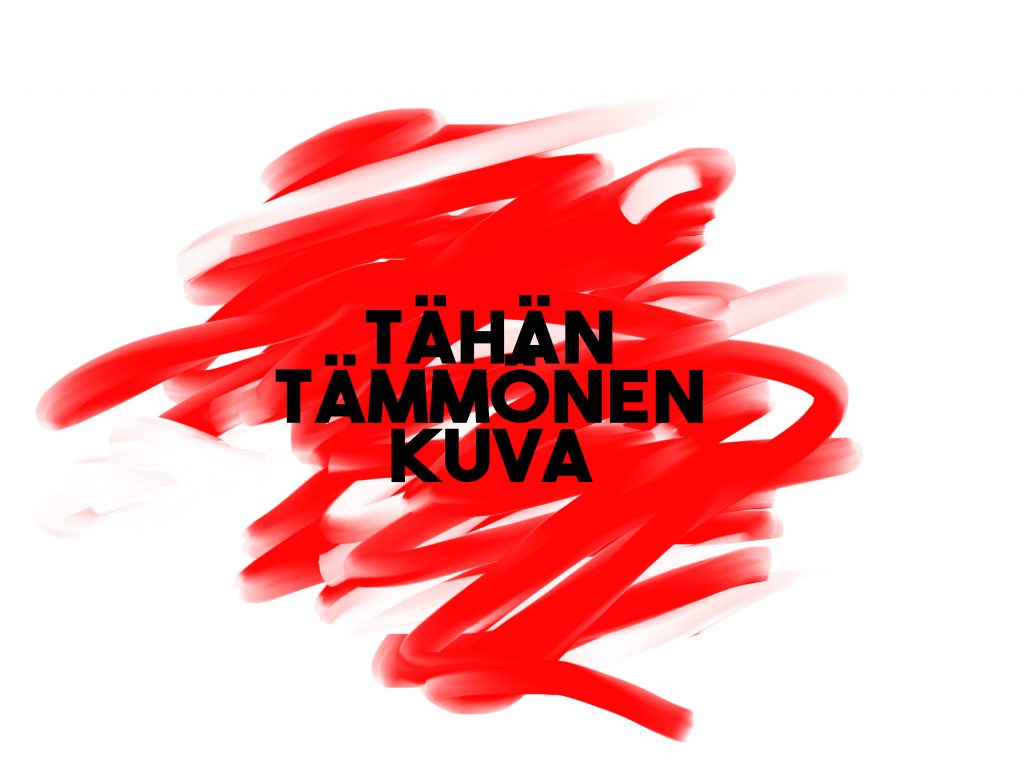 22.1.2020
Apply for HYY's operational grant and organisational paper grant!
NEWS
HYY grants 174 000 € annually in operational grants and 20 000 € in organisational paper grants.
Operational grants have been allocated. You can check the grants here.
Apply for HYY's operational grant!
We allocate operational grants for organisations operating within HYY which are intended for supporting regular organisational activities. The purpose of the operational grant is not to finance all expenses caused by organisational activities but organisations are expected to be active in funding their own operations by collecting a membership fee, for example.
Allocating the grant is primarily based on the activities of the organisation which are evaluated based on the attachments delivered with the application. The criteria include but are not limited to equality, communications and orderliness. You can check the evaluation model and criteria here. In addition to activities, the number of members, the management of finances and the need for support are taken into account. The Finance Board of the Student Union annually approves the conditions for allocating and using the operational grant.
The operational grant is applied by filling the application form "TAHLO" (= abbreviation for Toiminta-Avustuksen HakuLOmake, application form for operational grant) at tahlo.hyy.fi. If you have lost your username or password, contact the specialist for organisational affairs. The deadline for the application is Mar 2 at 4 pm.
Documents required for the application are
– Budget 2020
– Plan of actions 2020
– Profit and loss statement 2019
– Balance sheet 2019
– Auditor's report 2019
– Report of activities 2019
– Calendar of past activities 2019
Model documents for what some of these documents should look like can be found below. Please note that the model documents are examples.
Budget
Profit and loss statement (a.k.a. income statement)
Balance sheet
Activities calendar template (downloads into computer)
Additional complementing documents can be attached to the application, like plan of environmental actions or equity plan.
More information:
HYY's Economy Committee's Chair Taavi Heikkilä, taavi.heikkila [ a ] hyy.fi, 050 595 0324
HYY's Board member in charge of organisations Lovisa Hirvonen, lovisa.hirvonen [ a ] hyy.fi, 050 543 9615
Specialist (Organisations) Jaakko Kalske, jaakko.kalske [ a ] hyy.fi, 050 537 3798
Apply for HYY's organisation paper grant
HYY supports its organisations' publishing activities by awarding them organisation paper grants. You can apply for the organisation paper grant through the electronic application form service at tahlo.hyy.fi. Applications should be left by 2 March at 4 pm. The criteria for awarding the organisation paper grant can be found here.
More information:
HYY's Economy Committee's Chair Taavi Heikkilä, taavi.heikkila [ a ] hyy.fi, 050 595 0324
HYY's Board member in charge of organisations Lovisa Hirvonen, lovisa.hirvonen [ a ] hyy.fi, 050 543 9615
Specialist (Organisations) Jaakko Kalske, jaakko.kalske [ a ] hyy.fi, 050 537 3798