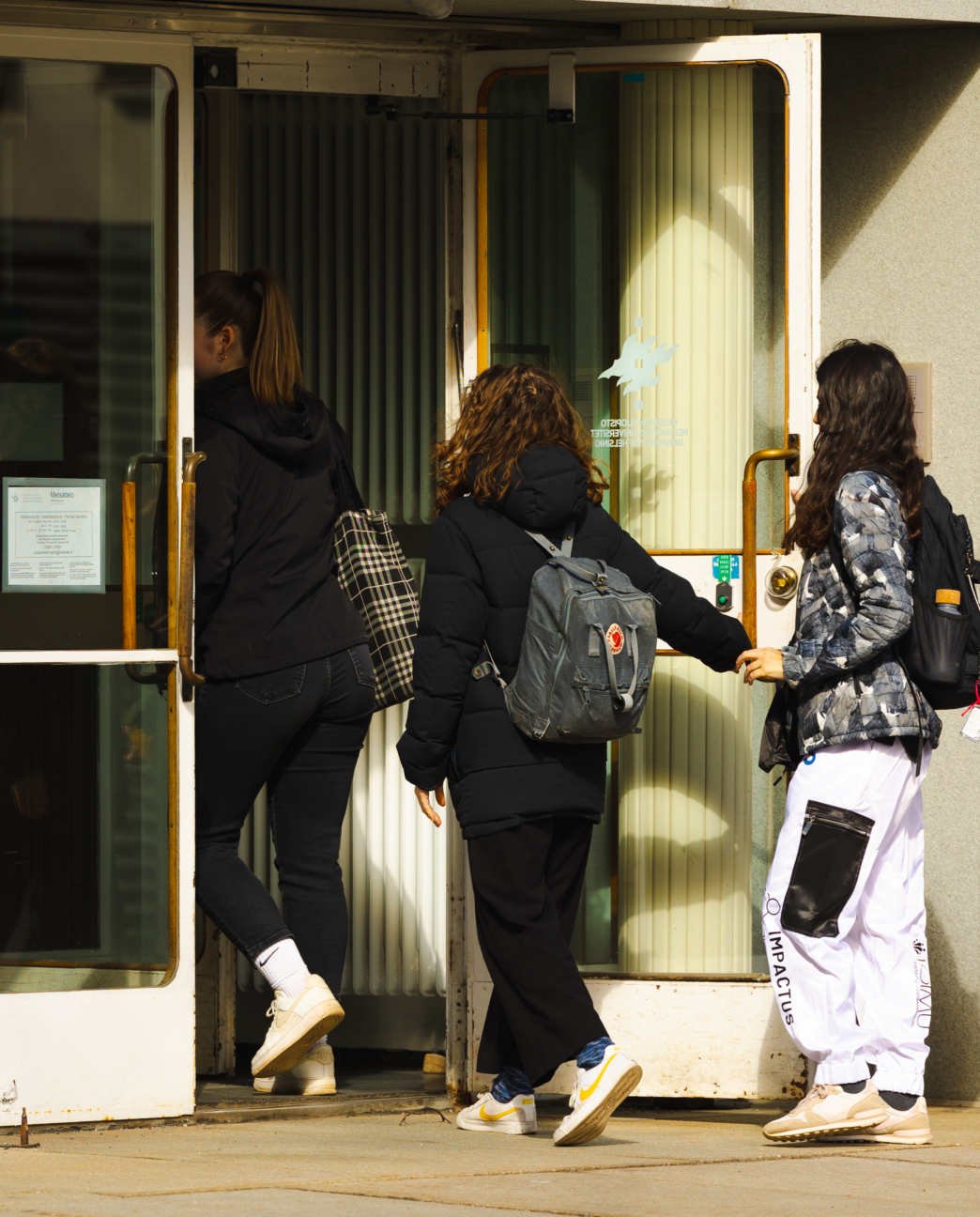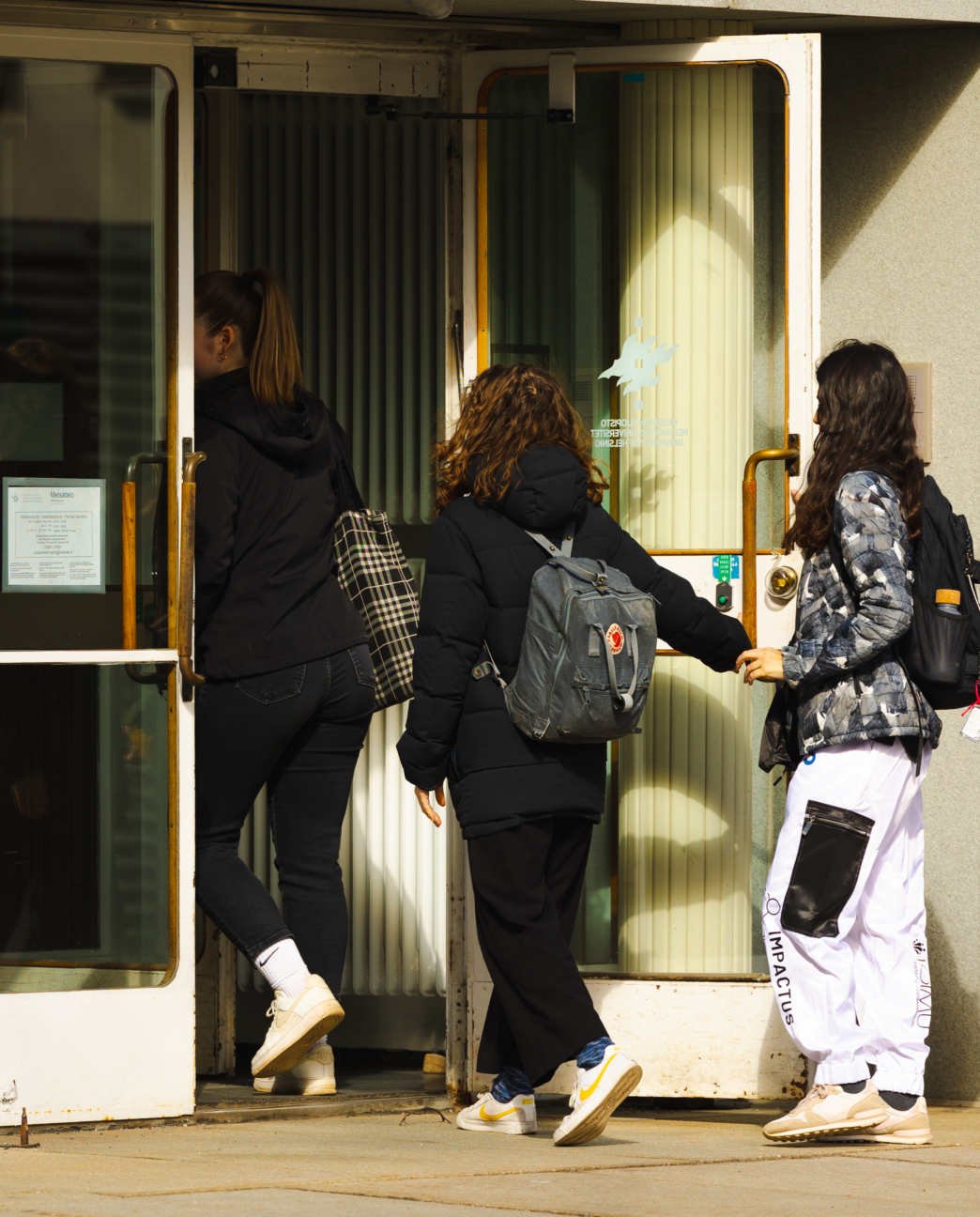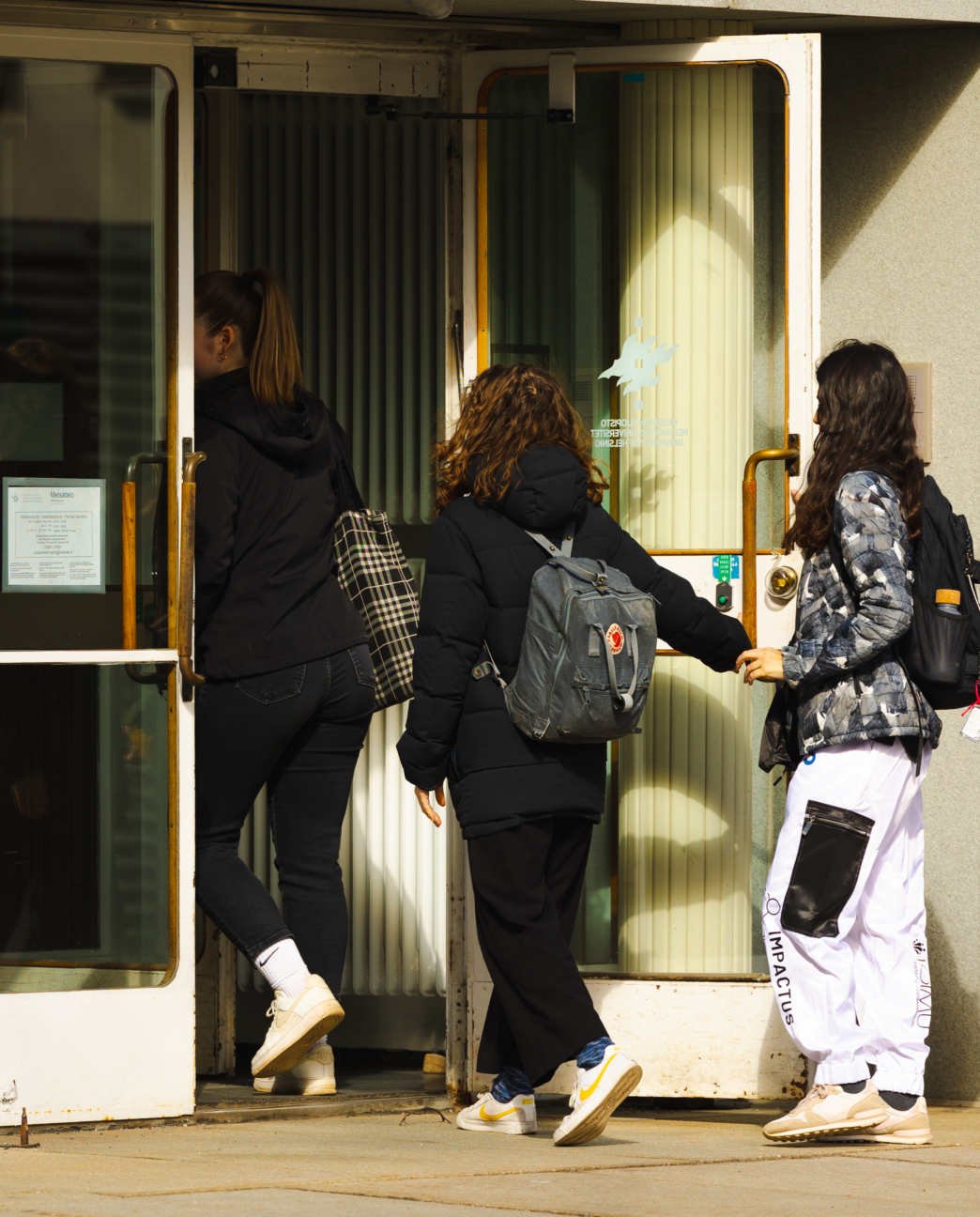 3.5.2023
We are looking for a chief financial and service officer
NEWS
We are looking for a chief financial and service officer to join our ranks on a permanent contract starting on 7 august 2023.
Do you want to play a central role in building a more just and sustainable student movement and society? Do our values – education, equality, courage, sustainability and transparency – appeal to you? Do you want to take a central role in managing and developing HYY's member experience, accessible organisational services, sustainable financial management and continuously improving work community?
HYY's chief financial and service officer manages the Student Union's service organisation, oversees financial planning and monitoring, acts as a specialist in issues related to HR management and participates in the management of the Student Union.
HYY is a young work community with a fast-paced life cycle resulting from the frequent turnover of people in positions of trust. The chief financial and service officer we are looking for considers it a matter of honour to get to provide orientation and guidance on administration and finances to each generation of decision-makers.
We expect the applicant to have experience of managing large issues, a desire to be a good leader of people, experience of financial management and planning, vision on developing service activities and knowledge of labour legislation as well as other areas of HR management. The person we are looking for has completed higher education studies, possibly an entire degree.
We consider skills in service design and administrative skills as advantages. Familiarity with the student movement or youth organisation activities and vision on the role of member activities and other service activities in their respective fields are especially helpful in the position.
The chief financial and service officer should also have an excellent command of Finnish and good command of Swedish and English.
Applications along with salary expectations and CVs should be delivered to hallinto@hyy.fi by 11.59 pm on Sunday 21 May. Personal data in the applications will be anonymised in the first stage of the application process.
Invitations to interviews will be sent out on 23 May 2023. The interviews are planned to be held on 29 and 30 May, and after this, the top candidates will be invited to an aptitude test held on week 23. The Student Union's Board will select the new chief financial and service officer in its meeting on 15 June 2023. The starting date of the permanent contract is on 7 August 2023 or as agreed.
You can read about HYY's activities in more detail at hyy.fi/en. The Student Union's steering documents, such as its Constitution and Strategy, can also be found on the website.
HYY emphasises diversity and equality in our activities. We hope to receive as many applications as possible from people with diverse backgrounds. We use anonymous recruitment in the first stage of the application process and observe the principle of positive action in the recruitment process.
The Student Union of the University of Helsinki (HYY) is a corporation subject to public law with 26,000 university students as members. HYY acts as an advocacy and service organisation for its members and the organisations operating under it.
Further information:
Secretary General
Mikko Kymäläinen
paasihteeri@hyy.fi
0400 816 426
Chief Financial and Service Officer
Laura Ylitalo
laura.ylitalo@hyy.fi
045 165 5011