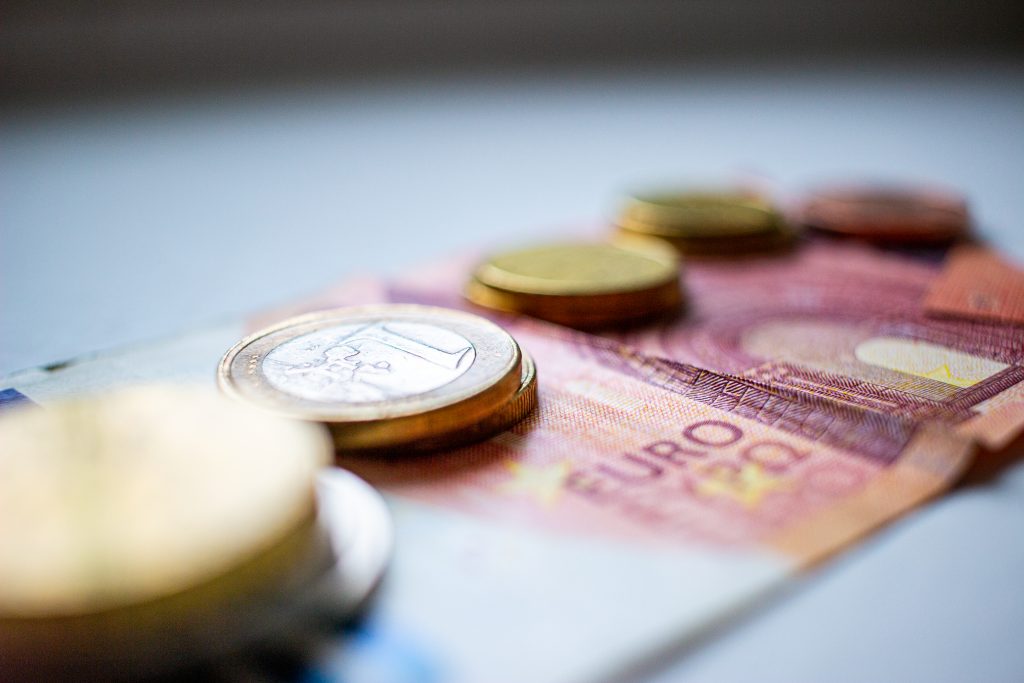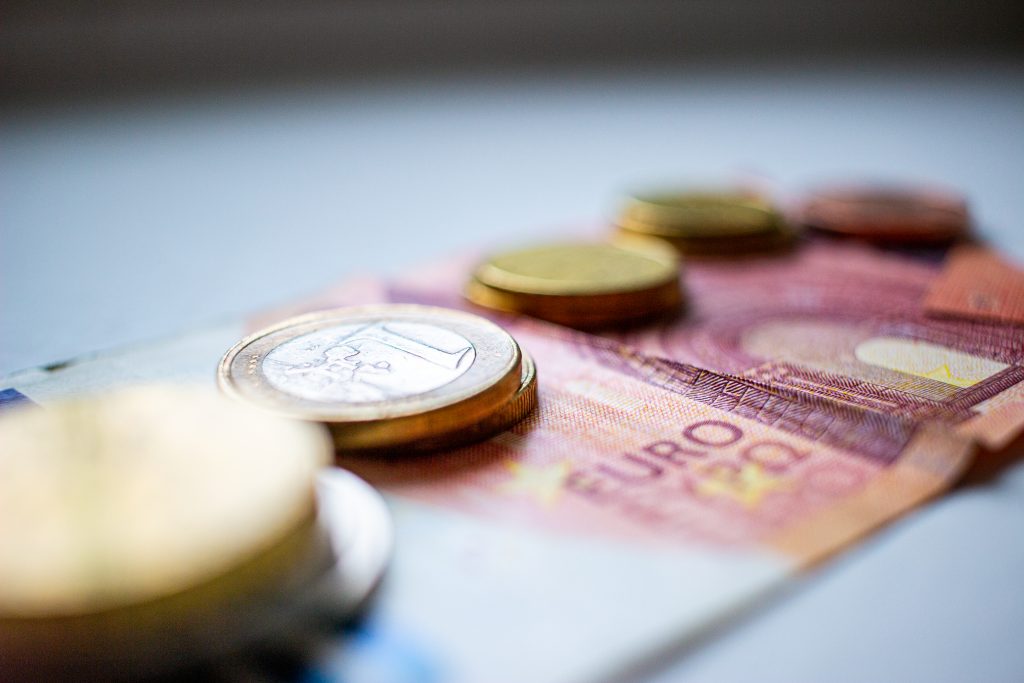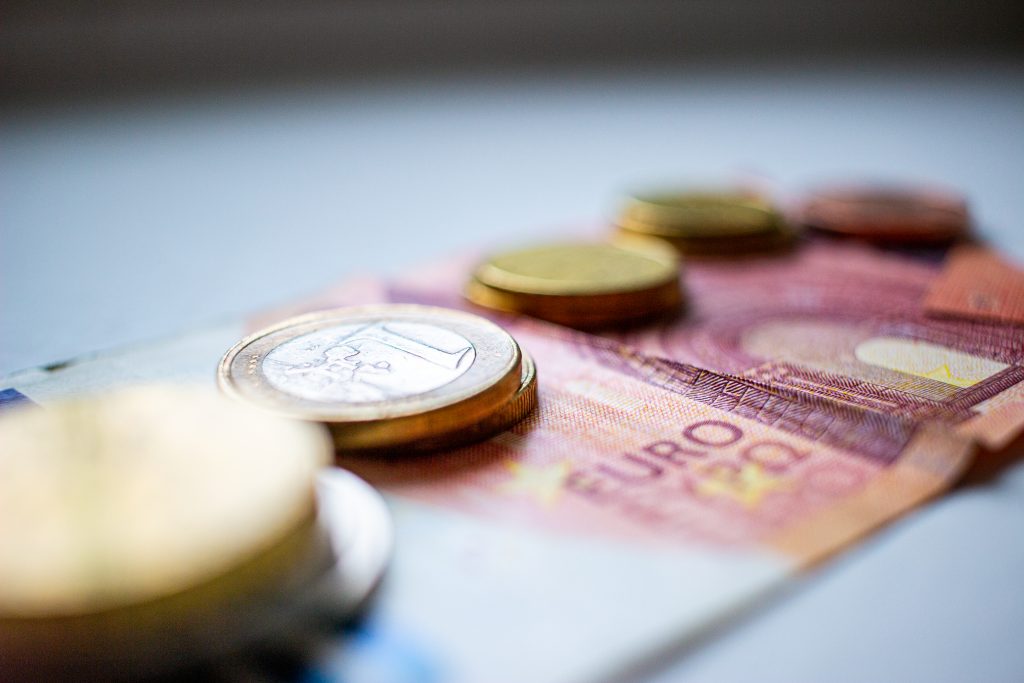 8.4.2020
The effects of the coronavirus pandemic on students' subsistence
News
The exceptional situation caused by the coronavirus affects students' subsistence, too. However, the ministries and Kela are taking this into account and providing relief to the situation students are in.
Payment of student aid continues
Payment of student aid continues normally even if your studies are interrupted or study progress slows down due to the exceptional situation caused by the coronavirus. You do not need to cancel or return student aid. When Kela monitors study progress in the autumn, you may receive a request for further information on the matter. The Ministry of Education and Culture and Kela will try to find a solution for the monitoring of study progress that would avoid unnecessary requests being sent out. If you do get a request for further information, though, you must respond to it to ensure that the payment of your student aid continues.
If your months of student aid run out due to the coronavirus epidemic, you can apply for an extension to your student aid. Granting an extension requires a good reason, and the Ministry has already stated that the coronavirus epidemic will be an acceptable reason for granting an extension. You can receive a maximum of nine additional months of student aid. If Kela requests proof of exceptional arrangements concerning studies, attach a link to the university's website. You should only apply for the extension when your period of eligibility is about to end. You can receive student aid starting from the beginning of the month in which you sent the application at the earliest.
Changes in student loan compensation and summertime subsistence will be taken into account
The student loan compensation is only granted if you graduate within the target time of your degree. The coronavirus epidemic may cause delays in the completion of degrees. The Ministry of Education and Culture has announced that it is preparing a legislative amendment that would make it possible to take the exceptional situation into account. If you would be entitled to the student loan compensation in normal circumstances, you will not lose the compensation because of the epidemic.
The Ministry of Social Affairs and Health will strive to secure students' summertime subsistence by making it easier to apply for basic social assistance. Previously, students have been required to provide an explanation for why they cannot study in the summer as well as prove that they have applied for summer jobs. These explanations will not be required this summer. You will also not be encouraged to take out student loans unless you are actually studying in the summer. Kela is also preparing for an increase in the number of applications for basic social assistance.
Read more about student aid (in Finnish).
Temporarily laid-off students get unemployment benefit coverage
If you have been temporarily laid off after 16 March, you can exceptionally get temporarily covered by unemployment benefits from 1 April onwards. The Finnish Parliament has approved a legislative amendment that makes it possible for temporarily laid-off full-time students to apply for unemployment benefits, too. You must register as an unemployed jobseeker with the TE Services before applying for the benefit from Kela or your own unemployment fund. This change is in effect until 31 July.
Meal subsidy to cover takeaway meals
Restaurants that offer student lunches can sell their meals as takeaway or home delivery meals. These instructions are in effect until 31 July 2020. Currently, only Unicafe Kaivopiha is open. Meals can also be picked up from Unicafe's Foodvan, which sells Unicafe's meals at pick-up locations on different campuses.
Read more about Unicafe's services.
If you still have any questions, please contact our specialist:
Tiia Niemi, tiia.niemi@hyy.fi, 050 543 9608