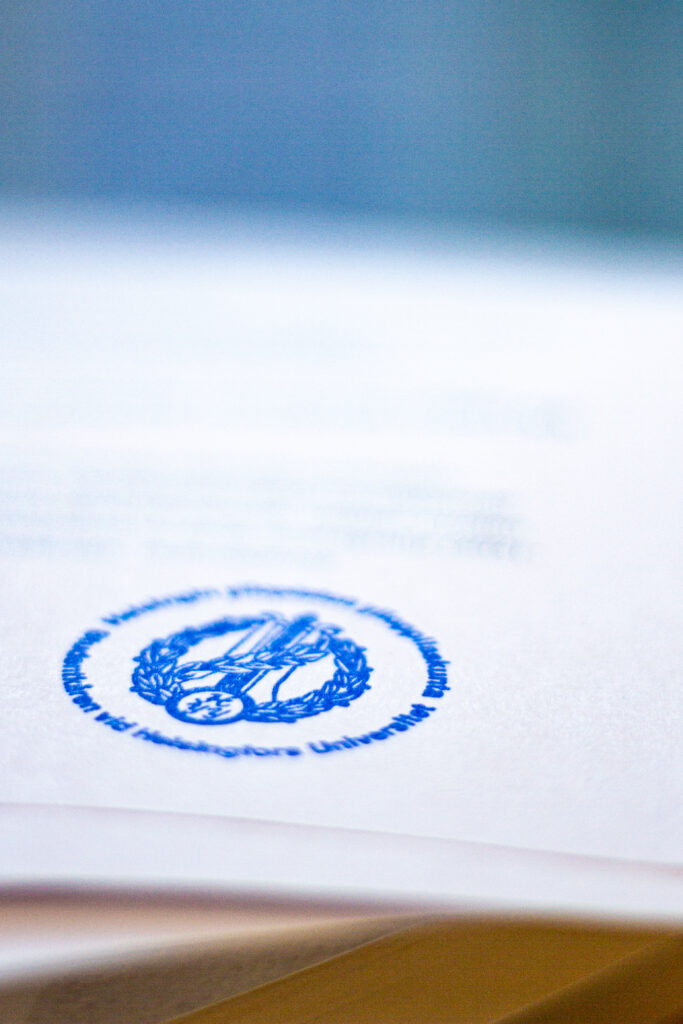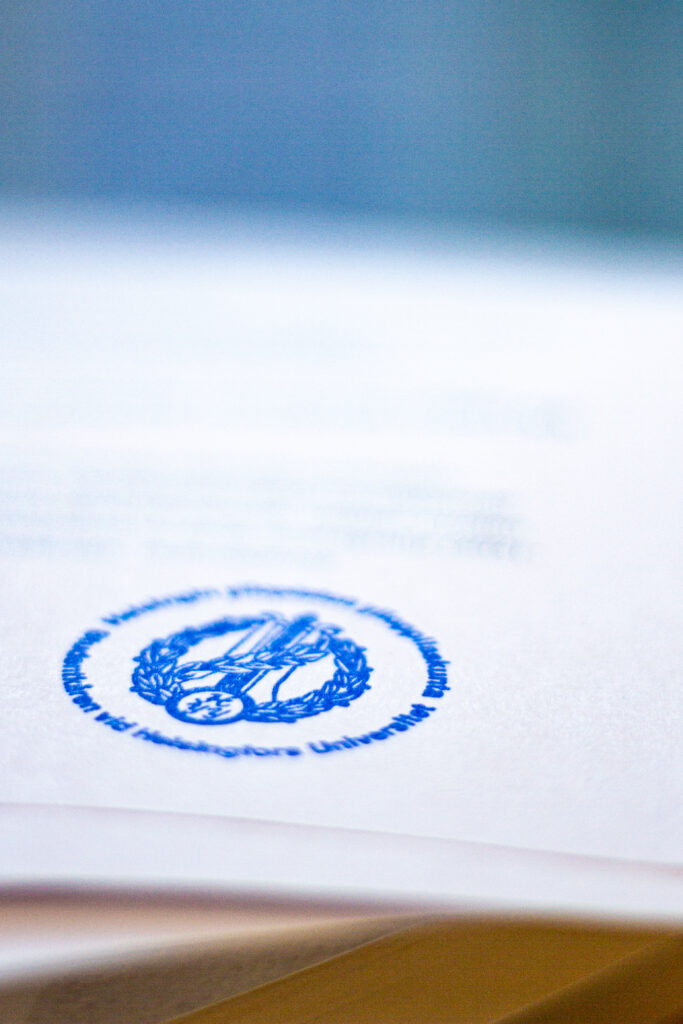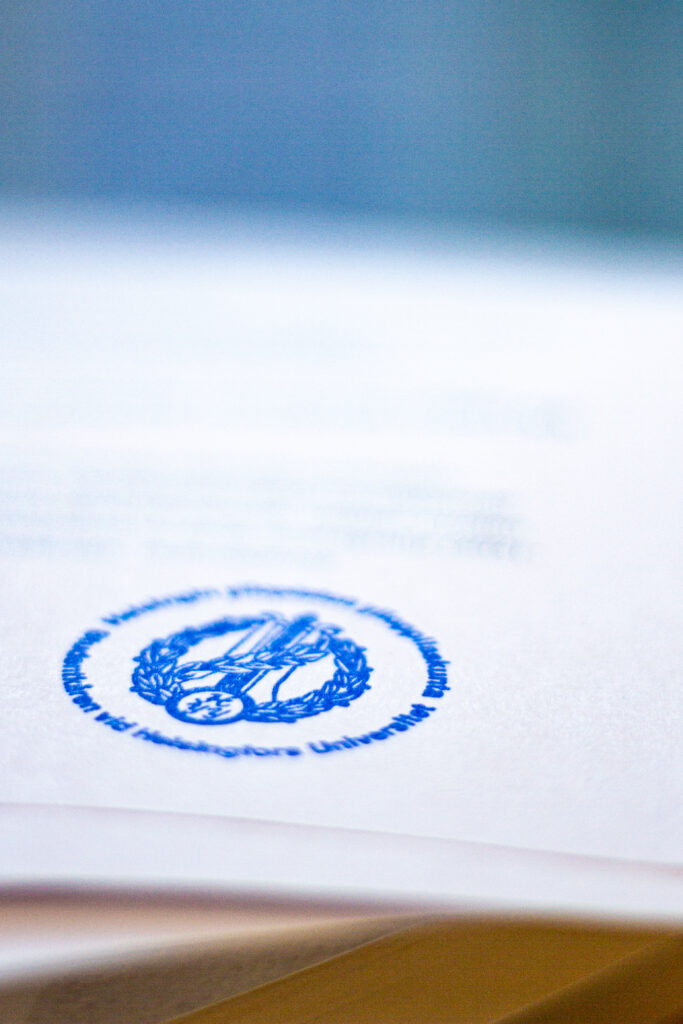 19.6.2023
The cuts in housing allowance are particularly discouraging for students in the capital region
The Student Union of the University of Helsinki condemns the cuts planned by Orpo's government to general housing allowance. The plans included in the Government Programme mean cuts of up to EUR 363 million in the housing allowance.
The cuts are planned to be implemented by, among other things, lowering the level of housing costs to be taken into account, increasing the basic deductible, abolishing the deduction for earned income and combining municipal categories. The cuts will particularly affect students in the Helsinki metropolitan area, who already pay a lot for their housing due to the lack of affordable housing.
"The maximum eligible expenditure for general housing allowance has been lower than the actual housing costs for years. Students have options to either work more or take out more student loans to compensate for the decrease in housing benefit. Working at current interest rates is a safer option. Work is a significant factor slowing down graduation," reminds Board member Linnéa Partanen.
In addition, the Government will explore an "alternative that favors co-housing and is financially attractive" to support student housing instead of general housing allowance. It is still unclear whether this would mean transferring students back to the housing supplement of student financial aid or some new benefit.
"Student housing should be supported in the same way as other groups of people, and the best way to achieve this is to keep students within the scope of general housing allowance. Student housing construction has invested in studio apartments due to high demand, so cuts to housing allowance will not magically lead to a return to shared apartments," says Nea Hakala, Chair of the Board.
A meager income increases mental strain and the risk of developing mental health problems. Students' resources are scarce, and one in three higher education students has mental health challenges. Instead of making cuts, the new government should ensure that the amount of general housing allowance better corresponds to the level of housing costs.
Cutting a student's livelihood is short-sighted politics. Only by securing students' livelihoods can we secure Finland's future.
More information:
Nea Hakala
Chair of the board
nea.hakala@hyy.fi
050 344 3730
Linnéa Partanen
Board member responsible for subsistence
linnea.partanen@hyy.fi
050 595 0327