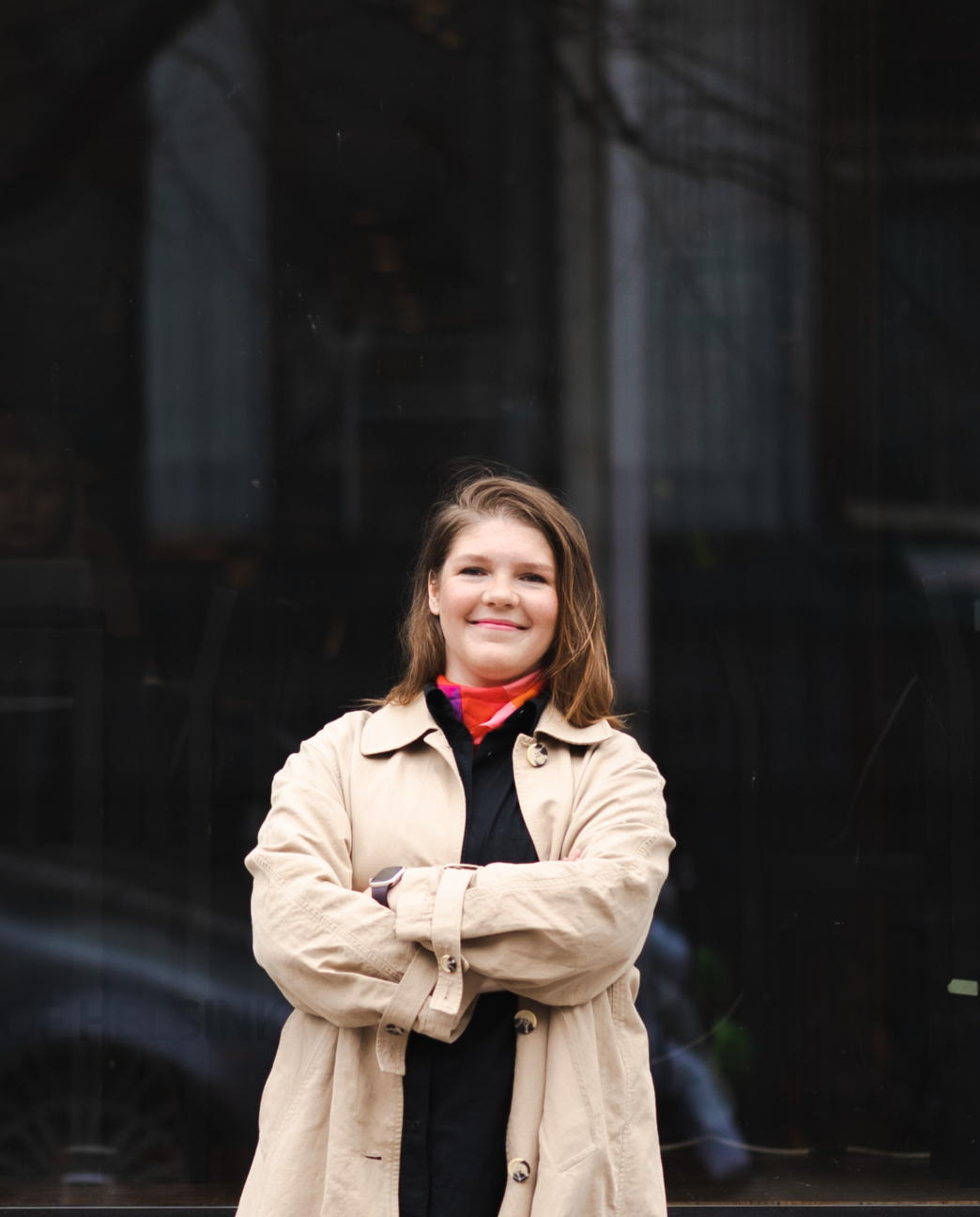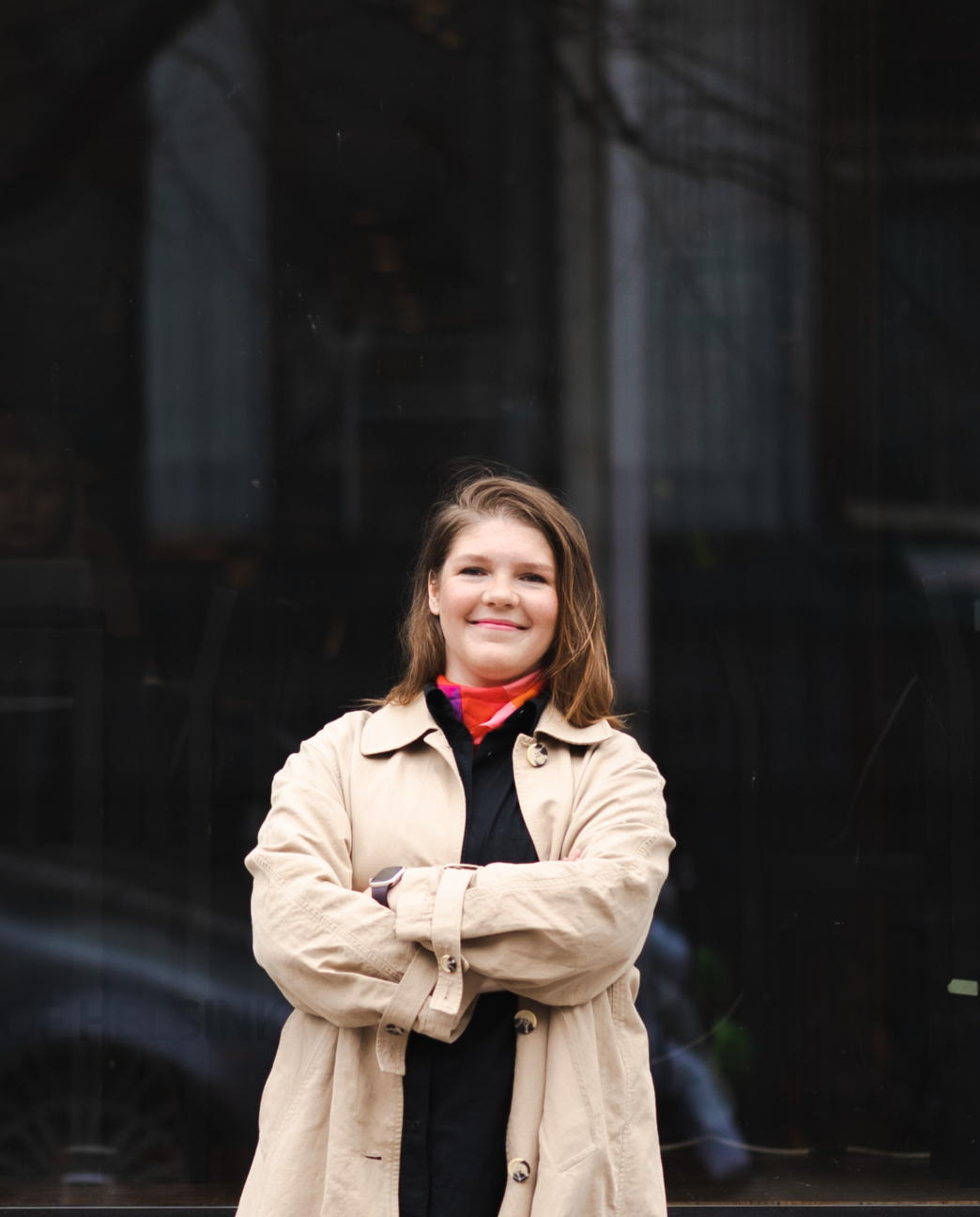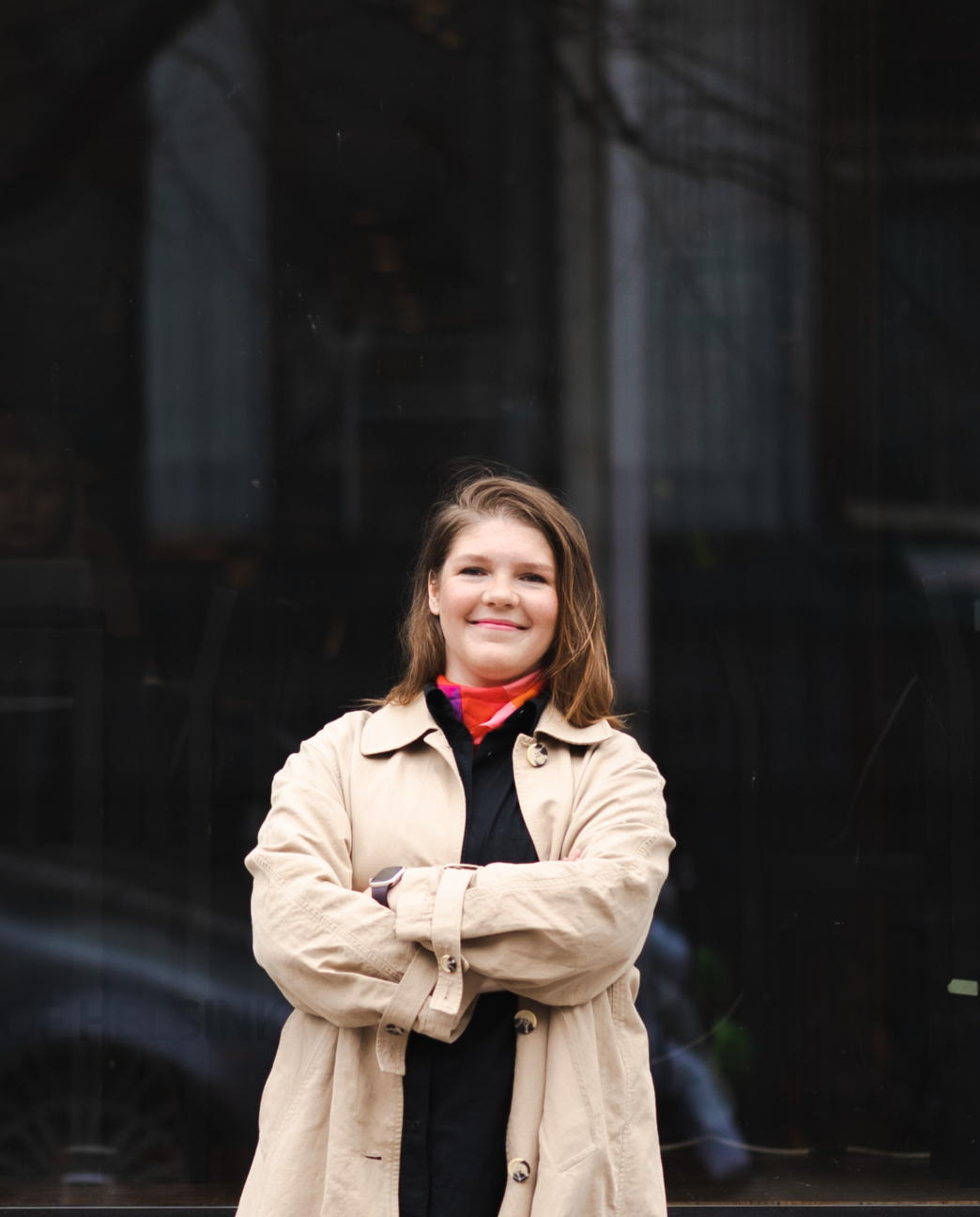 30.5.2023
Students see degree certificates as a reward for all their hard work
BLOG
Now comes the time for flowers – graduation is in sight! New bachelor's, master's, licentiate and doctoral graduates have now completed their degrees after years of hard work. Interested relatives are asking about their grades and scrutinising their degree certificates.
The University of Helsinki is currently preparing a transition to digital degree certificates. A digital degree certificate is an official certificate that looks like the certificate currently in use but that is signed and archived digitally. Many Finnish universities and universities of applied sciences have already made or are in the process of making a transition to digital degree certificates. The universities of Jyväskylä, Tampere and Vaasa, for instance, already use digital degree certificates. In spring 2023, a digital matriculation examination certificate is also granted in addition to the paper version. The University of Helsinki aims to introduce digital degree certificates during spring 2024.
We asked you students for your views and thoughts on digital degree certificates and received a total of 798 responses in just over a week. Students have also been able to comment on the reform in the entire University's shared intranet, Flamma.
We have gone through all the answers we received. Based on the responses, students have a critical view on the reform: on a scale of one to ten, the reform was given an average grade of 2.2. The responses especially reflected a desire to have a concrete, formal symbol of the years of studying having paid off. Many respondents referred to the certificate as a reward for a job well done.
If we make the transition to digital certificates, we will no longer receive any concrete proof of having graduated. Instead, we will only get a link to a website, which is a really underwhelming way to honour all our hard work.
Many feel that the University will not be valuing graduation enough if it decides to stop using paper degree certificates. The responses indicated that graduation is already considered a fairly stripped-down process.
I think it is unfortunate that my graduation is not important enough for the University to spare one piece of paper.
Many hoped that the digital degree certificate could be adopted alongside the paper version. This way, the archiving could be done digitally but the symbolic paper certificate would remain.
A digital certificate sounds like a good idea as long as the possibility of also getting an official paper certificate is not forgotten.
Some considered the reform to have its upsides, too, especially in relation to getting the certificates quickly and from the perspective of doing things digitally.
Awesome! Now it will be easy to send the certificate as an attachment, and you will always have it with you without having to worry about losing it.
We have given all the answers to the people in charge of planning the transition at the University in the form they were submitted in. The answers will be utilised by the University in its planning work and by HYY to support our advocacy work. Discussion on digital degree certificates already began last year when we met some of the people responsible for the reform at the University. We already raised the issue of the degree certificates' symbolic significance to the graduating students in the discussions we had with the University back then. We will continue to raise this issue in future discussions with the University, too.
The discussion on digital degree certificates is a part of a bigger issue connected to the entire graduation process and related experiences. It is clear that there are things that need to be developed in relation to graduation. We hope that we will get to work on these with the University too. Students' last experience with their own University being disappointing does not benefit anyone.
Now, however, the time for flowers has arrived! Congratulations to all you new bachelor's, master's, licentiate and doctoral graduates for having completed your studies. Your completed degree is your reward – and that is well worth celebrating!
Mathilda Timmer
Specialist in higher education policy
The University of Helsinki's plans for the digital degree certificates are currently as follows:
• One degree can only have one official degree certificate, and after the transition to digital degree certificates, the digital version would be the official one.
• The digital degree certificate contains all the parts of the paper degree certificate: the certificate itself, a transcript of studies and a diploma supplement.
• If they wish, graduating students can request a free copy of their degree certificate when submitting their graduation request or print a paper copy of their degree certificate themselves.
• Graduating students can continue to request a certified paper copy of their degree certificate from a Student Services service desk for applying for a postgraduate position or a job abroad, for instance. Certified copies of degree certificates are provided for students with a specific need for them.