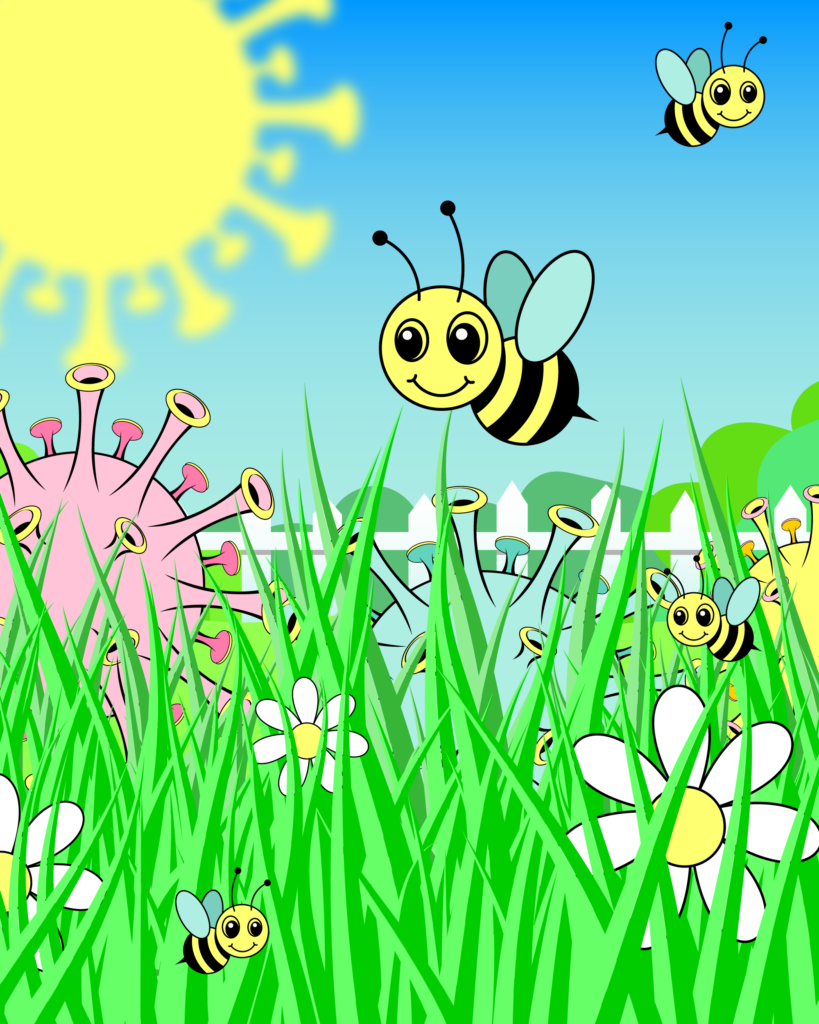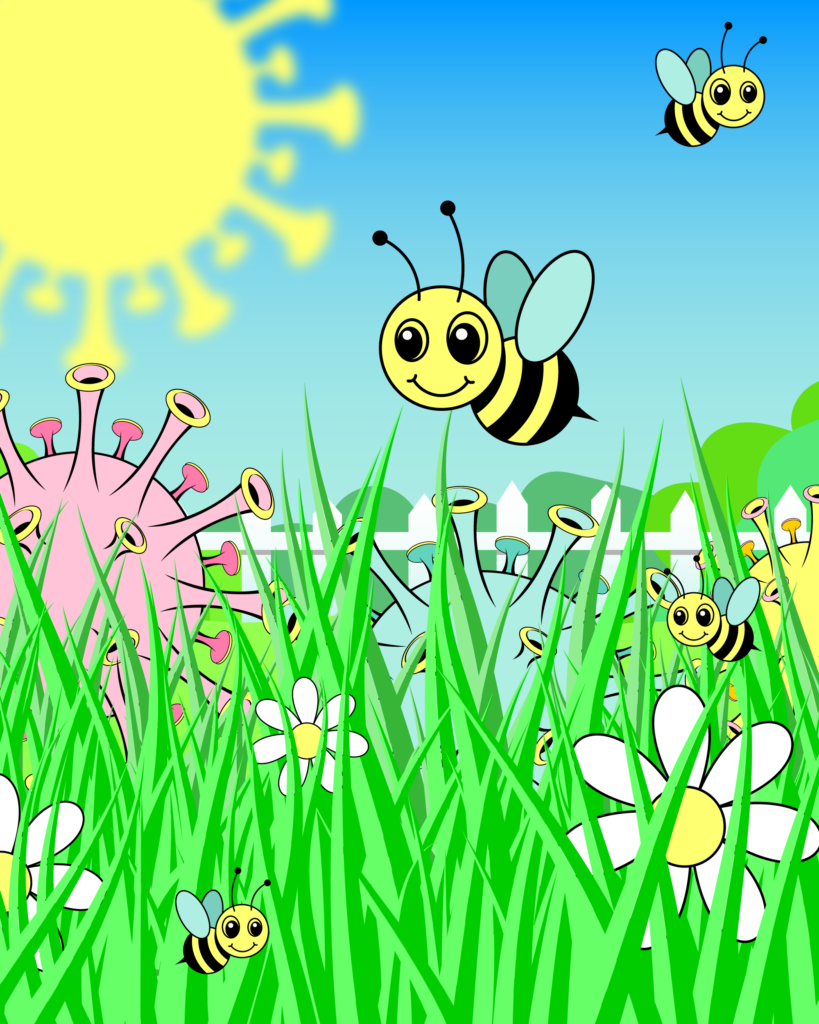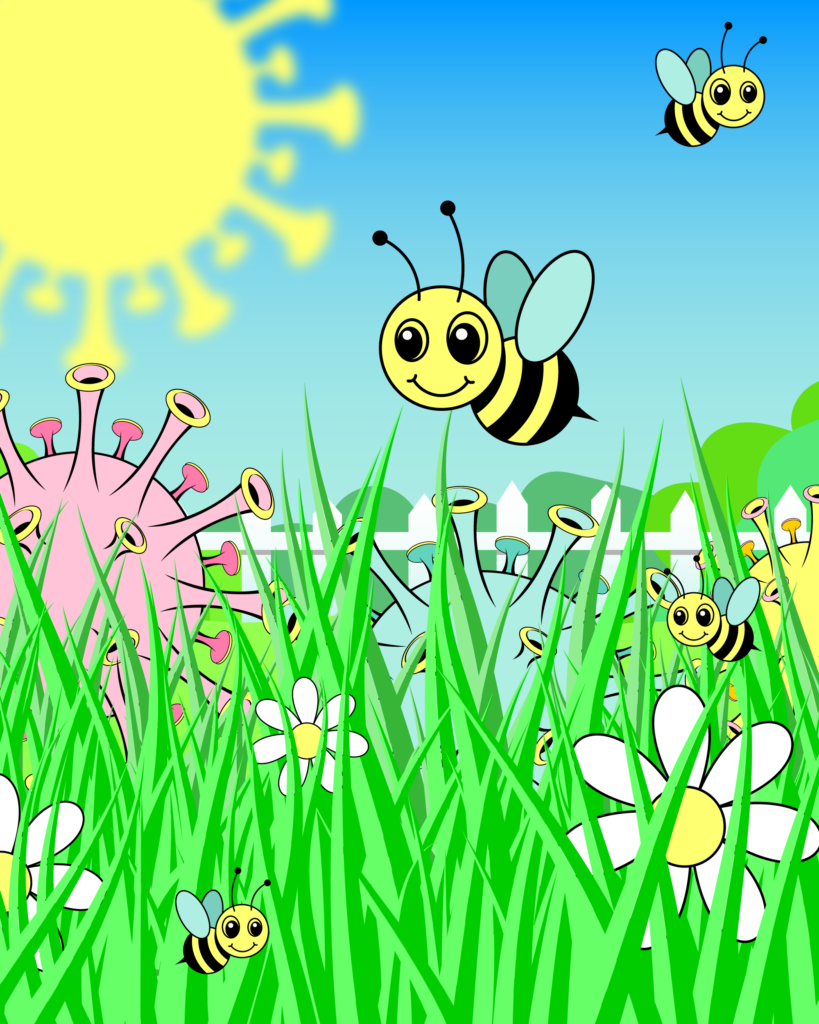 14.4.2021
Event safety day on 4 May 2021!
We do not yet know what the autumn will bring in terms of the coronavirus or whether live events will be possible. What we do know is that event safety must be ensured in all circumstances. This is why we are inviting you to our event safety day where we will focus on event safety in the form of five themed training sessions. The event is open to everyone involved in organisational affairs or volunteering in HYY or ArtSU. See you there!
Event safety day is held at Zoom on Tuesday May 4th at clock 10am-2pm.
The workshops are organised unfortunately in Finnish.
Registration closes on 2 May at 11.59 pm: https://www.lyyti.fi/reg/tapahtumaturvallisuuspaiva/en
Workshops clock 10am-11.45am:
Coronavirus-safe fresher autumn
How can we ensure that the autumn's student events are as coronavirus-safe as possible? How should possible restrictions set by the authorities be taken into account when organising live events? In this training session, we will try to prepare people involved in organisational affairs and volunteering for a situation in which organising live events during the fresher autumn is possible but only under conditions set by the authorities' restrictions.
Training for persons in charge of event safety
Live events are back? How do we ensure that all participants feel safe in events? This training session provides tools to help the persons in charge of event safety in organisations and other volunteer groups in their duties. In the session, we will go through various situations that persons in charge of event safety may have to encounter in events as well as provide you with the tools to resolve them.
Workshops clock 12.15pm-14.00pm:
Worst-case scenario – ideas for a remote fresher autumn
What do you do if the fresher autumn cannot include live events? In this training session, we will provide a short recap on organising remote events as well as come up with various remote fresher events for the autumn – just in case. Come share your best ideas and learn from others!
Trashy traditions – no thanks!
'This is a tradition; it can't be changed!'
'Traditionally, this is what we have always done.'
Traditions are used to justify all kinds of customs, functions and practices that organisations have. Some of these may be outdated or even of the sort that makes members drop out of the activities or not attend events. Join this training session to hear about and discuss bad traditions and the reasons why they are not good for organisational activities as well as to think of different ways to improve your own organisation's traditions.
When everything was not smooth sailing – resources for crisis communication
Despite all your training, something did not go as planned in last night's party, and now journalists are calling you? What do you do in this situation? Who should you contact first? This training session provides you with resources on how to anticipate possible media contacts in advance and how to form yourself an exhaustive timeline of how the unsuccessful event unfolded. In this training session, you will learn that a call from a journalist is not the end of the world, even though it may seem like it at the time.