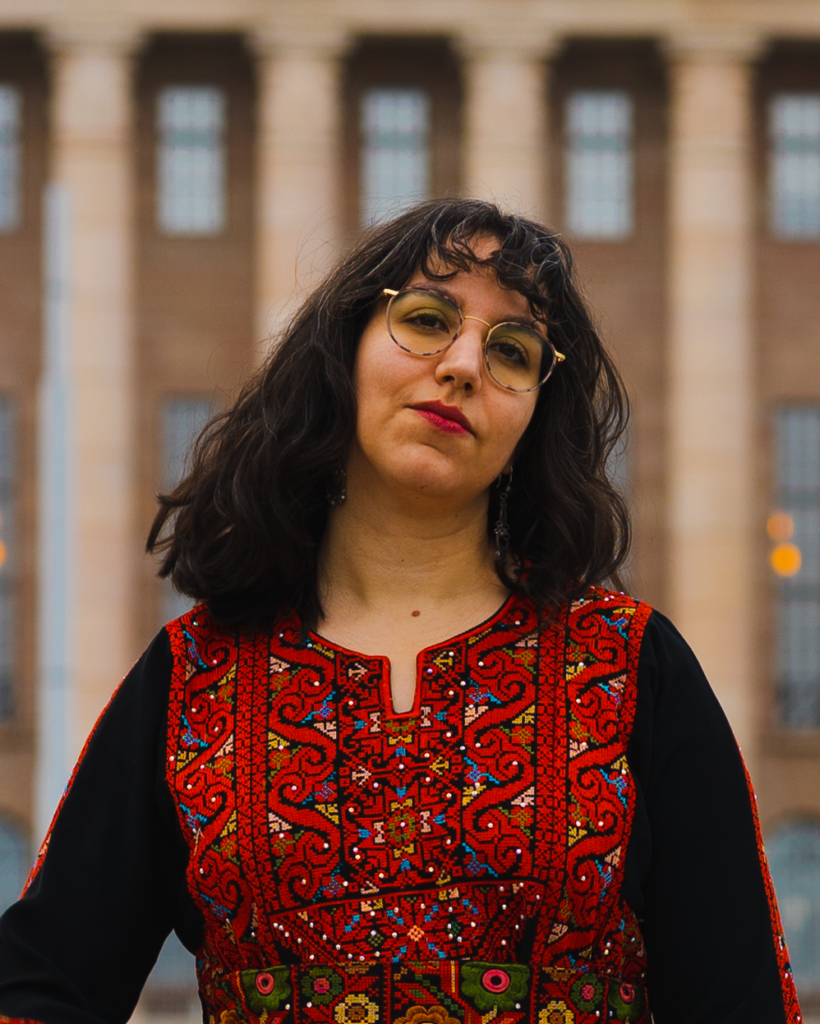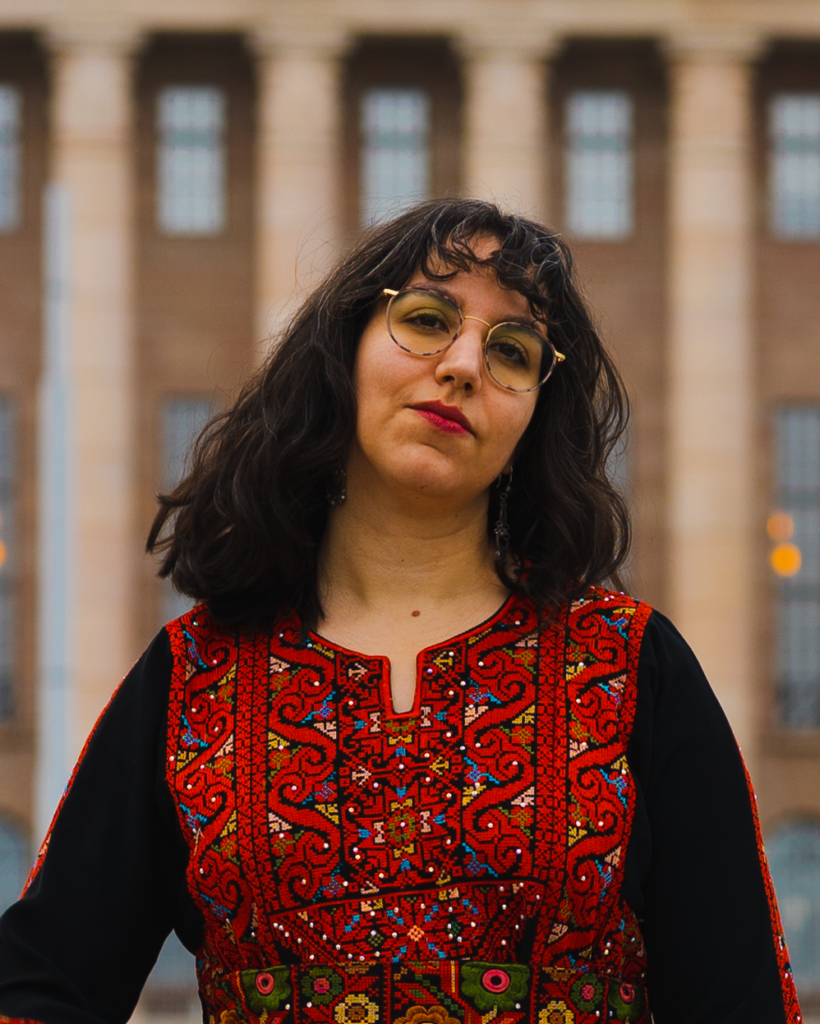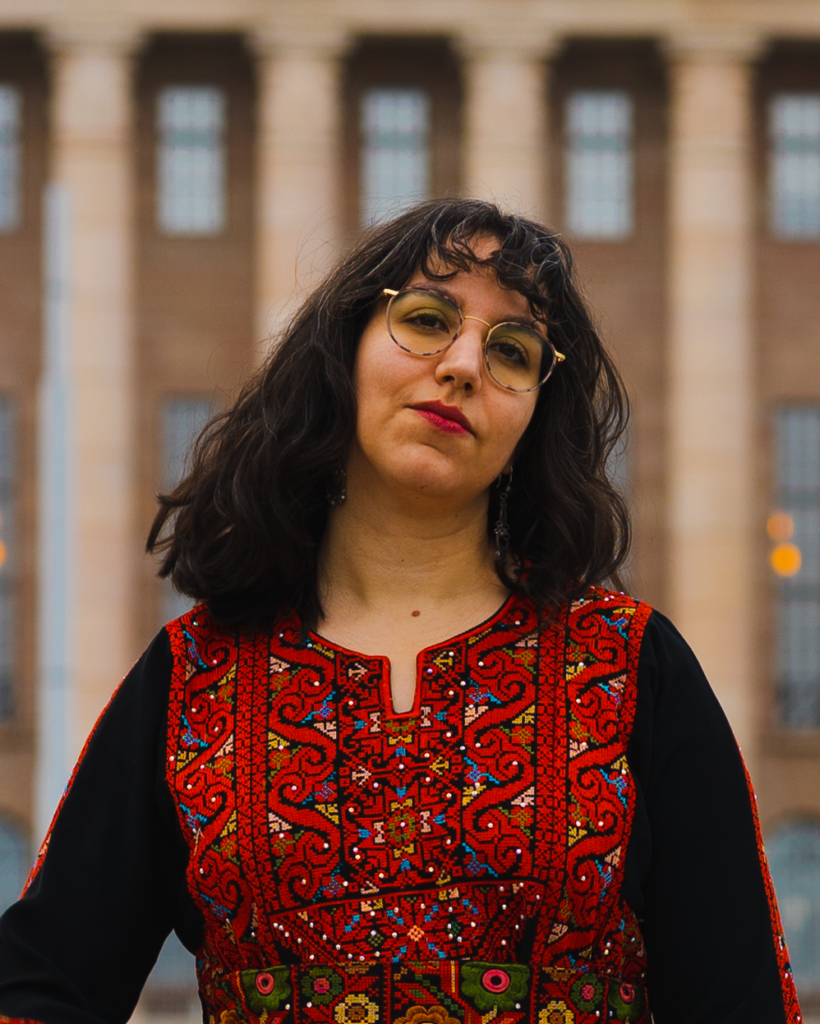 30.6.2023
Even with queer joy, we need riots
Blog
This Pride is the first Pride that trans people in Finland can celebrate while being able to legally change their gender registration without having to undergo dehumanising medical examinations and obligatory sterility. It is a huge victory for the trans rights movement, and one that deserves to be celebrated. However, all has not been won yet; one could even say, too little.
The new trans law, officially the Act on Legal Recognition of Gender, came into effect on the 3 April 2023 after being voted through the Parliament on the 1 February, with 113 votes to 69. It replaced the Act on Legal Recognition of the Gender of Transsexuals, which had been in effect since 2002. The law was the result of many years of activism, and societal as well as international pressure. What did it achieve? And how far do we still have to go for people of any, all and no genders to have the same rights and to be able to live with full human dignity?
In the new law, individuals are able to correct their legally registered gender based only on self-declaration, from the gender they were assigned at birth to the one that corresponds to their gender identity. No more medical examinations, no diagnosis from a doctor, no proof of sterility: a letter to the Finnish Digital Agency is enough. Self-determination! Sounds great, right? However, there are a few important caveats.
One: this law only takes care of trans people who identify within the gender binary. Finnish law only recognises men and women, you cannot register yourself as non-binary. There is definitely a discussion to be had on why we even need legal gender markers, but while we still do, it should be possible to have a gender-neutral option.
Two: this law only applies to legal adults, leaving trans and/or non-binary children out in the cold.
Three: the law does not reference intersex people in any shape or form.
And most importantly, four: the law changes nothing about how difficult it is to receive trans healthcare in Finland, especially for non-binary trans people.
Another concerning aspect of the new law is how long it took to get it done, not to mention the fact that it passed far from unanimously. The law was also delayed and blocked along the way by political manoeuvres and transphobic rhetoric as well as concerns over how it could facilitate avoiding military conscription. Finally, bullying, hate speech, discrimination, violence, and hate crimes are very much present in the daily lives of queer people who belong to a gender minority. Imagine waiting and fighting for a law that directly affects your right to be identified as who you are, while watching people whom the law does not personally affect debate and block it for years. Imagine surviving that day after day and getting up to fight for what is right yet another day. Imagine knowing that many of your kin did not survive.
During Pride month, the emphasis is often on celebration and joy, and it can be easy to forget that Pride started as a protest – a riot, actually – led by lesbians and Black and Brown transgender women in 1969. Especially as an ally or a member of the queer community whose rights have (mostly) been realised, one can easily forget and just dance in the colourful parades once a year.
But let's not. Let's not forget, for example, that until 2017, Finland still did not have same-sex marriage, and that it came to be through a citizens' initiative launched in 2013. Let's not forget that right-wing conservatives everywhere, including Finland, love to take away those hard-won rights. We must stay vigilant, we must hold our elected representatives accountable, and we must keep fighting, especially in the current political climate.
This Pride, remember that while your rights might have been realised, those more marginalised than you are still fighting for theirs. While you may be able to focus on joy in your pride, many others must still riot in order to survive. Remember that rights are always hard-fought and hard-won, and may be taken away again.
Eugenie Touma van der Meulen (they/she)
Proudly queer member of HYY's Board in charge of equality and international affairs
This text was originally written in English. The writer has consulted trans people in their circles during the writing process.
If you would like more information about the Act on Legal Recognition of Gender, the Ministry of Social Affairs and Health has a Q&A page in Finnish and Swedish that can be translated into English using browser plug-ins. Trans ry also has a very good Frequently Asked Questions page about the differences between the accepted trans law and the citizens' initiative, in Finnish. The Digital and Population Data Services Agency provides instructions on how to change your gender registration in the Population Information System and has an information package available on the legal impacts of confirming your gender.