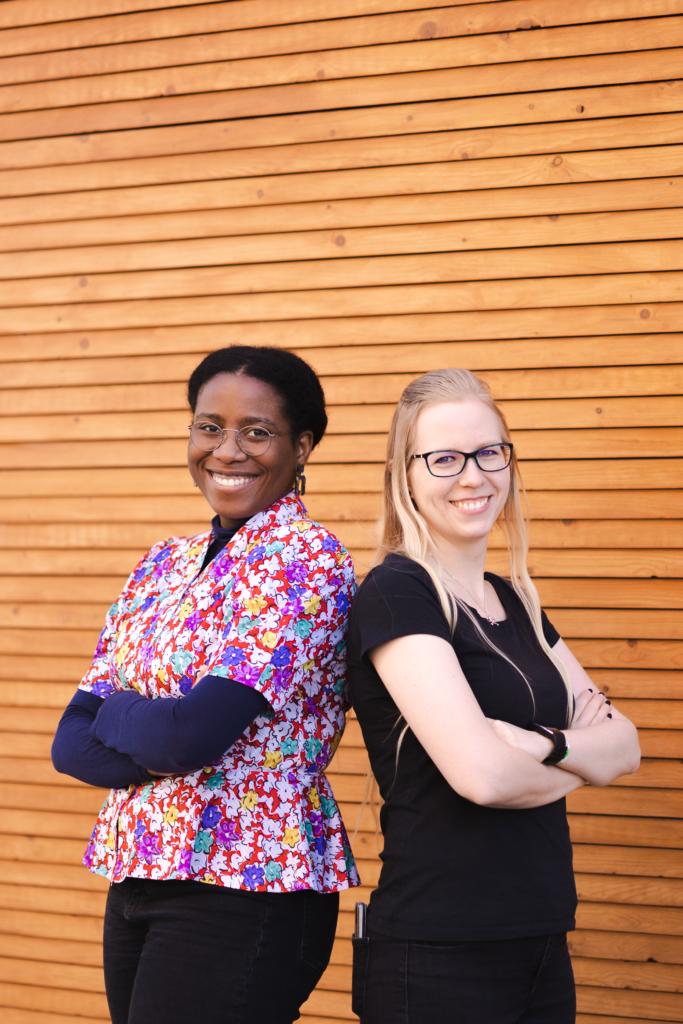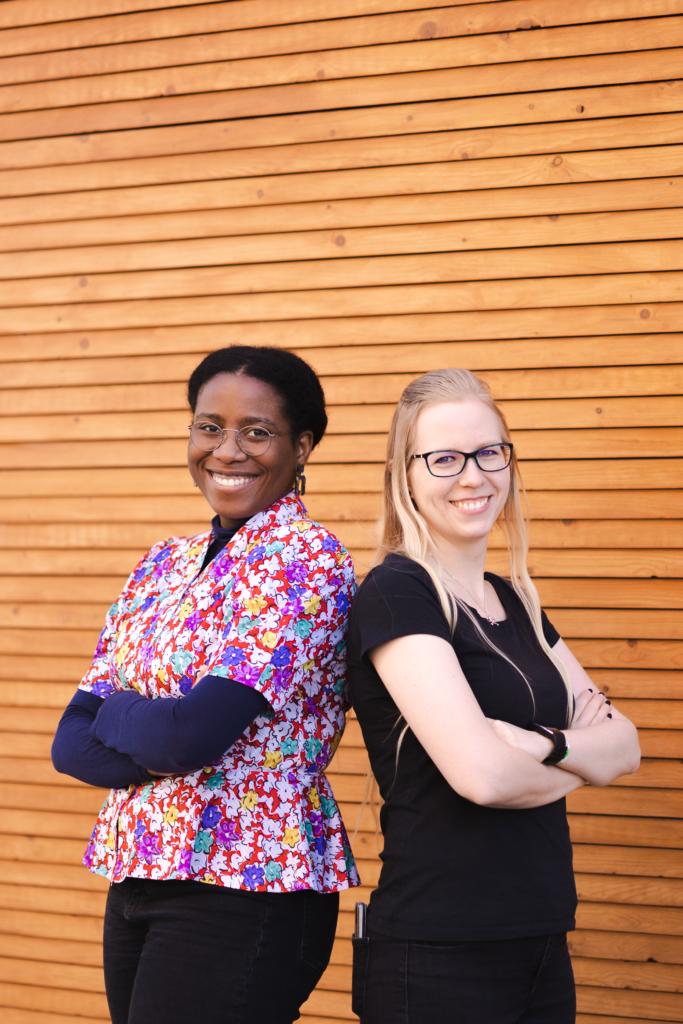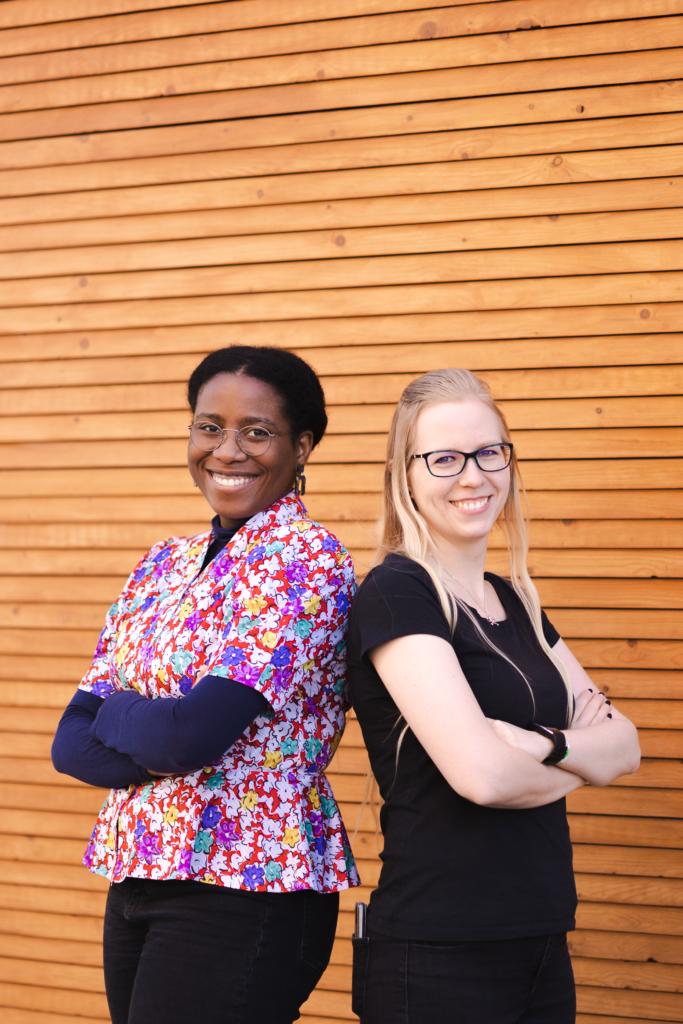 8.6.2022
A peek at our everyday work on equality
BLOG
Tiia Niemi and Jenny Kasongo from HYY's equality sector have focused on writing two action plans, supporting the equality work of organisations and influencing matters at the University.
Action plans on antiracism and anti-ableism
During this year, we are making action plans on antiracism and anti-ableism for the Student Union. Antiracism refers to active opposition to racism, whereas anti-ableism means opposition to discrimination based on disability. The action plans provide the Student Union with goals and measures to help in the prevention of racism and ableism. Ideas for the plans were collected from HYY's members in two evening sessions. We are currently in the process of writing the first drafts of the action plans, which will be sent to external experts on antiracism and anti-ableism for comments before the summer vacation begins. The action plans will be published in the autumn.
More equality in organisations
Every year, HYY organises several training events on equality-related themes for people involved in organisations. For instance, we had planned training sessions on antiracism, accessibility and harassment situations for Tuning Day, although some of these could unfortunately not be organised this year due to absences. In addition to this, we have begun updating the 'Equality in organisational activities' guide. We aim to make the structure of the guide clearer and reassess what kind of content the guide should include.
Cooperation with the University
We have continued our close cooperation with the University of Helsinki. This spring, our discussions with various parties at the University have focused especially on individual arrangements and the accessibility of studies. We are working with parties including study psychologists to ensure that the process for getting individual arrangements would be clearer and easier for students. In the short term, we hope that the University would communicate more about the arrangements and make the process for applying for them clearer.
We have also actively participated in the UniSAFE project to provide student perspectives for it. UniSAFE is a project collecting data on experiences related to gender-based harassment and violence in European higher education institutions. We have given interviews to the people conducting the study as well as encouraged students to respond to the survey related to the project in April. Before the summer vacation, we are still going to organise antiracism and Pride events together with the University.
Tiia Niemi
Specialist in charge of equality
Jenny Kasongo
Member of the Board in charge of equality