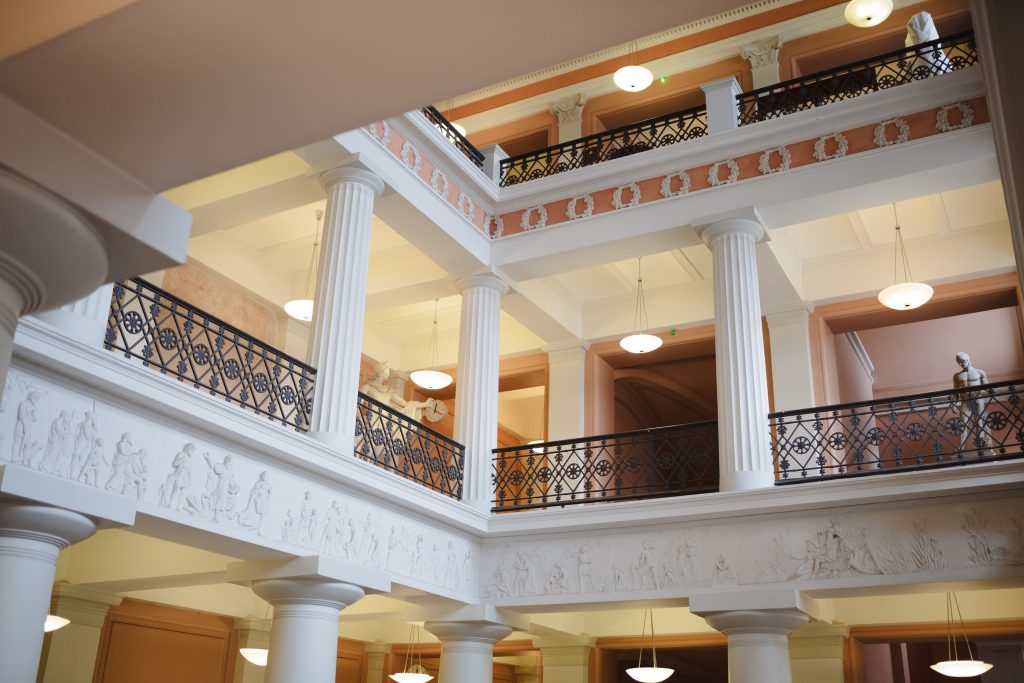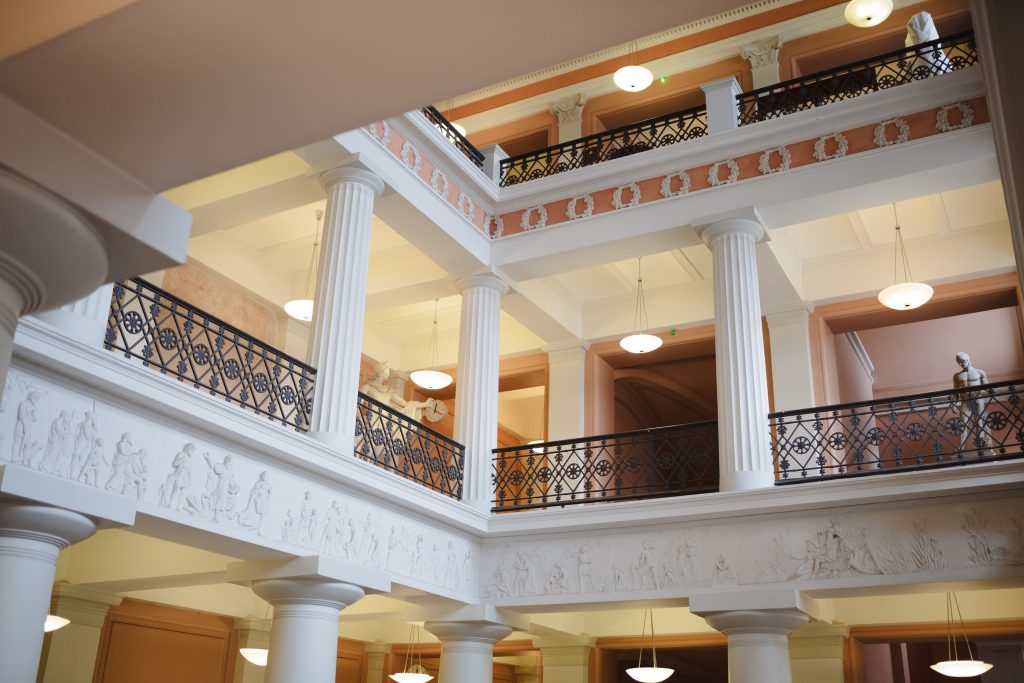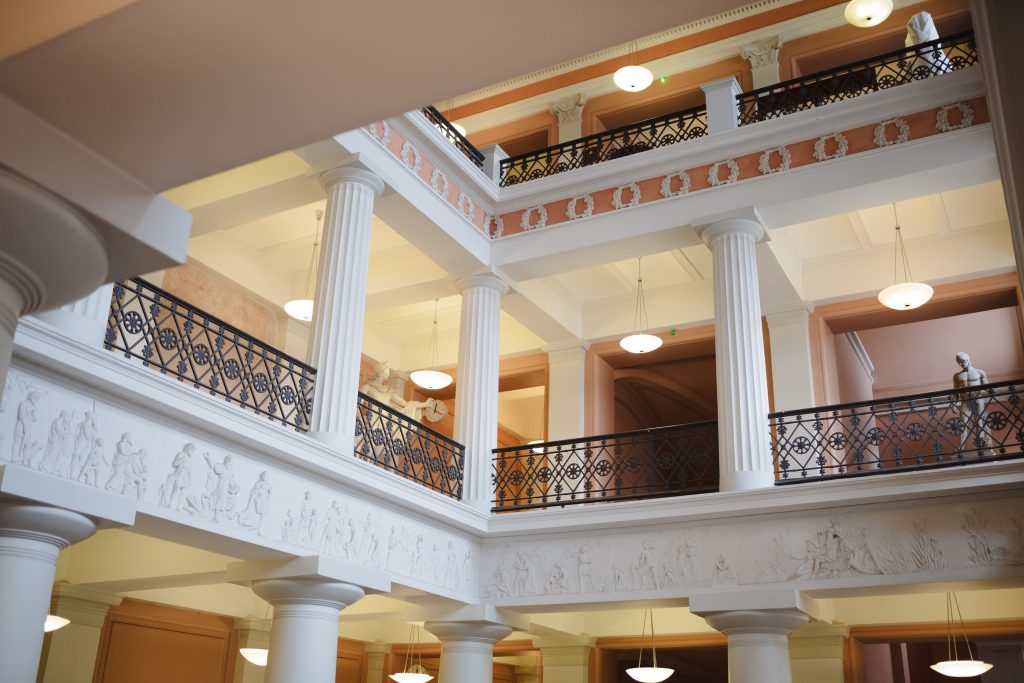 5.12.2019
Hae UNA Europa -allianssin opiskelijaedustajaksi!
Tämä hakuilmoitus UNA Europa –allianssin opiskelijaedustajaksi on vain englanniksi, koska työskentelykieli tehtävässä on englanti.
UNA Europa is a European University Alliance bringing together eight leading research universities with global reputation and reach. Together we aim to shape Europe's future.
UNA Europa's mission is to create a truly European inter-university environment, where outstanding research is continuously linked to transnational learning and innovative, critical thinking. The collaboration begins within four priority focus areas: European Studies, Sustainability, Cultural Heritage and Data Science & Artificial Intelligence. Diversity is a strength of our alliance, underpinned by common principles: interdisciplinarity, internationalisation, innovation, interaction, inclusivity and impact.
Among UNA Europa's key goals are the following:
100% of UNA Europa students will benefit incorporating online and blended mobility
50% of UNA Europa students will benefit from physical international mobility
2 million Europeans will benefit from our educational and civic engagement programmes
Our joint research activity will have increased threefold
The Student Union of the University of Helsinki is looking for a student to represent the University of Helsinki in UNA Europa's Student Board for a term that ends 30.11.2022. The student representative can be a bachelor's, master's or doctoral student.
The student board will systematically monitor the activities of UNA Europa. As key stakeholders, students will give continuous feedback on the quality and relevance of the outputs and milestones delivered by the Alliance. They will be proactive actors thanks to dedicated budget, meeting spaces and support for their activities in the frame of UNA Europa. An important form of activity is the student-driven task force 'Affordably Abroad', which will investigate solutions to overcoming obstacles in achieving physical mobility for all.
The Student Board elects a chair and a secretary. The chair and the secretary are the student representatives in UNA Europa Project Steering Committee. The Student Board will have 18 meetings during the project: nine face-to-face meetings and nine virtual meetings. The University of Helsinki covers the travel costs. The first face-to-face meeting takes place during UNA Europa's 1Europe kick-off event in Brussels on January 22-24, 2020. The Board works is English and fluent English language skills are necessary for the position.
Free-form applications addressed to the Board of the Student Union of the University of Helsinki should be submitted by Thursday 12 December 2019 at www.halloped.fi.
The Student Union of the University of Helsinki hopes to see applicants from as diverse backgrounds as possible. The following are considered as advantages: 1) motivation and commitment to serve in the position, 2) demonstrated interest and understanding of international higher education policy, and 3) experience as a student representative or from other student advocacy work.
More information on applying from Specialist Jenna Sorjonen, Student Union of the University of Helsinki (email: jenna.sorjonen@hyy.fi; phone +358 50 3255202).
More information on the position from Head of Development Anna-Maria Salmi at International Affairs, University of Helsinki (email: anna-maria.salmi@helsinki.fi; phone: +358 50 4151687).