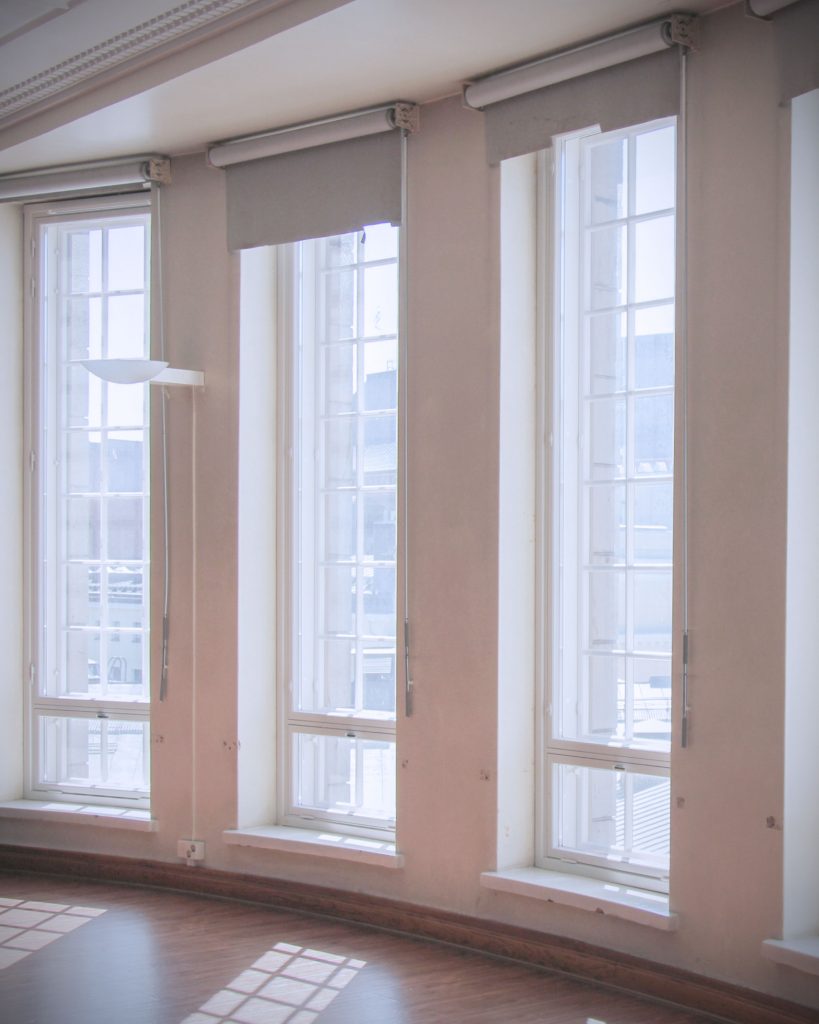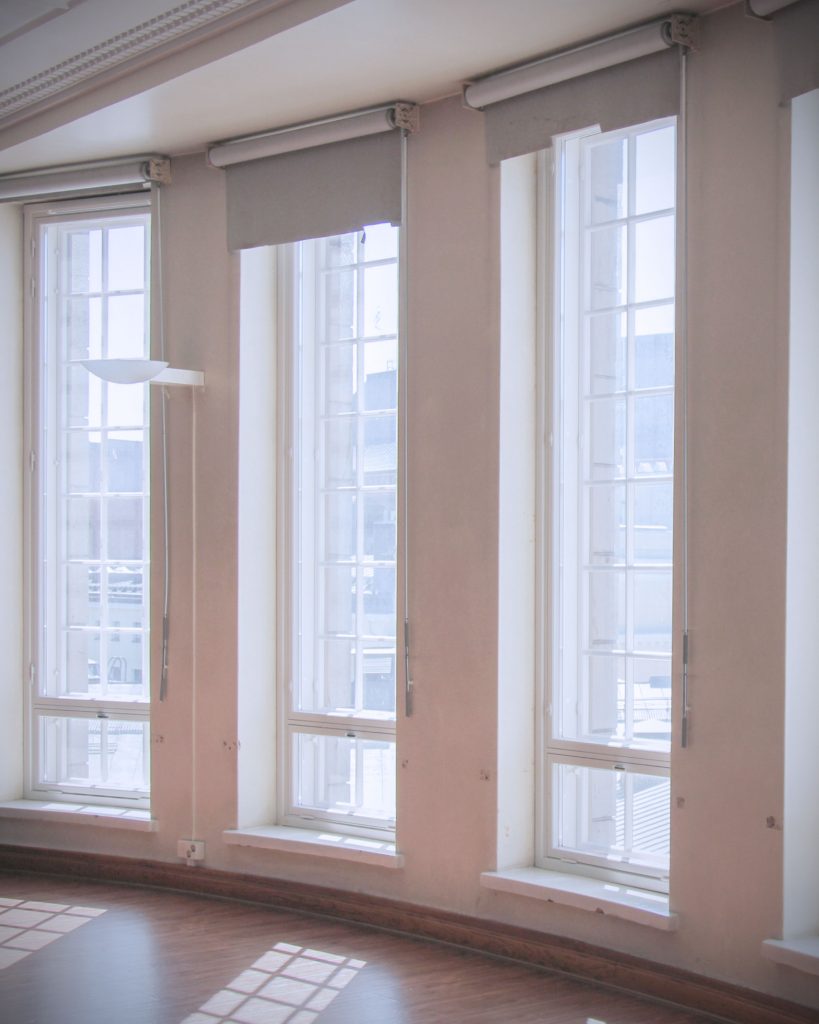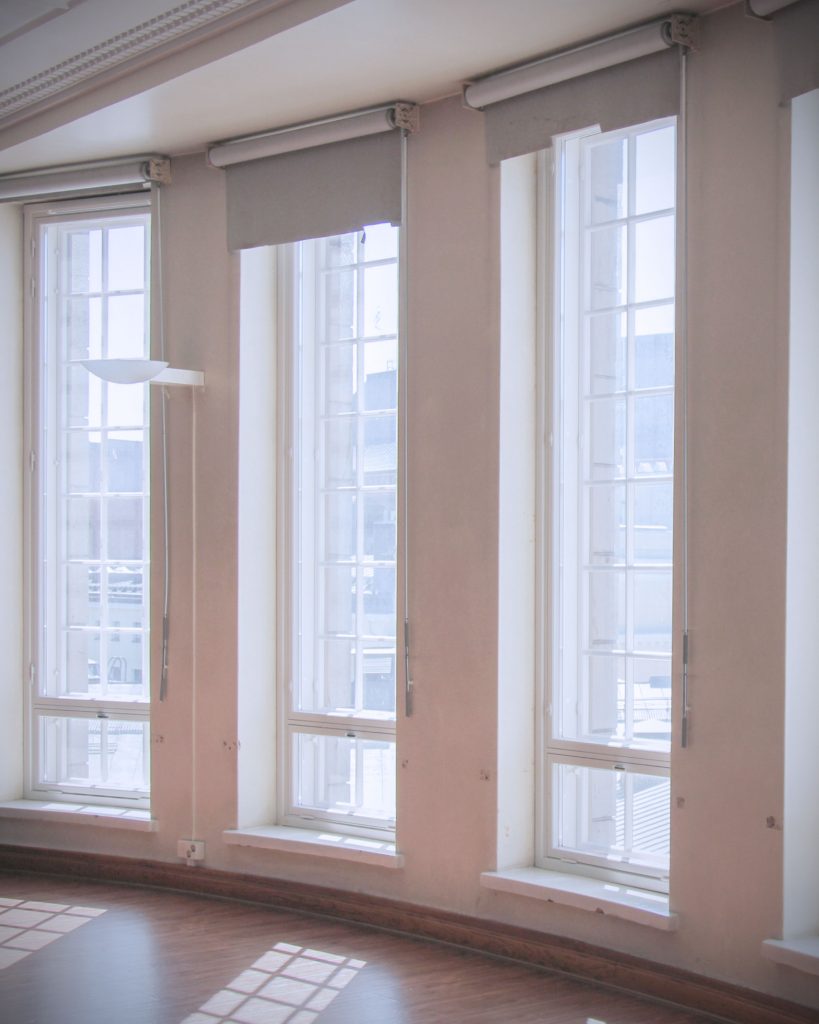 30.1.2020
Tuning Day 2020
NEWS
Do you want to develop yourself as an organisational actor? Would you like to get some tips and inspiration for tuning your organisation and making it even better? Join us at HYY's Tuning Day to receive both training and inspiration!
Inspiration, development, tuning!
Tuning Day is held in Aurora and Arthena at the Siltavuorenpenger campus on Wednesday 26 February 2020. It is a training event for all organisational actors and features a variety of training sessions – you will get lots of chances to learn something new whether you are active in a hobby organisation, a student nation, a subject organisation or a faculty organisation!
The event kicks off with a breakfast for everyone in Alina Hall (New Student House, Mannerheimintie 5 A, 3rd floor), after which you will get to participate in the workshops you have chosen.
The workshops will be primarily in Finnish, so please specify when signing up whether you understand or speak Finnish so that we can make arrangements if necessary.
Registration closes on 23 February at 11.59 pm: https://bit.ly/2vuBNLC
Facebook-event: https://bit.ly/38S5zIy
Further information
Lovisa Hirvonen
lovisa.hirvonen@hyy.fi
050 543 9615
Training sessions
Training session for treasurers
The training session for treasurers provides an introduction to the basics of financial management and the treasurer's responsibilities as well as using the Tilitin accounting software. The training session lasts for the duration of the entire Tuning Day.
Utilising organisational activities in working life
How can you ensure that you will fully utilise your experience from organisational activities in working life? This training session provides you with the tools to identify and verbalise your experience and skills from organisational activities as well as make them appropriate for job-seeking!
Good administration – what, why and how?
The goal of this training session, aimed at the secretaries of associations in particular, is to go through the basics of association administration and offer tips for making it easier to manage the routines of everyday association life. Themes of the session include drafting and archiving documents as well as their efficient utilisation, the Associations Act and meeting technique.
Study advisor's 101
In this training session, you will receive basic information on current issues in educational policy that are relevant to students as well as on students' influencing opportunities at the University. The training session is especially suitable for new study advisors and others interested in student advocacy work and does not require previous knowledge about educational policy.
Educational policy – Impactfully and communicatively!
How to communicate about educational policy in an interesting, impactful and succinct manner? When should you meet decision-makers at the University face-to-face? Should you communicate about educational reforms with memos, tweets or Instagram stories – or with all of the above together? This training session is aimed particularly at the study advisors of subject and faculty organisations, but it is open to everyone interested in the topic.
KUPLA Event safety training
Have you ever wondered about the safety of student events? What is included in the concept of event safety, and how could event safety be improved? The event safety training deals with the safety of student events from the perspectives of physical safety and social safety.
Physical safety refers to material issues that impact event safety, such as the venue, equipment and the prevention of physical accidents. Social safety, on the other hand, refers to things that create a sense of safety among the participants, such as rules, the prevention of harassment and bullying, and the principles of safe space.
Managing an organisation's communications
What does managing communications entail? How can you make an organisation's communication strategic and goal-oriented? How is communication connected to all of the organisation's operations? This training session helps you take control of communication and learn how successful communication allows you to support all of your organisation's goals.
Harassment situations in organisational activities
This training session focuses on identifying harassment and inappropriate treatment as well as on related legislation and good practices for processing and preventing harassment situations in organisational activities in particular.
Event organisation
Is there something you have always wanted to know about communications, acquiring sponsors, budgeting or other basics of event organisation? We will tailor the training session to suit your needs.
Considering international students in student organisations
How can you reach international students? How can your organisation act in an equal manner and take into account the wishes of its members who speak different languages? How can organisations act bilingually? This workshop includes discussion on ways to get international students involved in the organisation's activities and for international students to act in the board of an organisation. We will be sharing good practices and making a plan of action for the participants based on them.
Help your organisation become a pioneer of environmental affairs!
Are you worried about climate change? Would you like to learn how to concretely affect its mitigation in organisational activities? Do you want to help lift your organisation into the top tier of environmental crisis prevention? Join us at this training session that hopefully leaves at least our shared climate cold. Everyone interested in environmental issues is warmly welcome to take part! The training session is recommended especially to the persons in charge of environmental affairs in organisations.