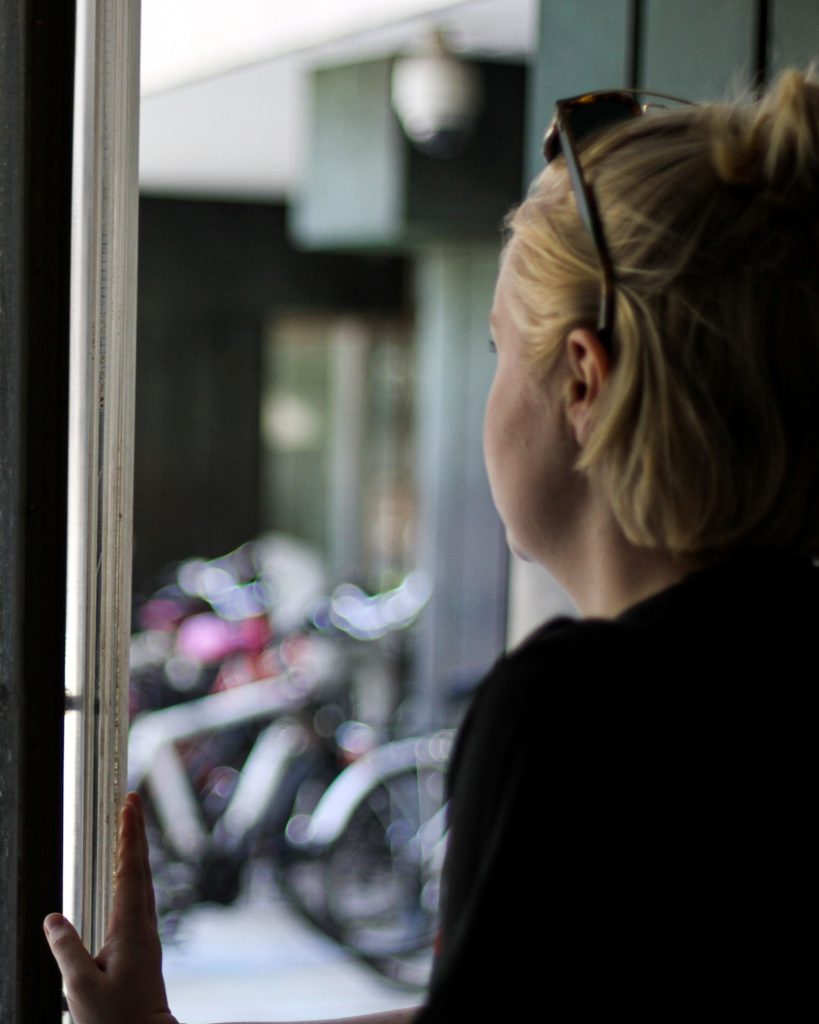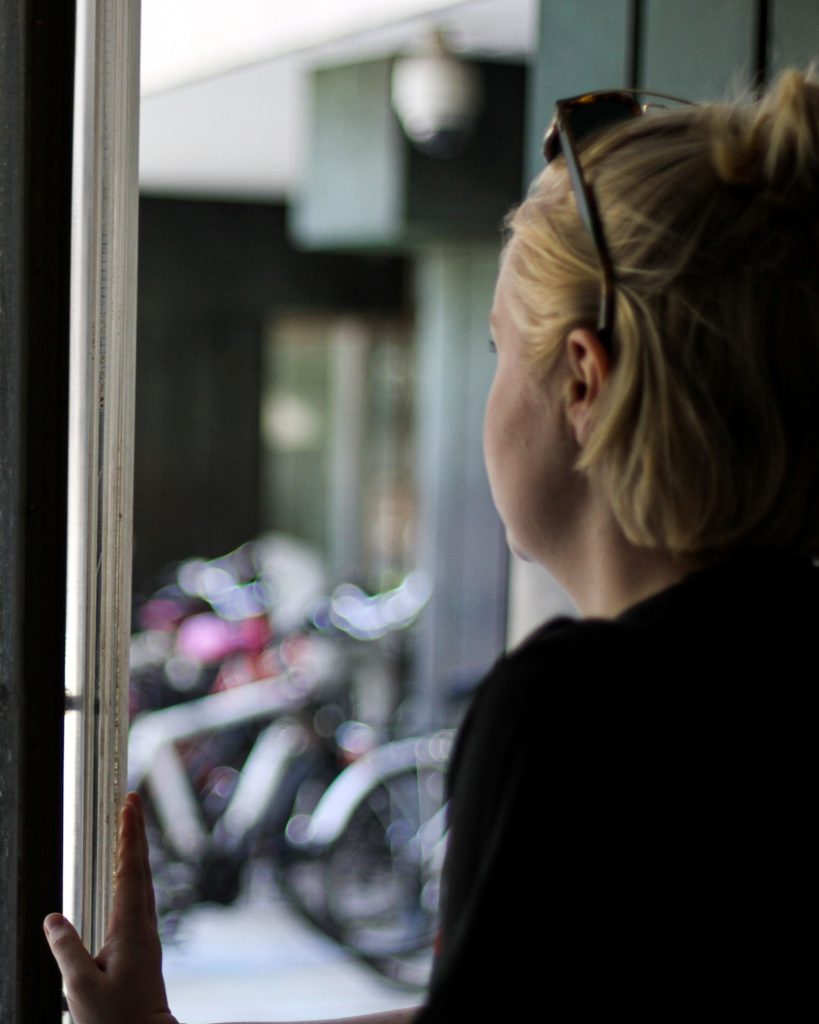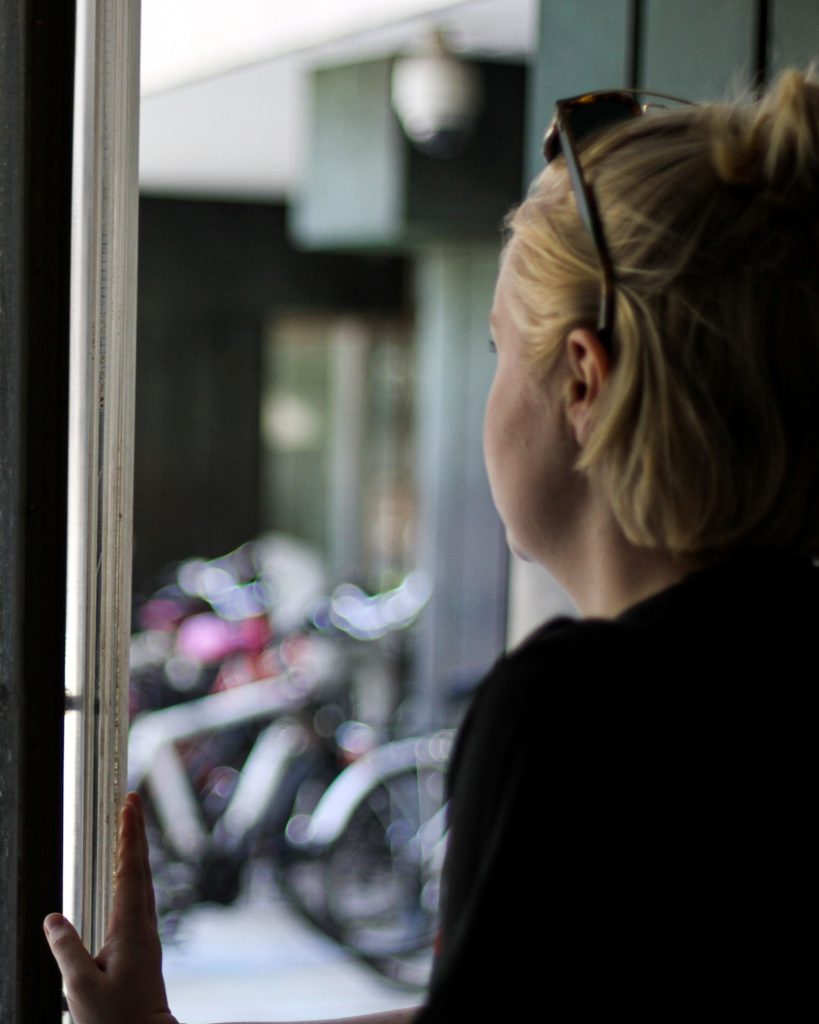 1.10.2019
Not for studies – for life
Once upon a time, there was a regular second-year bachelor's student who acted as a student representative in the executive group of their degree programme. They had listened to their fellow students' worries about too small course quotas for hours on end, writing down the challenges. In the meeting, they expressed these worries to the executive group in a bold and well-reasoned manner. It soon turned out that the professors of the degree programme had accidentally set too small course quotas, and the problem got fixed in a matter of hours.
The above scenario is a real example of what it is like to act as a student representative. It is also an example of the kinds of skills you can accumulate in the activities. Studies have shown that studying at a university prepares students for acting in an academic environment, gives them the ability to collect and structure information and provides them with strong expert knowledge in their own field. However, the master's career monitoring survey conducted by the Aarresaari network in 2018 indicates that out of the skills needed in working life, the ones that develop the least in university studies are negotiation skills, stress tolerance, organisation and coordination skills as well as cooperation and supervision skills. According to Tarja Tuononen's recent dissertation, difficulties in recognising and verbalising one's skills also make it more difficult for students to get employed.
Acting as a student representative develops the very career skills that have been neglected in traditional teaching. The usefulness of the skills is not limited to future working life either, as the same skills are helpful during studies, too: group work feels like a bed of roses and sound argumentation flows in one's lifeblood. At the same time, you also get a great viewpoint to learn more about the University's decision-making, which may have previously seemed remote.
Student representatives have long received work certificates and credits for their work. However, these are not enough to help students verbalise the skills they have accumulated. In the University's strategy work this year, there has been a lot of talk about educating students who change the world. This means that we want future graduates of the University of Helsinki to have not only strong expert knowledge but also better creative problem-solving skills than before.
Recently, we at HYY have been looking for solutions that would support the better recognition of students' independent activity – as valuable skills can be accumulated in meaningful activities outside the classroom, too. The better recognition of these kinds of skills would develop the University's degrees as well as students' working life skills and opportunities to realise themselves.
Together with a couple of other student unions, we have created recommendations for higher education institutions on supporting and recognising students' societal activity. This year, at the University of Helsinki, we have made an initiative for a study module into which students could include a collection of activities – from volunteer activities to growth entrepreneurship – that reflect and develop themselves and change the world. This kind of study module would support students in marketing their own skills. This autumn, HYY has also piloted a new way of verbalising and recognising the abilities our members have developed as student representatives in University administration, for instance, with our Open Badges.
Student representatives do not know everything related to our University's decision-making in advance, but they have the desire to learn and influence matters. Supported by the Student Union, they cooperate and work resourcefully for a university that reflects its students and for university democracy. They are regular students like you or the anonymous student at the beginning of this blog post. As a student representative, you can also change the world and the University one cup of coffee at a time – while acquiring skills important for your future working life at the same time.
We urge you to become a student representative in the faculty council that processes your own faculty's affairs or the Collegium, which develops the entire University's activities! The application period is open until noon on 14 October 2019.
Paula Karhunen
Member of HYY's Board
Aleksi Rytkönen
Member of HYY's Board