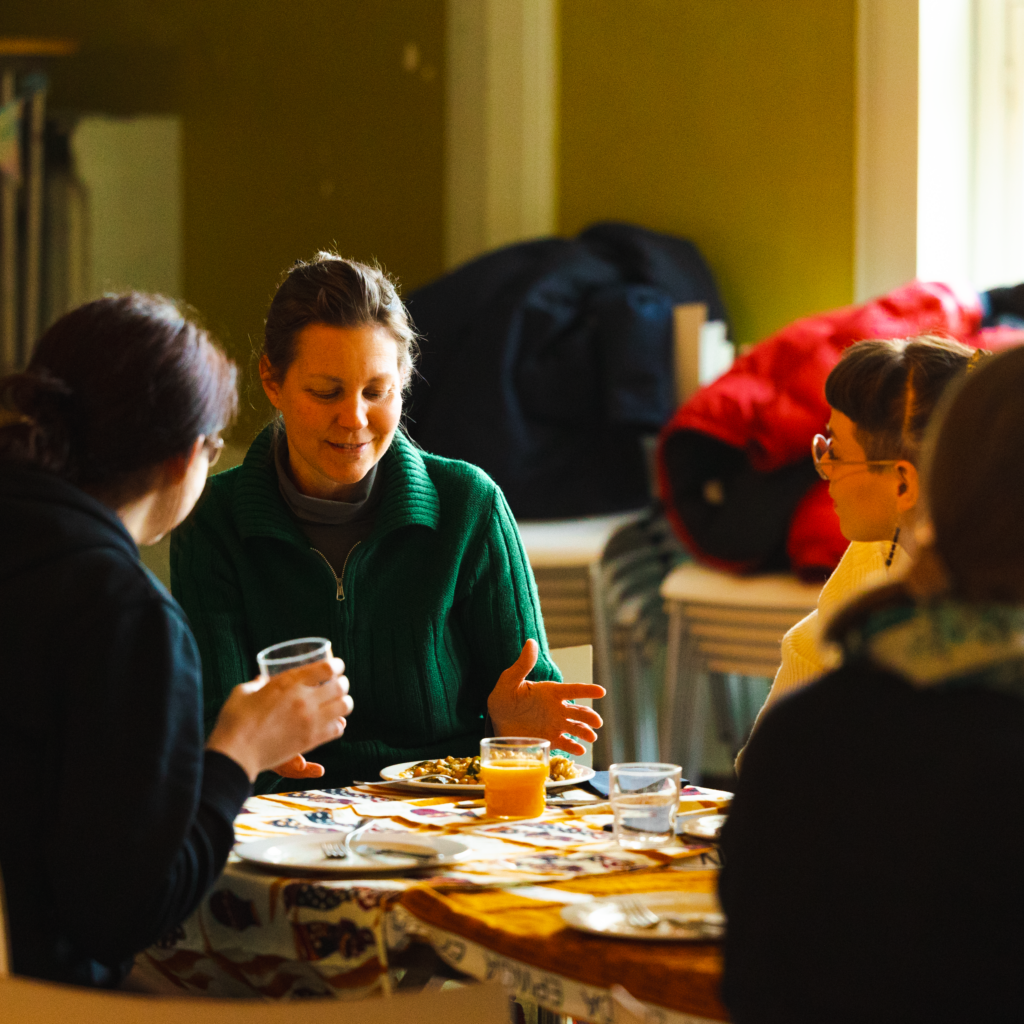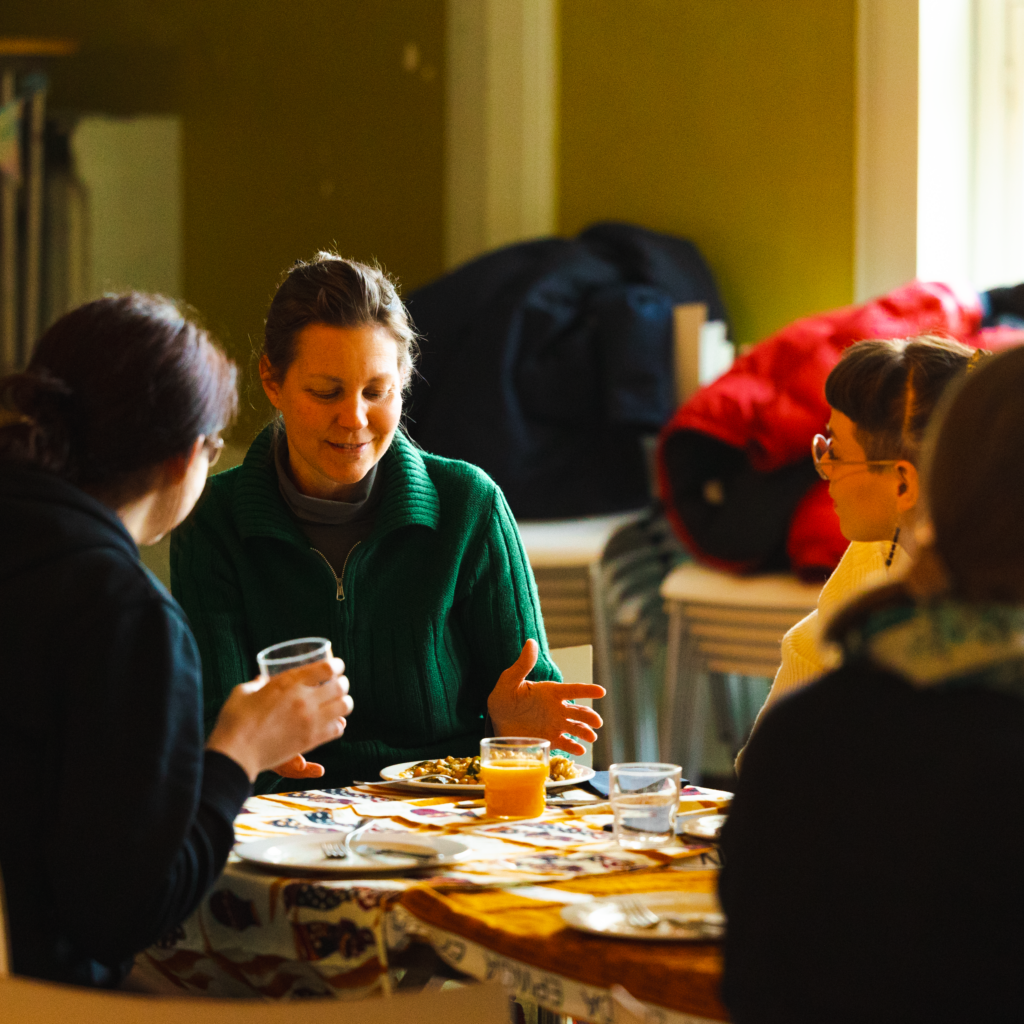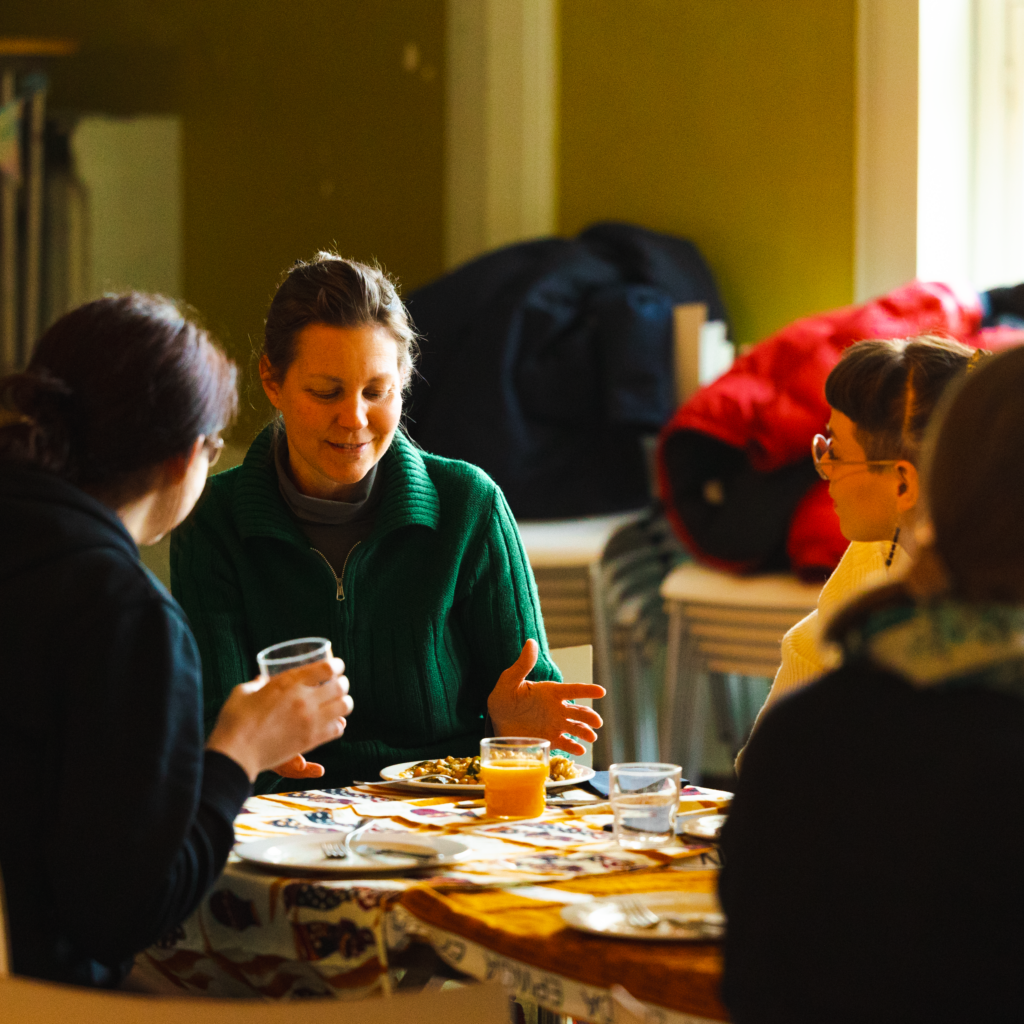 20.11.2023
Join HYY's Development Cooperation Committee!
News
Are you interested in development cooperation? Would you like to see how development cooperation projects are run in practice? Is it your goal to make the world a better place for everyone? Join HYY's Development Cooperation Committee!
You can join the committee at any time of the year, but for example the committee's pre-Christmas party on 29 November in Alina-hall is a great opportunity to get to know the committee!
At the pre-Christmas party you'll get to hear about what the committee does, and for example play board games with like-minded people. There will be Christmas snacks and free pizza available.
All members of HYY are welcome to join, and you don't  need any previous experience in similar tasks. In the committee, you can be involved as much or little as you like based on your own timetable. Volunteering in the committee also improves your prospects regarding working life; you can practice for example organising events or managing social media.
The committee pre-Christmas party is held on 29 of November at 6pm in Alina-sali on the third floor of the New Student House (Mannerheimintie 5)! You can sign up for the event beforehand, but you're welcome to join the event even if you haven't signed up.
Further information
Lotta Nieminen
Chair of the Development Cooperation Committee
lotta.l.nieminen@helsinki.fi