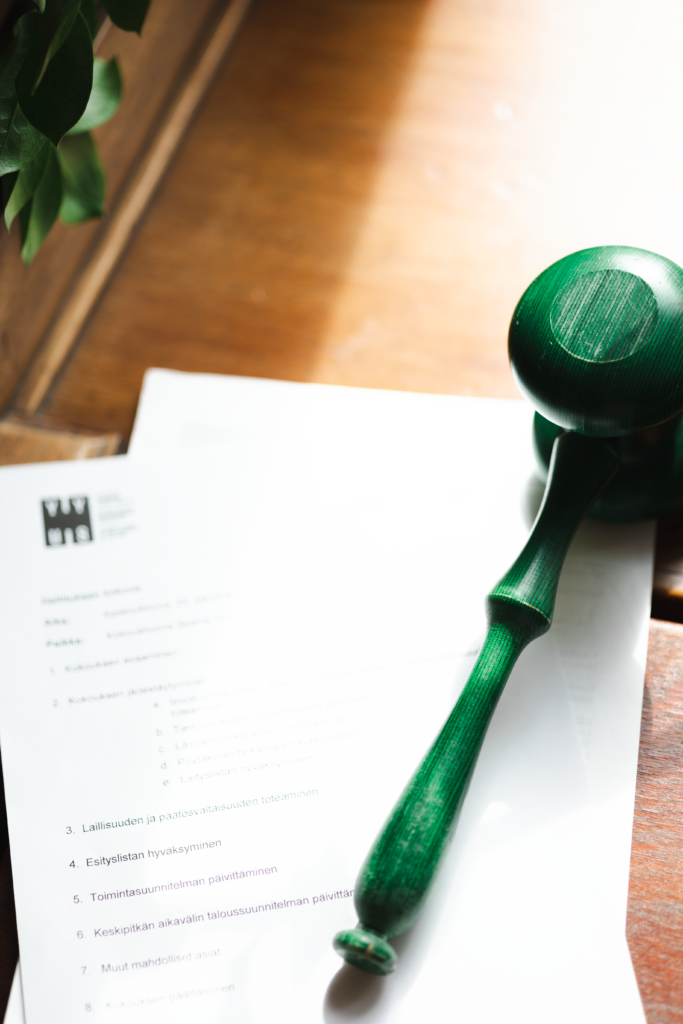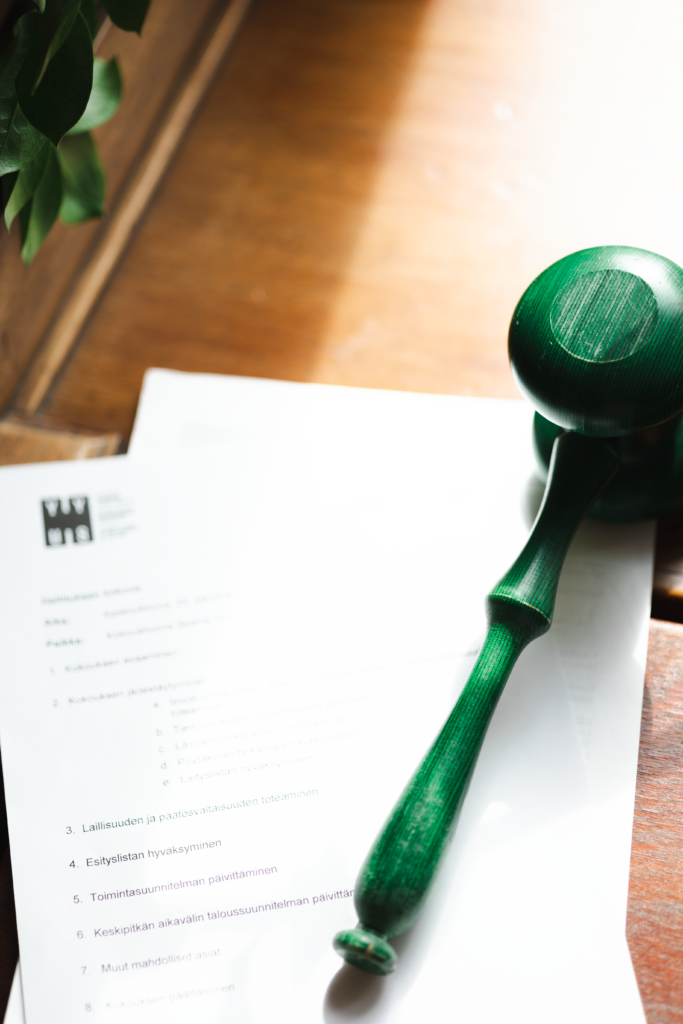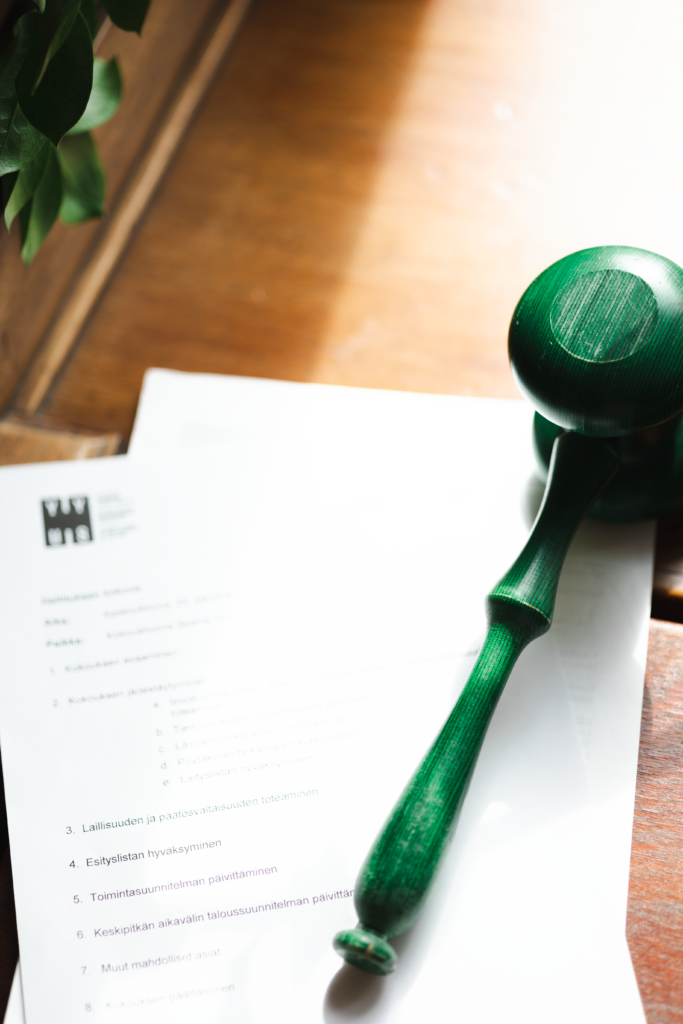 20.11.2023
HYY's constitution has been updated
News
HYY has approved an amendment to its Constitution in the Representative Council's meeting 5/2023.
The key changes made to the Constitution are related to a change to HYY's election cycle, the languages used in the Student Union and the publicity of documents. In addition to this, the changes include raising the requirement for reserving the decision-making power and convening the Representative Council as well as changing the council's meeting dates for December.
In the future, HYY will have the same election cycle as other student unions: Representative Council elections will be held on odd years. The move to this cycle means that the next two Representative Council elections will be held in 2024, with the council elected for a one-year term, and 2025, with the council elected for a regular two-year term.
HYY's official languages continue to be Finnish and Swedish, as laid down in the Universities Act. However, in the future, HYY's Constitution facilitates 'full participation' in the Student Union's activities in English, too. In practice, this change constitutes recording the current practice in the Constitution – the change does not change our everyday practices.
Under the publicity of documents, we wanted to clarify that matters under preparation in the Student Union are not public but our members have the right to be informed of them.
The requirement for reserving the Board's decision-making power was raised from five council members to seven. Correspondingly, convening the Representative Council will also require seven council members to make the request in the future.
Changing the Representative Council's meeting dates for December will relax the end of the year a bit for council members and the Central Office. Under the new Constitution, HYY's Board can now be appointed in November and the budget approved in early December instead of both taking place in December.
The amendment to the Constitution required two consecutive Representative Council meetings to approve the changes by a two-thirds majority. The Representative Council's meetings 4/2023 and 5/2023 approved the Constitution unanimously. The rector of the University of Helsinki will now need to ratify the Constitution. After this, the new Constitution will be published on our website in full.
More information
Mikko Kymäläinen
040 081 6426
mikko.kymalainen@hyy.fi