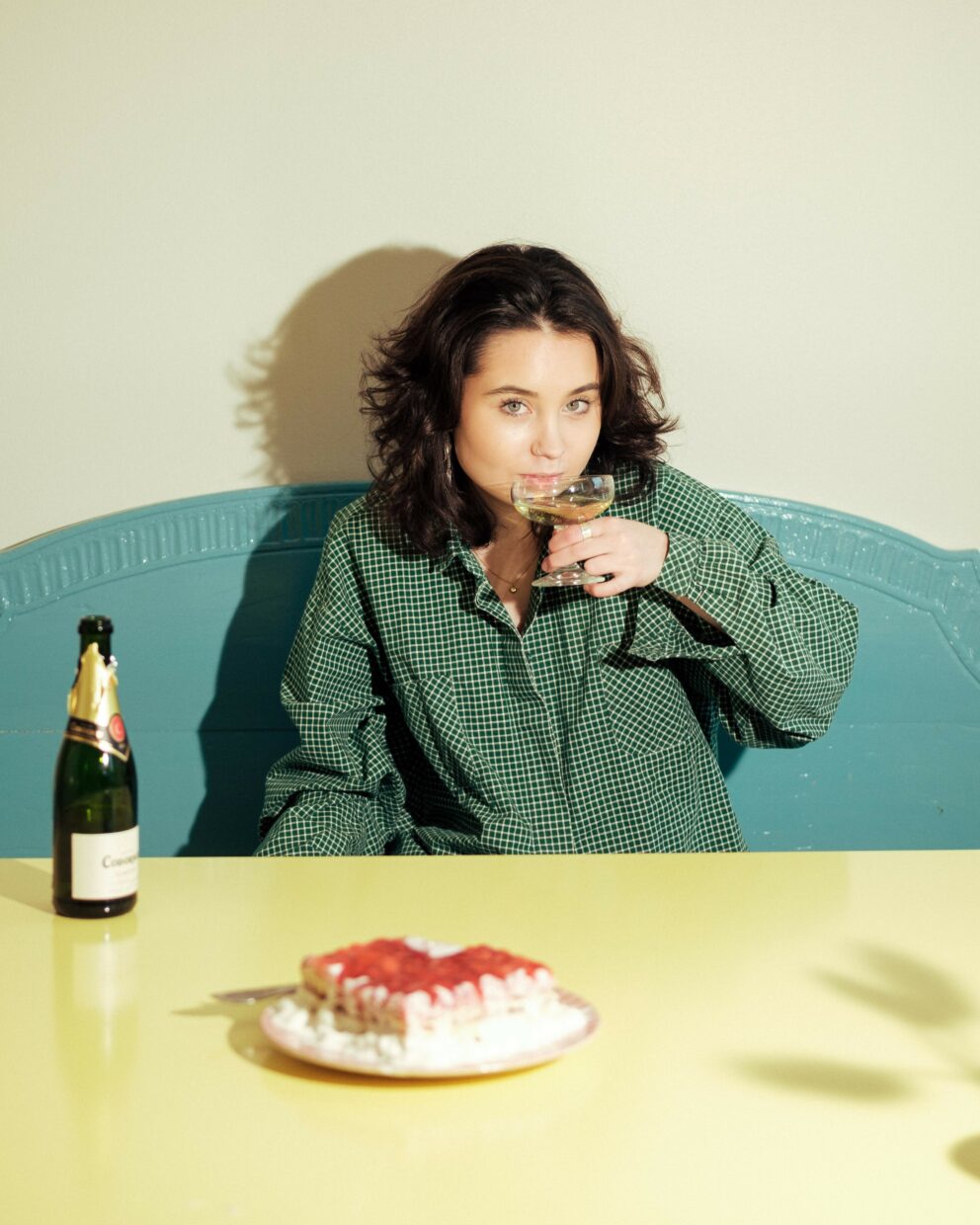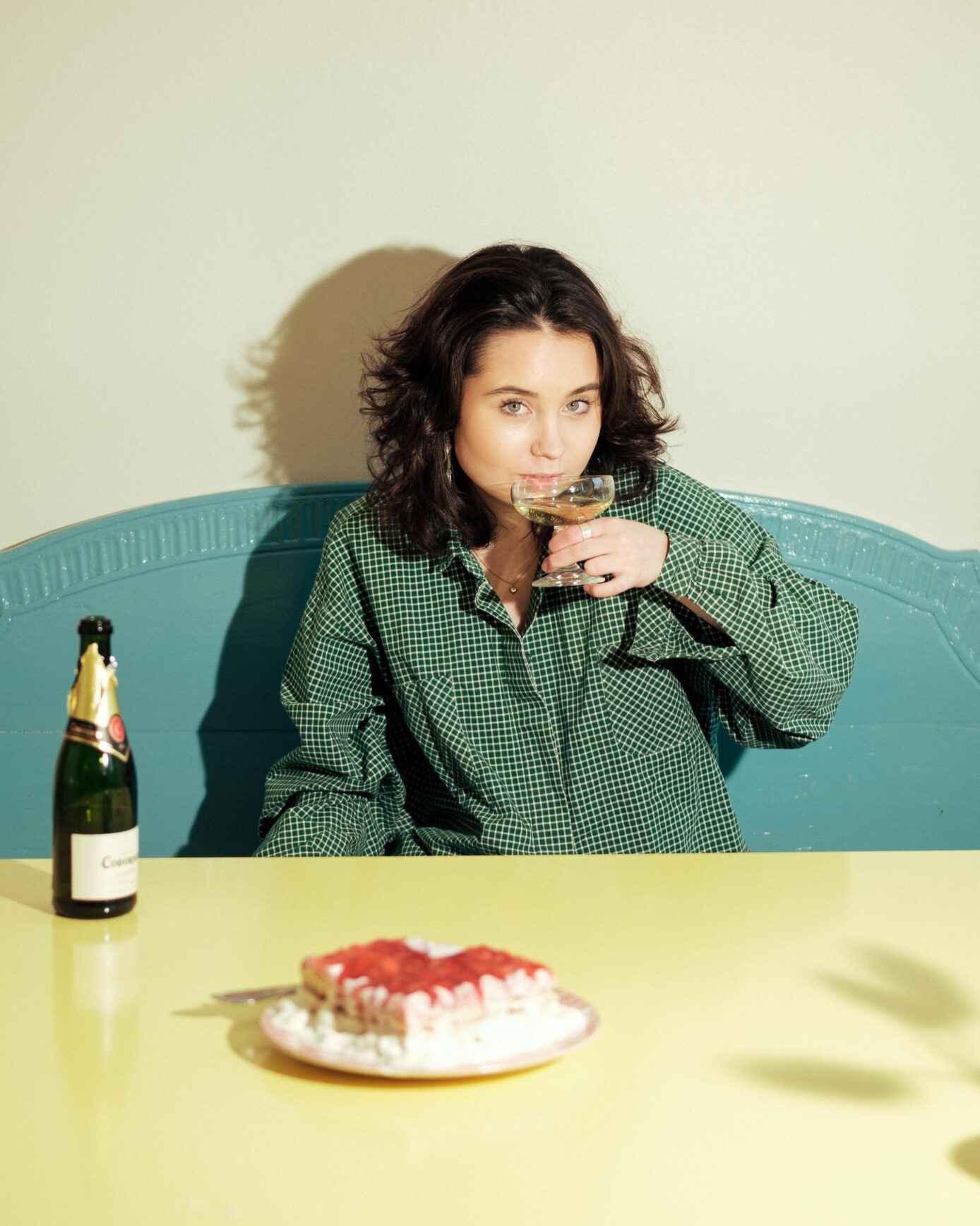 Join the Carnival!
HYY organises the Opening Carnival to open the academic year on at 2-6 PM on Monday 4 September at the City Centre Campus!
Come and learn about organisational activities, meet your Student Union and the University's actors, add to your overall badge collection and take in the music, good atmosphere and diverse supplementary programme. The programme is organised in Kaisa House, Porthania, Think Corner and in the outdoor area of the City Centre Campus.
The event culminates in Elsa Brotherus's concert!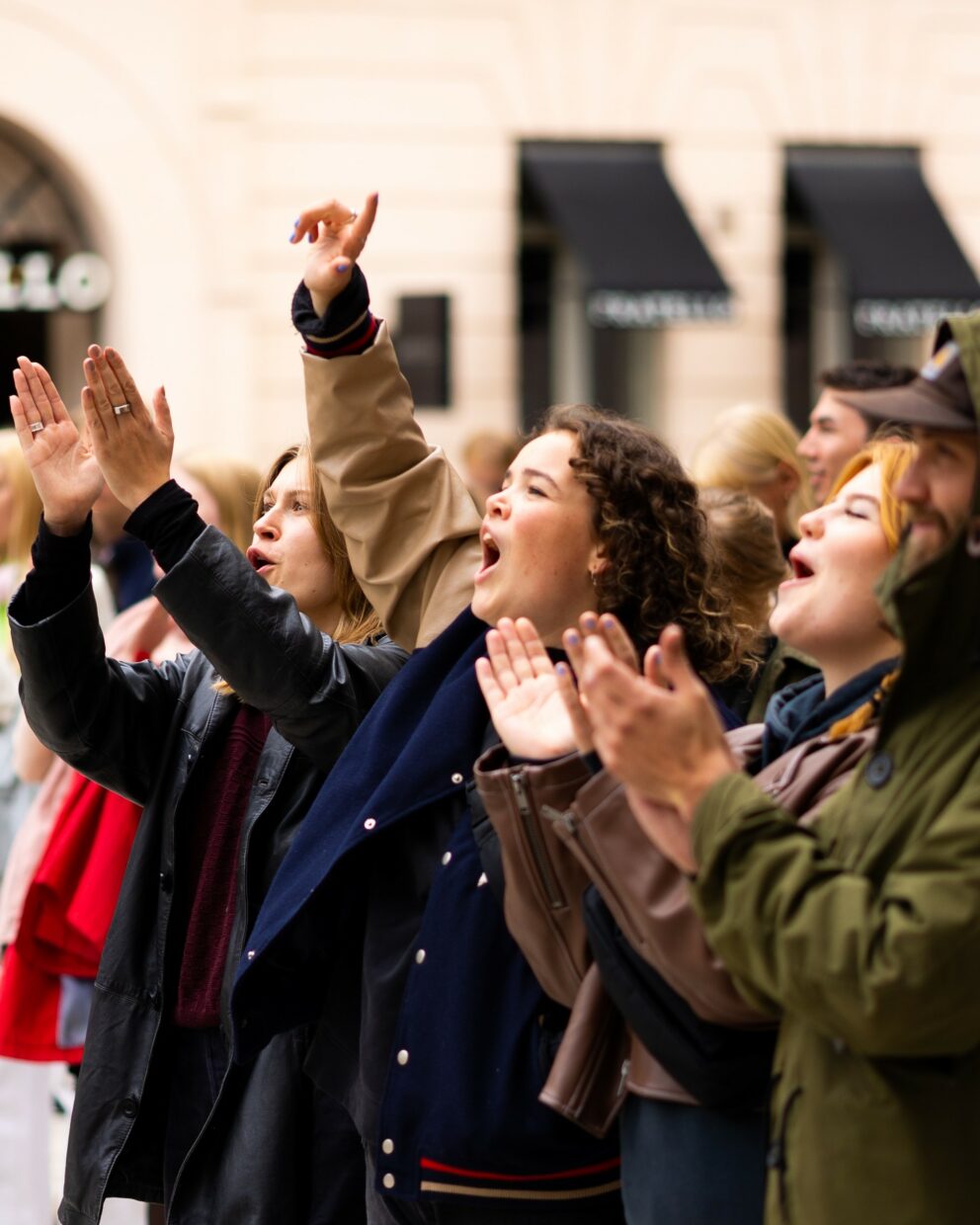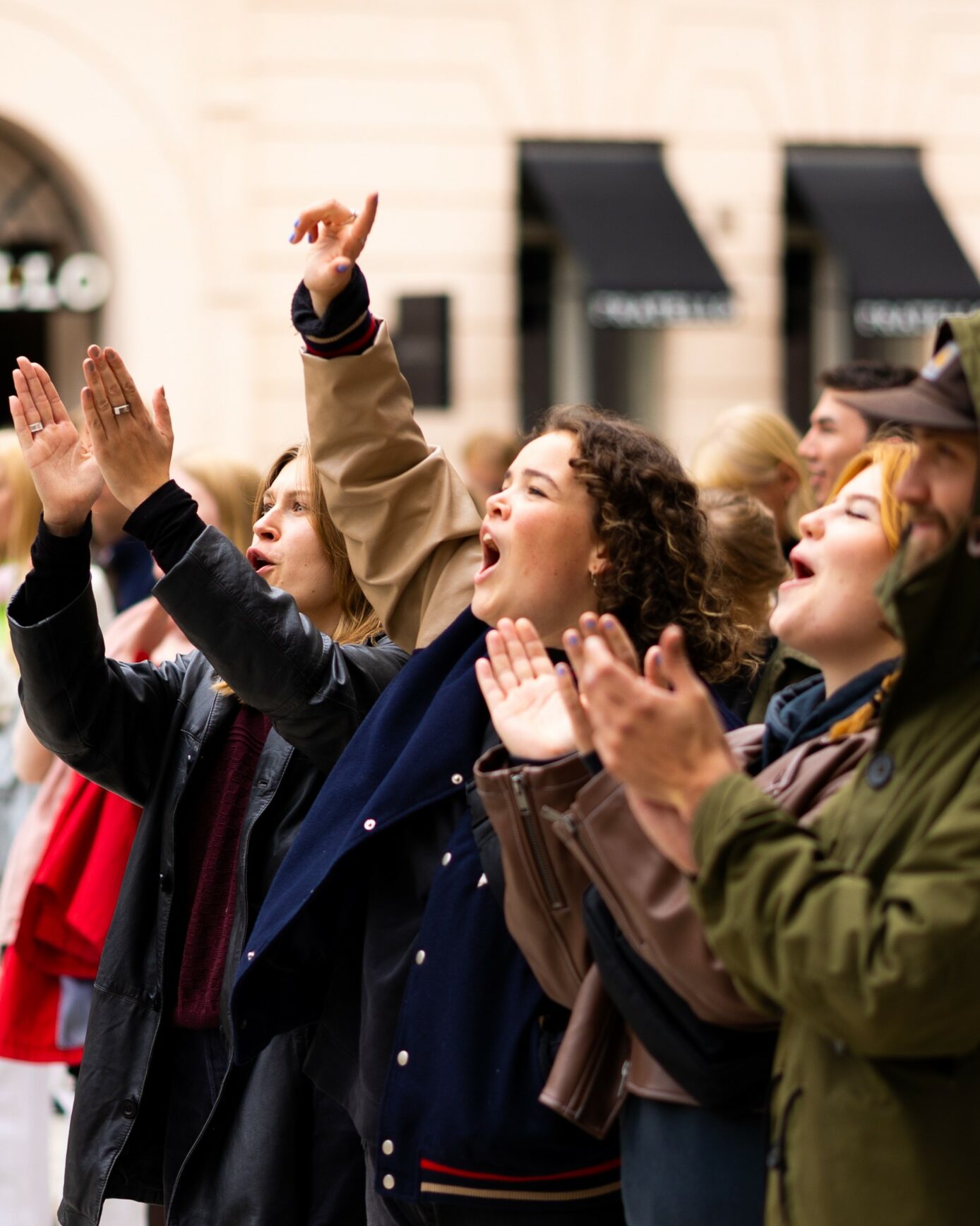 Programme and event area
2–6 pm organisations present their activities
2–5 pm pick up your free University of Helsinki canvas bag from Think Corner (entrance at Yliopistonkatu)
2:30–5:30 pm sign your name to the Rector's guest book (Fabianinkatu 33, Rector's reception room, 2nd floor)
Porthania stage
3:30 pm SoSSU
5:15 pm Elsa Brotherus
Kirkkokatu stage
3:00–6:00 pm choir performances

3:00 pm Ylioppilaskunnan Laulajat
4:45 pm POL
5:00 pm Akateeminen laulu
5:15 pm HOL
5:30 pm Ylioppilasteatteri
5:45 pm WiOL
Intersection of Yliopistonkatu and Fabianinkatu
3:30–4:30 pm martial arts performances

15:30 aikido
15:40 judo
15:50 karate
16:00 kashima shinryu
16:10 kendo
16:20 stick fighting
Afterparty
The autumn's most dapper student disco is here again! Head to Tavastia-klubi on Monday 4 Sep for the Student Nations' Fresher disco!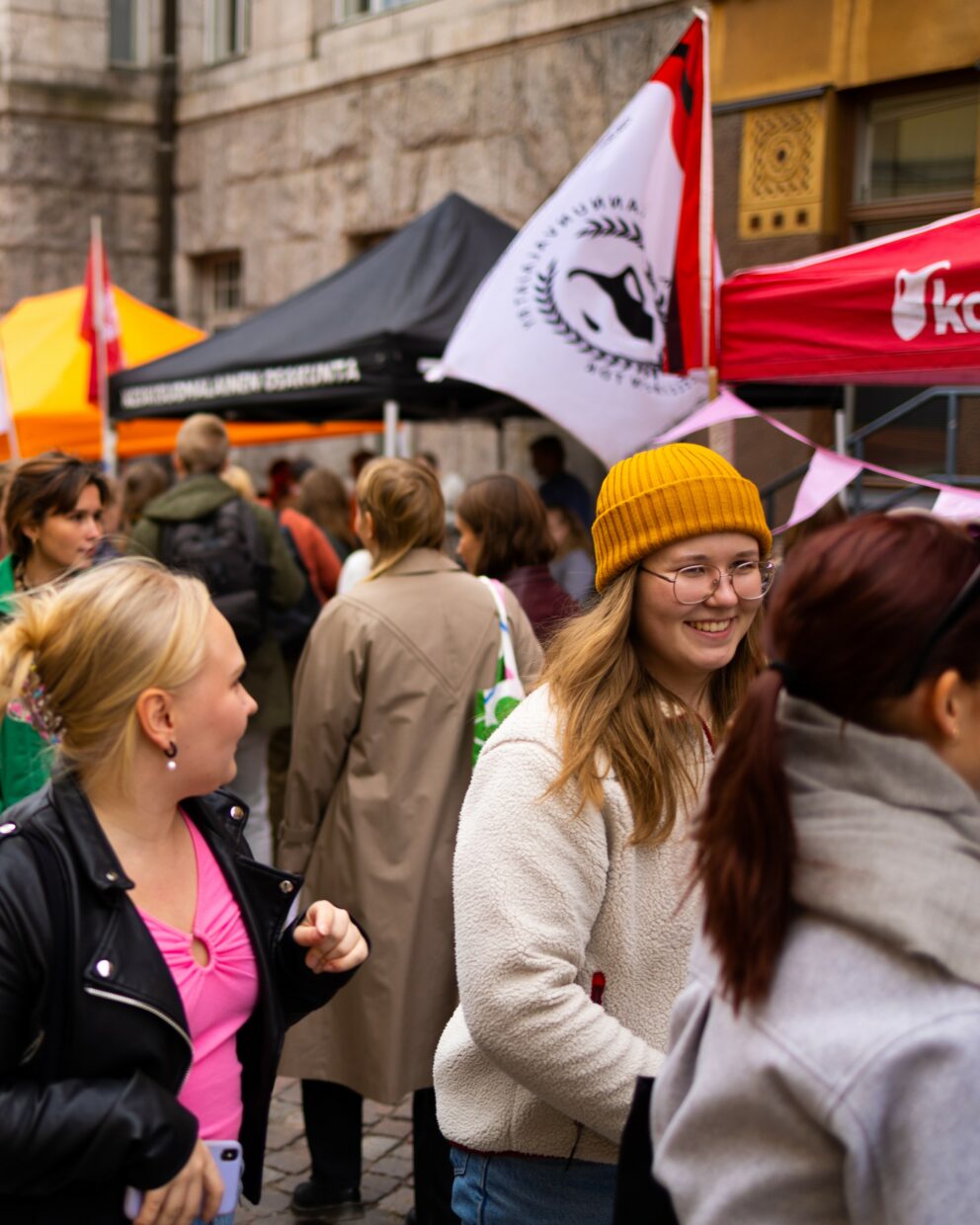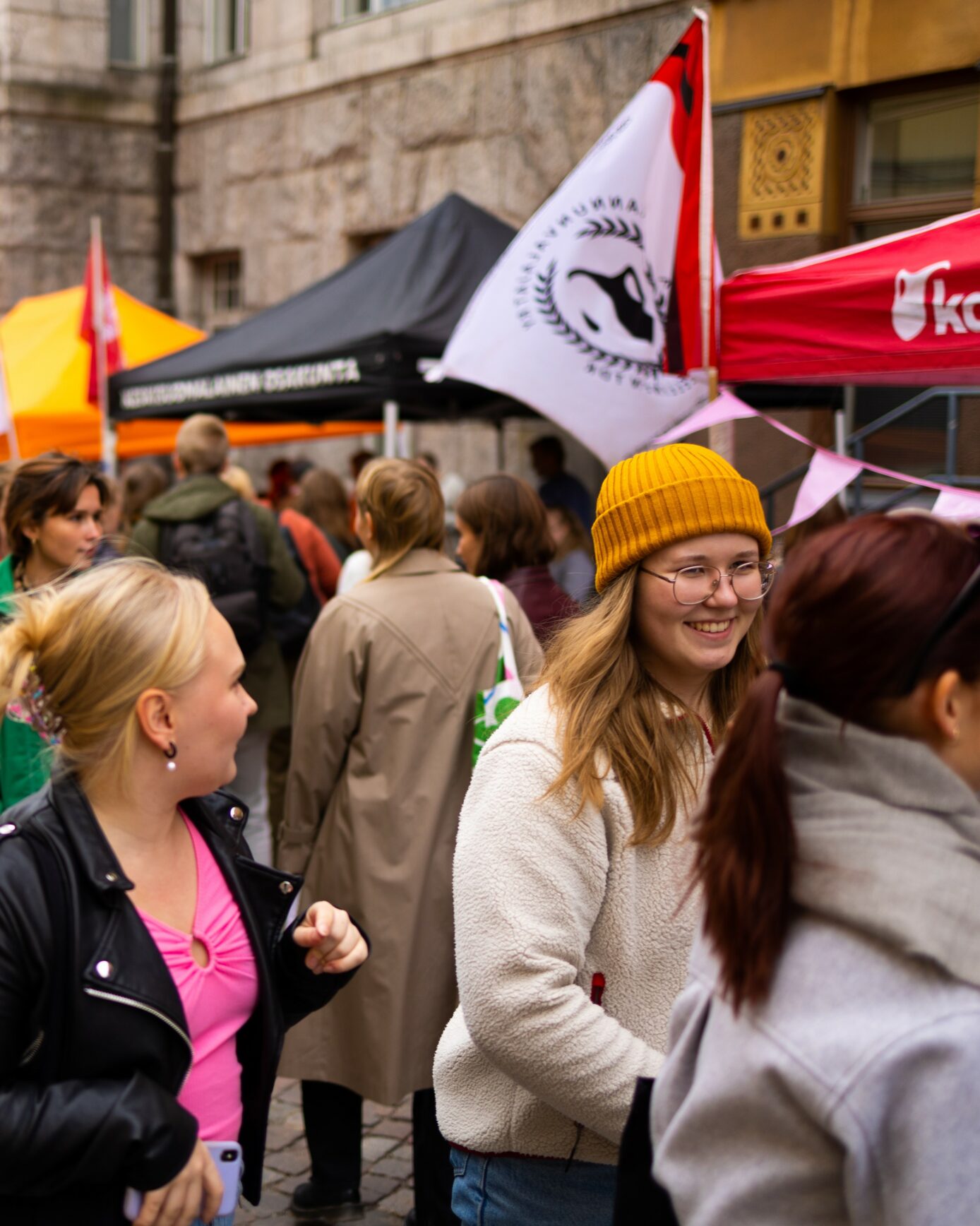 Event area
Main building of the University of Helsinki, Unioninkatu 34
Kaisa House, Fabianinkatu 30
Porthania, Yliopistonkatu 3
Outdoor areas, Fabianinkatu and Yliopistonkatu
The event area is partially inaccessible. The passageways in the area are at least 90 cm wide and indoor spaces are accessible by lift.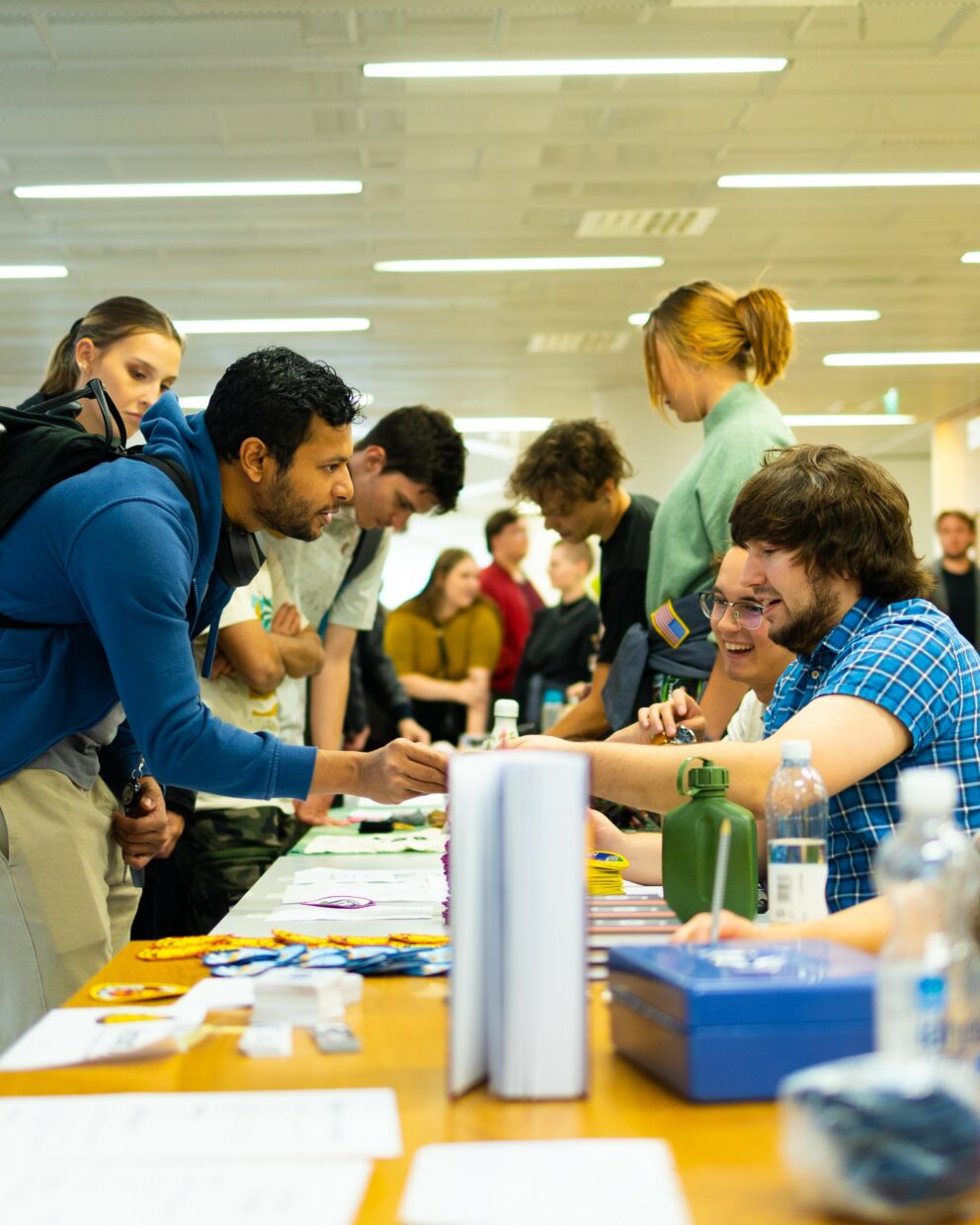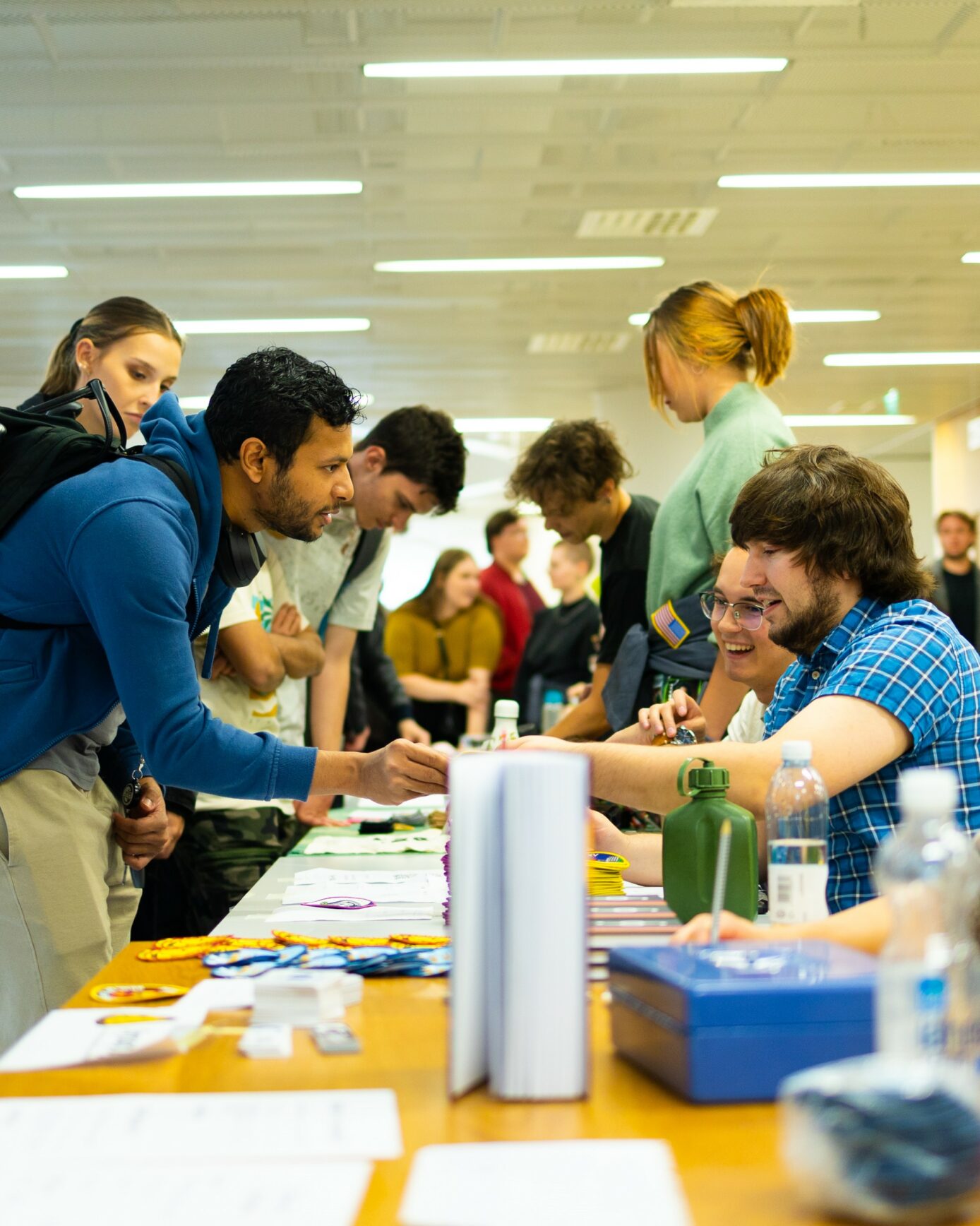 More than 100 organisations are participating in the event!
At the Opening Carnival you can get to know, for example, HYY's Committees, student organisations operating under HYY and different actors of the University. If you can't wait until the Opening Carnival, you can make acquaintance with the participants beforehand!
Stay tuned!
You can find the most up-to-date information about the Carnival in HYY's social media channels! Check out the event on Facebook or get into the atmosphere in HYY's Instagram.
Principles of safer space

HYY's principles of safer space apply to our activities and events. With our principles, we aim to create practices that help everyone promote a safer and more equal environment. A safer space is created through interaction and we all have a responsibility of creating it.

Get to know HYY's principles of safer space

Help and support for harassment situations

Persons in charge of event safety

Persons in charge of event safety support and help you if needed suring the event.

Etta Melander, (+358) 050 472 7478
Antti Kaijansinkko, (+358) 050 475 1280

Photos

There will be a photographer at the event, whose photos will be published on HYY's communication and marketing channels. If you do not wish to be featured in the photos, please contact the photographer directly!