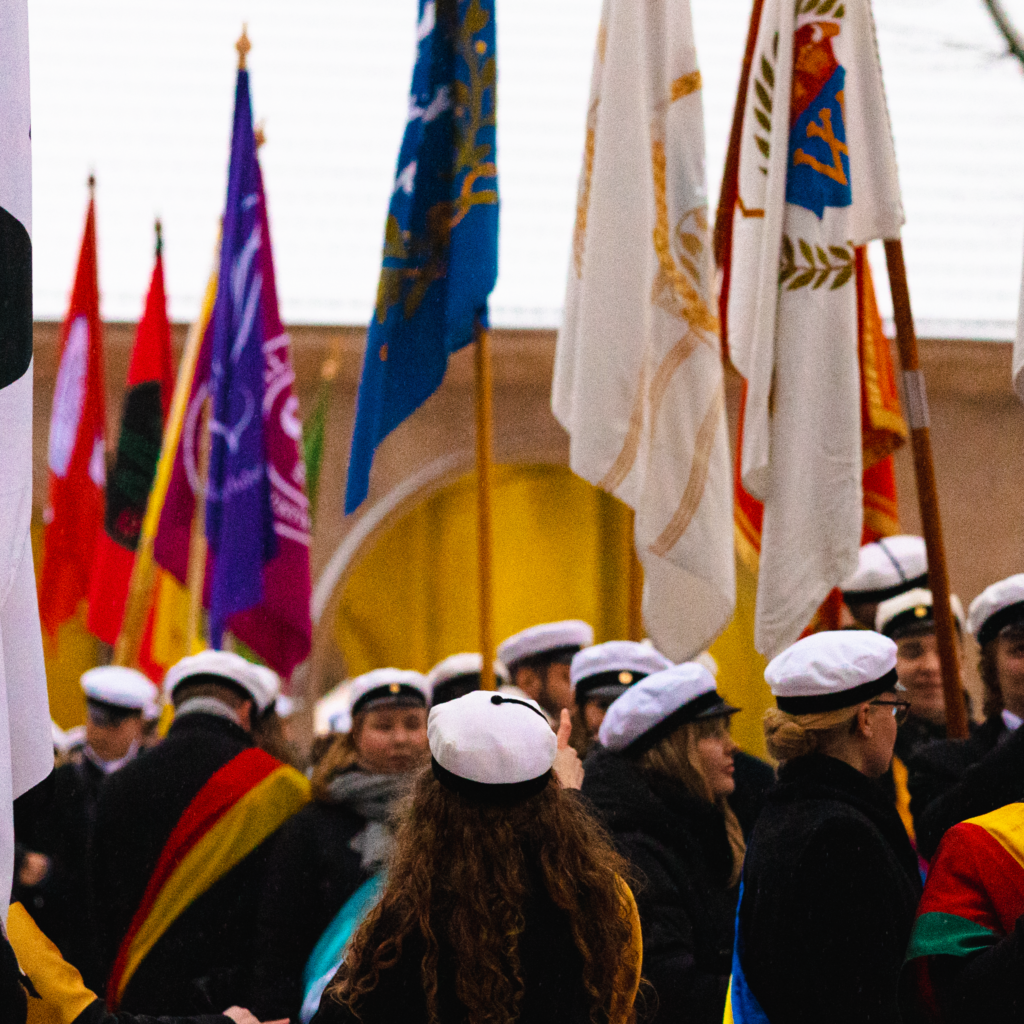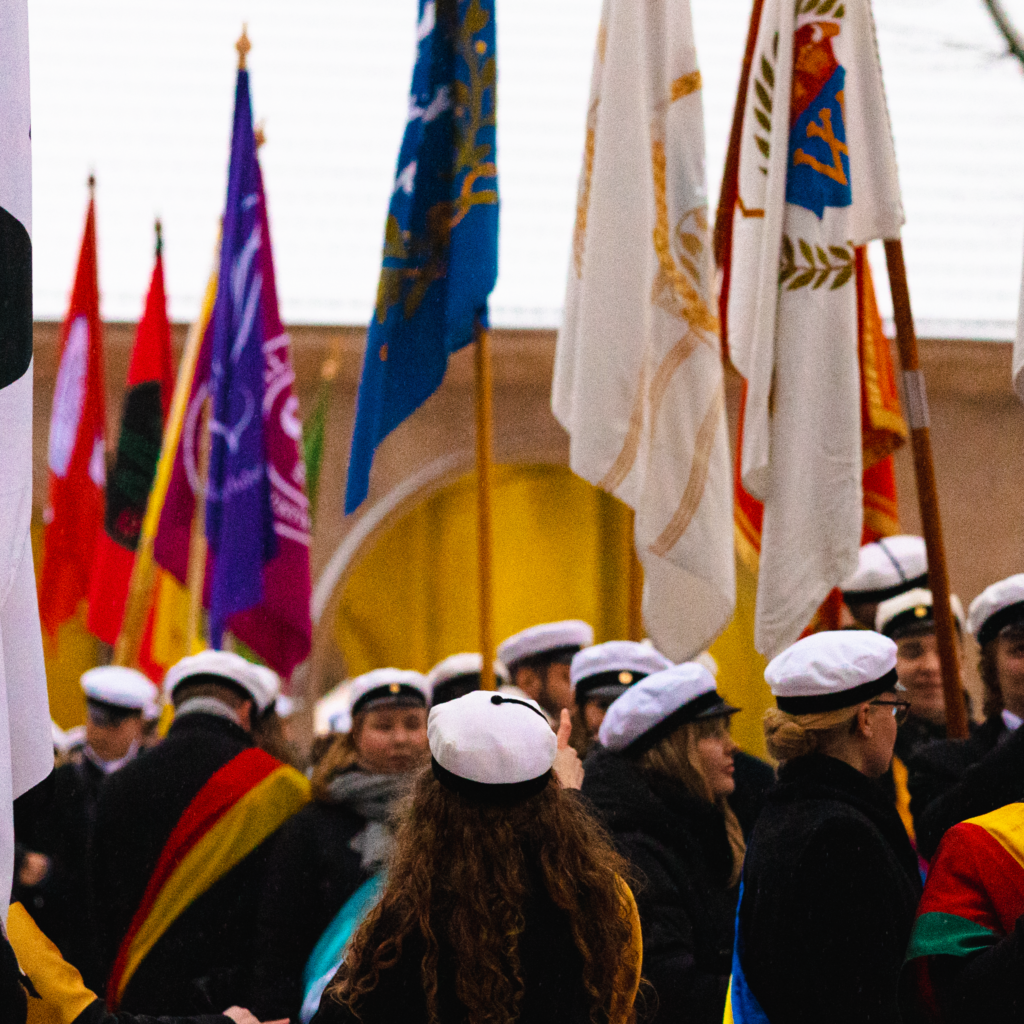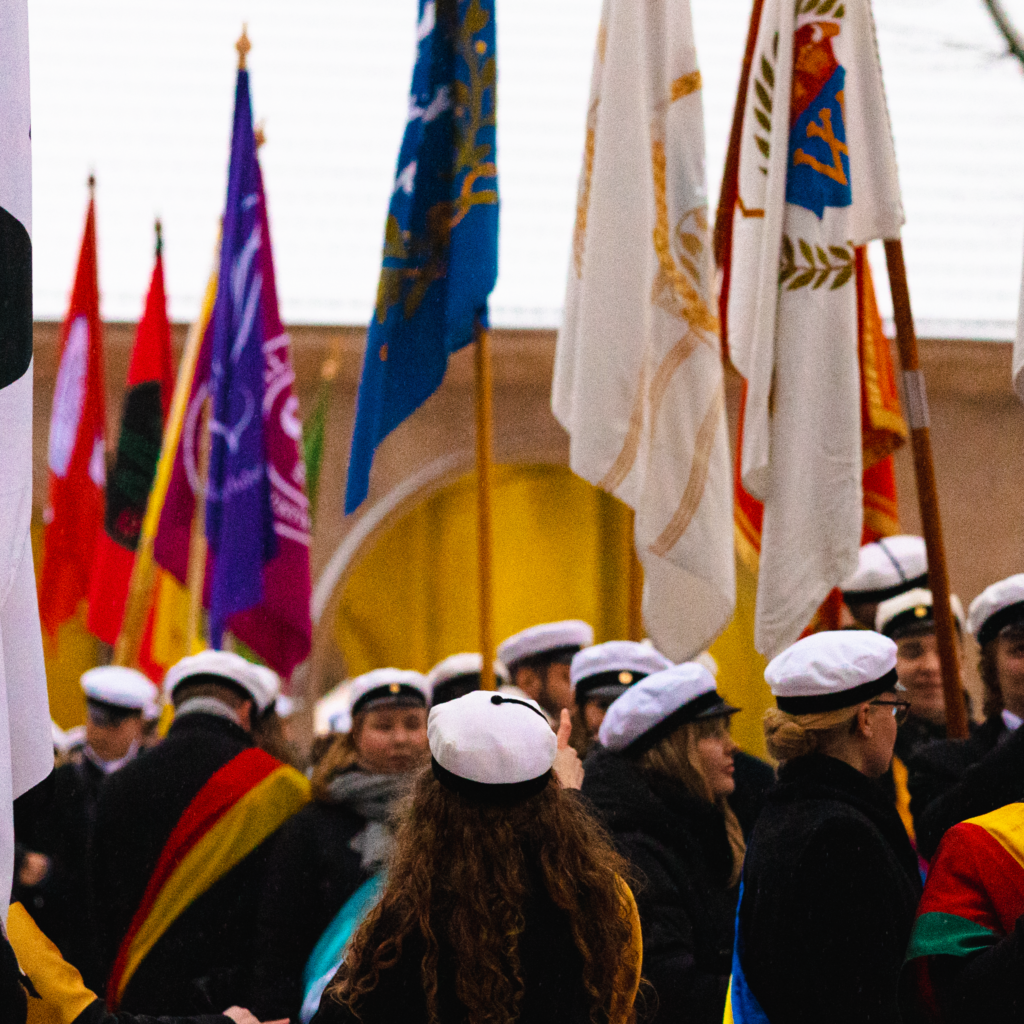 16.11.2023
Organisation Newsletter 6/2023
News
1. Reservation rounds for Alina Hall for spring 2024 start soon!
2. HYY155
3. Students' Independence Day Torchlight Procession
4. Help with the long-term storage of archives
5. Help for organisations' equality work
6. Support for the internationalisation of organisations
---
1. Reservation rounds for Alina Hall for spring 2024 start soon!
There will be two actual reservation rounds, with an advance reservation round organised as well. During these rounds, organisations may get a total of two (2) Alina reservations for spring 2024 . The reservations are made on the separate electronic forms of each reservation round.
2. HYY155
29 November at 10 pm Apollo fills up with a dazzling festive atmosphere – the most sparkly student party of the year is here! We will get to enjoy amazing music and festive mood until the small hours of the night. After midnight, the stage will be taken over by the wonderful Erika Vikman.
3. Students' Independence Day Torchlight Procession
Join the tradition of the students' torchlight procession on Finland's 106th Independence Day 6 Dec! In addition to the procession, the event will feature speeches and musical performances in a public celebration. Register your organisation for participation now!
4. Help with the long-term storage of archives
Are your organisation's old documents getting in the way? What material should you store and how? Did you know that organisations operating under HYY can store their archives or parts of them in the Student Union's archives? We only accept material that has been organised but are happy to provide you with instructions for going through and organising your material.
Further information: Sanna Supponen, arkisto@hyy.fi, 050 534 2964
5. Sparkle – Apply for funding for your sustainability idea
The University of Helsinki invites the whole community to build a sustainable future. You can now apply for funding to implement your sustainability idea, action or initiative. Apply now for €1,000 to €10,000 to implement your Sparkle! Get more information about Sparkle on 23 November at a meeting of the Sustainability and responsibility network, register for attendance beforehand.