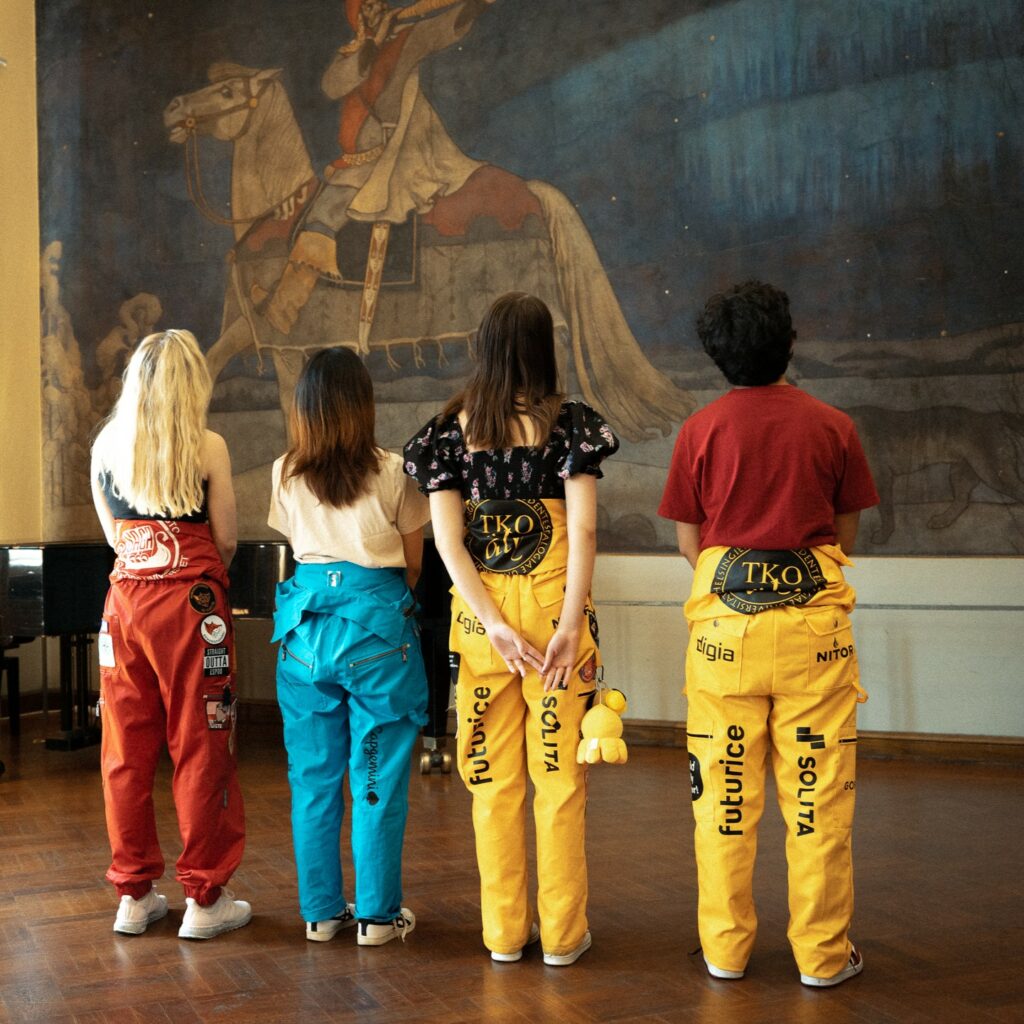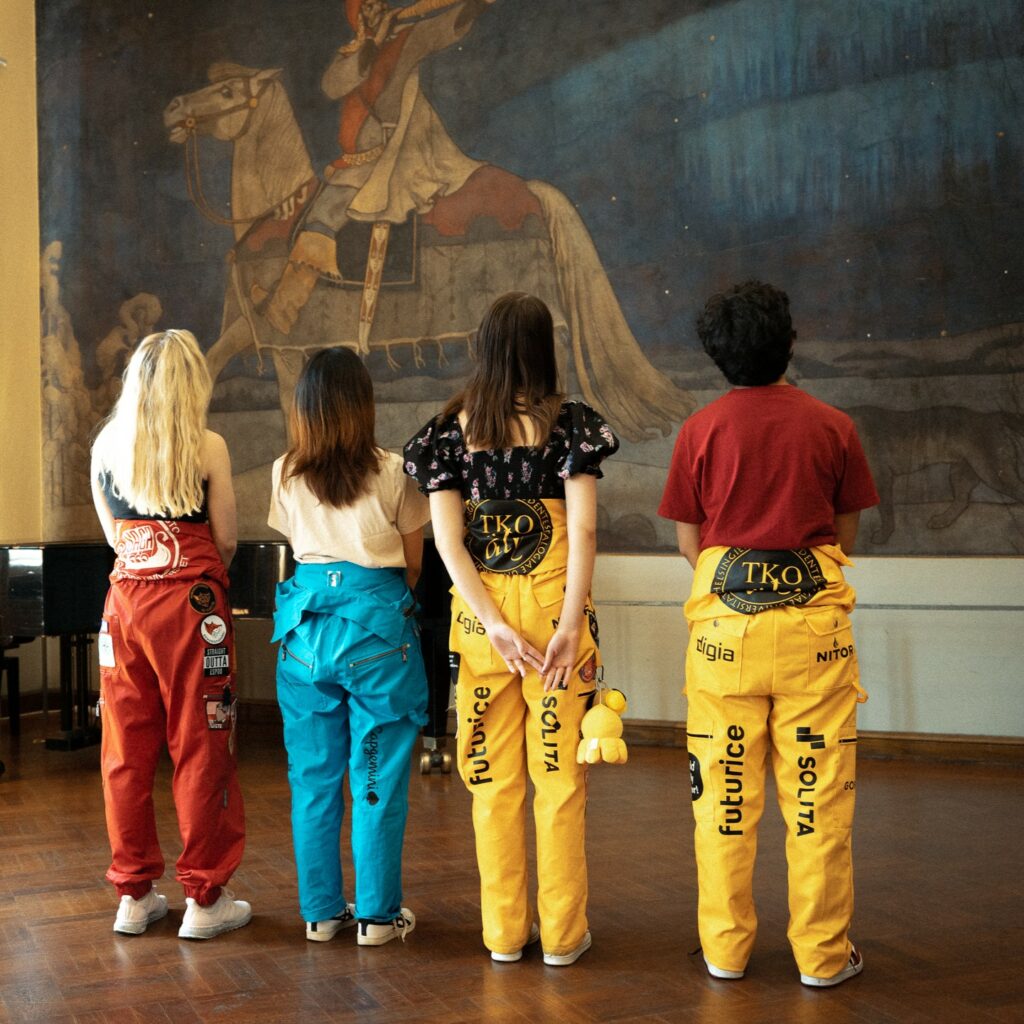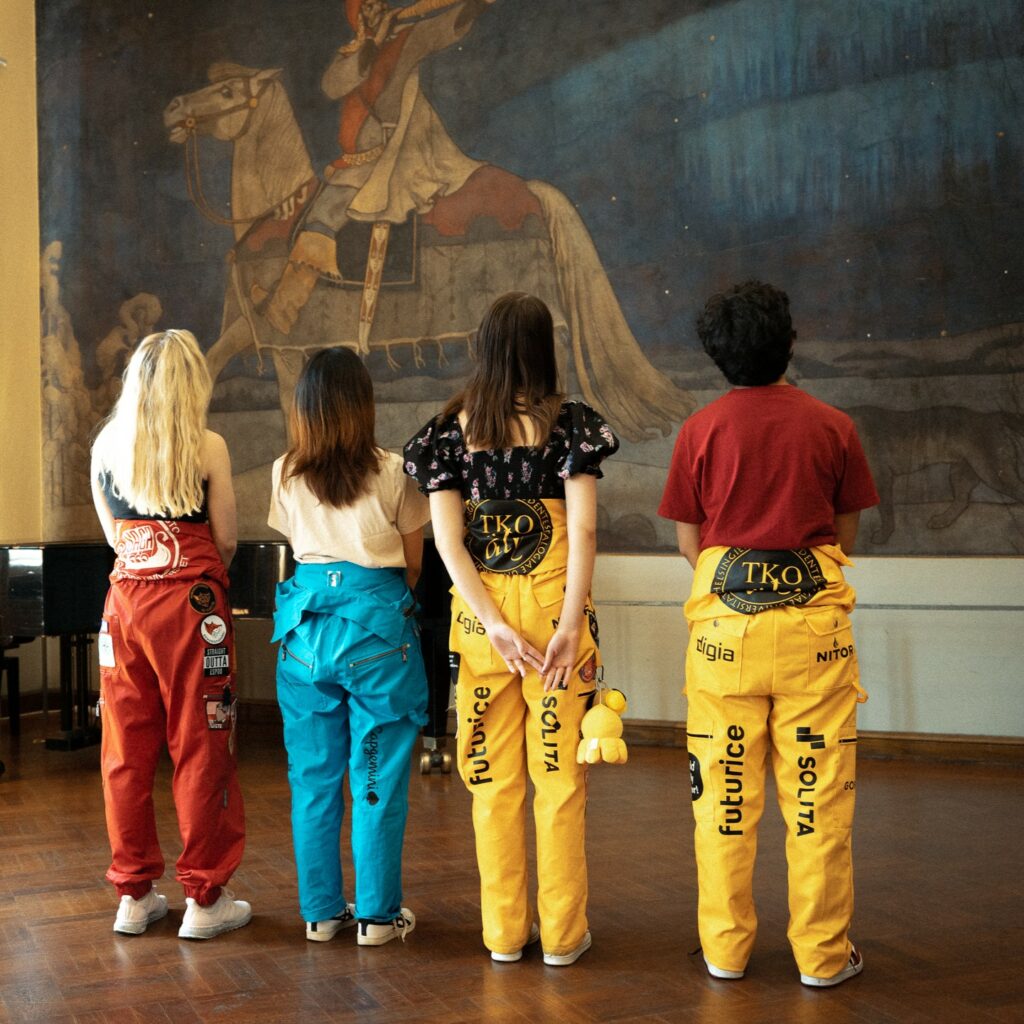 28.9.2023
Apply to become HYY's representative on Hoas's Board!
NEWS
The Student Union of the University of Helsinki (HYY) is a founding community and significant background influencer of the Foundation for Student Housing in the Helsinki Region (Hoas). HYY is now looking for one committed member for Hoas's Board for the 2024–2025 term.
The duties of Hoas's Board include managing Hoas's operative activities and being liable for its finances, even with the members' personal property if needed. The Board appoints the CEO and directs their work as well as decides on Hoas's strategy, for instance. Successfully serving in this position of trust requires members of the Board to participate not only in the Board meetings but also in other events held by Hoas's administration and interest groups. Being a member of Hoas's Board is a responsible position of trust, and members receive reasonable remuneration for it.
According to Hoas's rules, the maximum size of the Board is 10 members, with four of these appointed by HYY. We require applicants to have close contacts with the student world, to cooperate actively with HYY, to be familiar with Hoas's operating environment and to be motivated to work for Hoas's purpose, that is, improving students' housing situation. Having skills that support your work on the Board and experience of similar executive duties is considered an advantage. Financial and marketing skills and an understanding of IT themes and knowledge-based management can also be considered as advantages for the applicant.
We hope to receive applications from people with diverse backgrounds. Please send your free-form application with a maximum length of one page along with your CV by email to kirjaamo@hyy.fi by 5 October 2023. The application should include the applicant's first names, last name, address, email address and phone number. HYY's Board will appoint the members to Hoas's Board during October after a potential interview round. HYY may also appoint individuals for the position from outside the applicants.
Further information:
HYY's specialist in housing affairs, Teemu Virtanen, teemu.virtanen@hyy.fi